How to Stretch Your Budget on a European Vacation
Five money-saving tips to consider before you book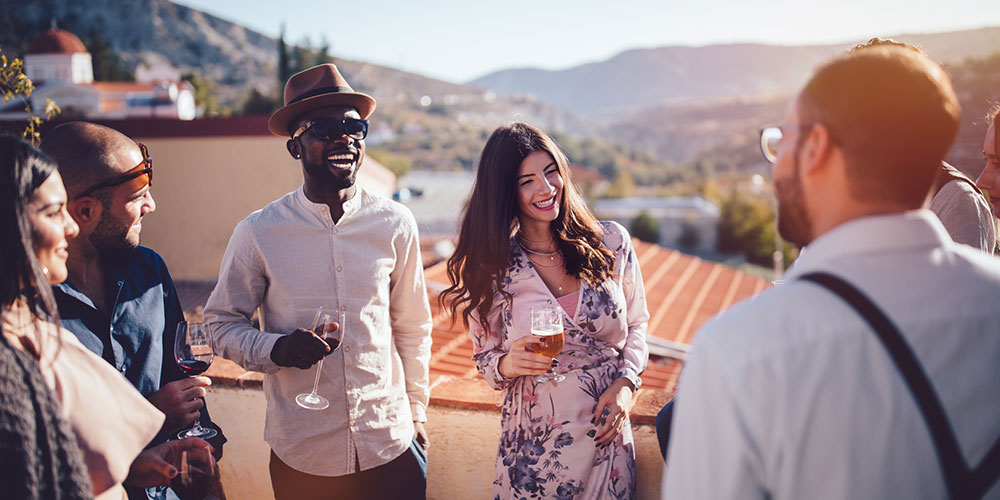 If you're planning a trip to Europe, you've got a lot of (fun) decisions to make. Do you take in London's major attractions or Croatia's beaches? If you're venturing to multiple areas, does it make more sense to fly or to pick up a train pass? Whatever you decide, watch for hidden expenses, look for ways to save on food and stretch your dollar with these five tips.
Travel during the shoulder or low season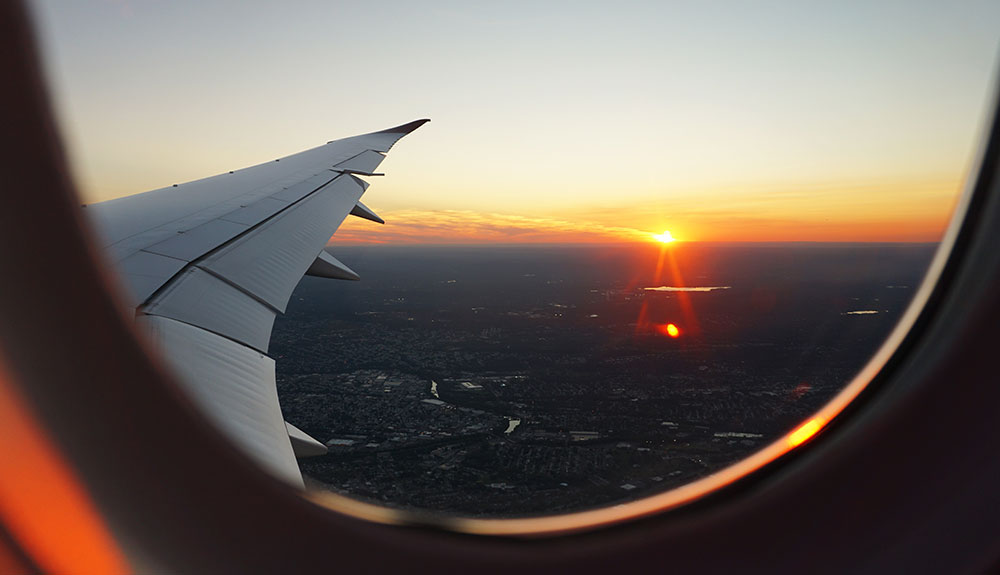 Travel during July and August can be pretty expensive, since that's the peak of summer. If you're able to escape during the spring or fall, you could easily save 25 per cent on the cost of flights and accommodations.
Go against the flow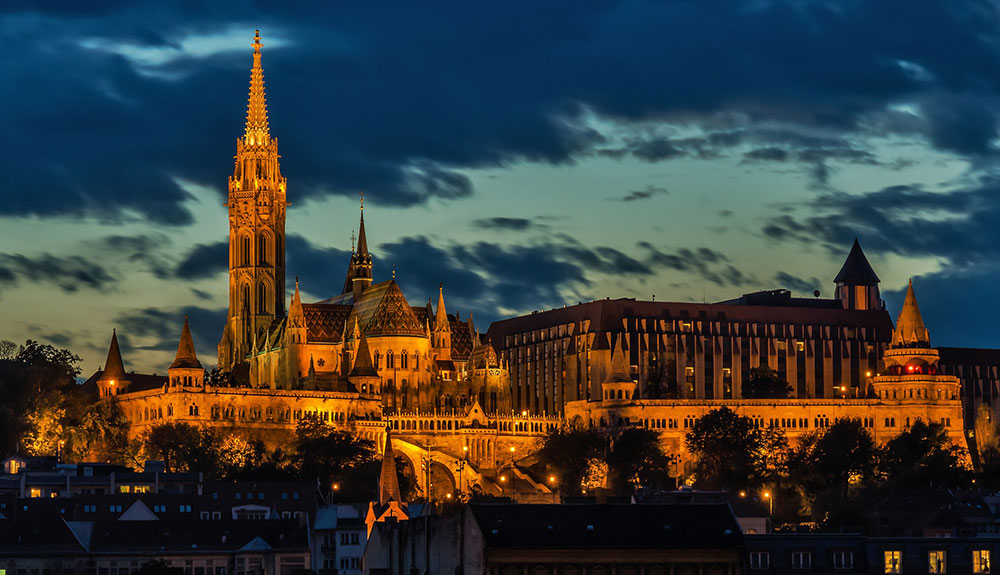 When considering a destination, be sure to factor in both travel and ground costs before booking. Flights to less popular spots like Turkey or Hungary can be pricier than those to hot spots like England or France. But once you're there, everything from food and entertainment to accommodation and transportation tends to be cheaper. Also, many European cities have multiple airports; do a comparison to see which one is cheaper to fly in and out of.
Planes, trains and automobiles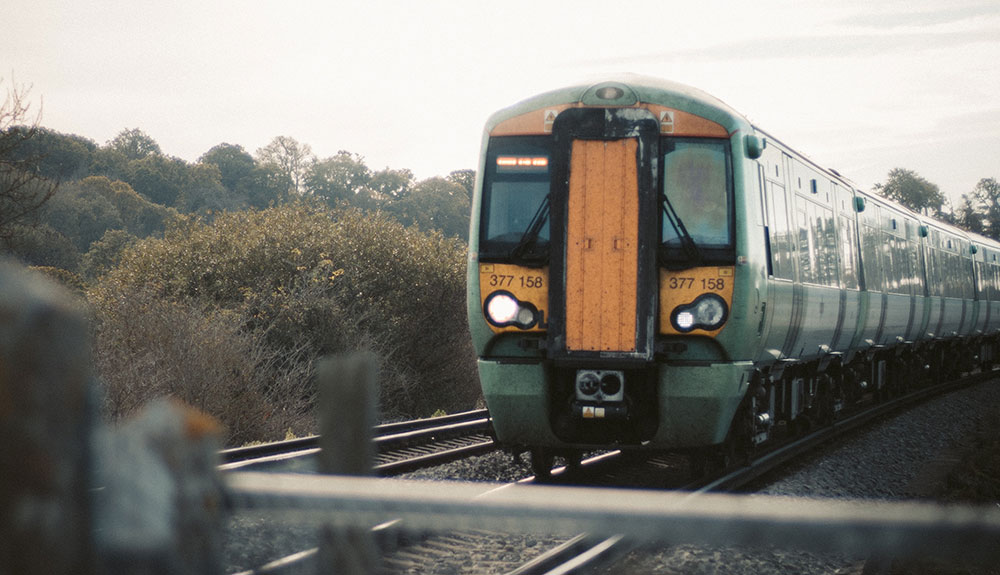 For wallet-friendly wandering within Europe, budget airlines offer incredibly cheap airfares. Alternatively, consider travelling by train or bus. If you're planning an extended stay, you may end up using all three options. To help determine the quickest and cheapest mode of transportation, run your itinerary through the travel planning site Rome2rio.
Consider a tour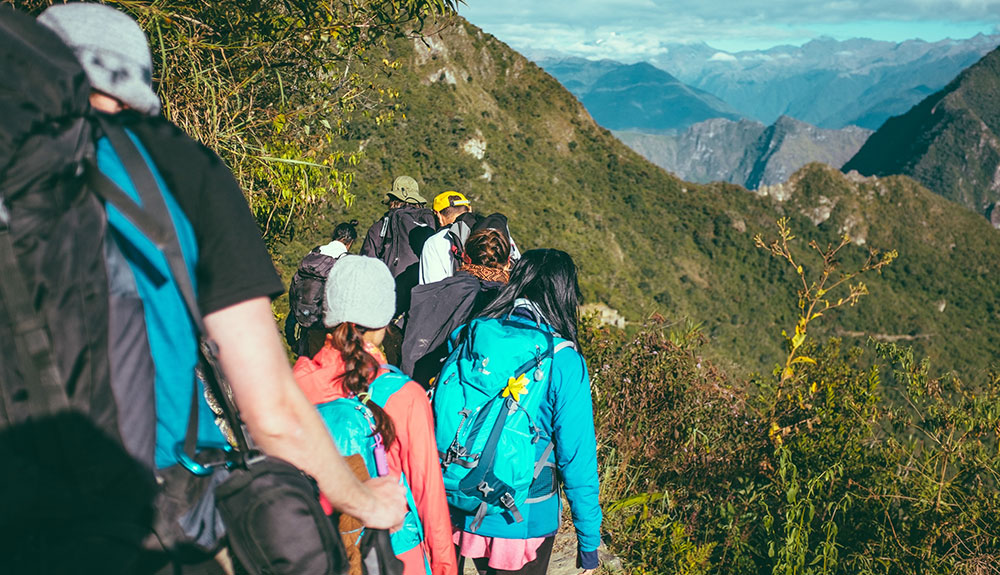 Your instinct might be to plan everything yourself, but it can sometimes be cheaper to join a tour. Operators such as Contiki, G Adventures and Trafalgar feature a variety of trips aimed at different demographics—such as younger travellers, adventure-seekers, families and everything in between—so it shouldn't be hard to find an itinerary that suits you. Best of all, they include a guide, ground transportation, accommodations and some meals.
Think beyond the hotel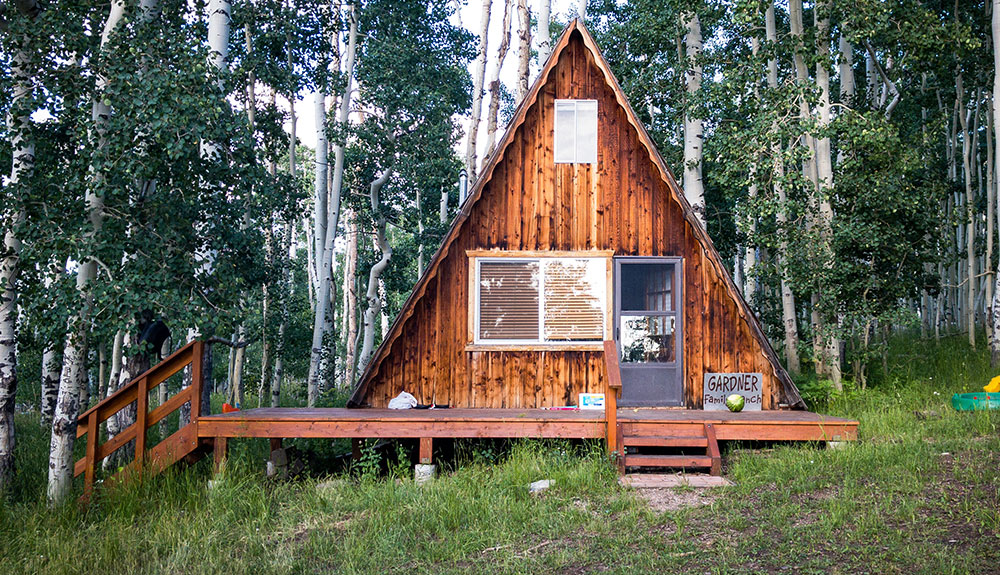 To save extra cash, consider finding alternative accommodations. Serviced apartments, vacation homes and campgrounds can all be less expensive options than traditional hotels. Ask your CAA Travel Planner about other unique spots to rest your head, from homestays and boats to luxury tents and tiny houses.
Need a little help?
An experienced CAA Travel Planner is a great resource. Call 1‑855‑660‑2294 or visit your local CAA Store to start planning your trip today.
Image credits: iStock.com/wundervisuals