What You Need to Know About Medical Costs for Uninsured Visitors to Canada
Why travel insurance is important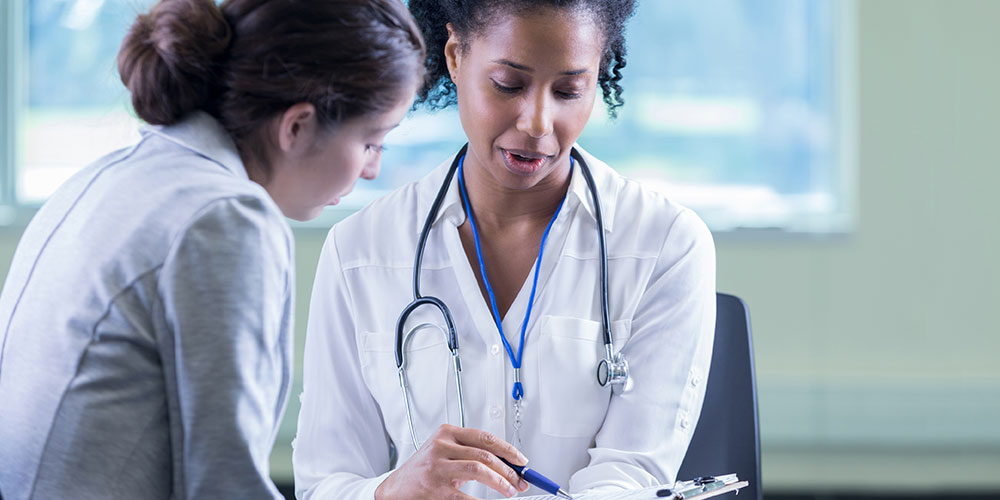 Most Canadians don't have to worry about footing the bill for a doctor's visit or a hospital stay. But there are many people in this country, from tourists visiting their relatives to Canadians returning from living abroad, who aren't covered by OHIP (Ontario Health Insurance Plan)—and could potentially be faced with high medical bills. Here's what you need to know.
The cost of uninsured care
"I think most people would be surprised at what it costs to go to a hospital or get medical attention," says Megan Novis, a claims manager with Orion Travel Insurance. "Emergency care can really cost you everything that you own."
Novis says something as routine as an X-ray could cost $360. An emergency crown will set you back up to $1,000. For a hip fracture, you're looking at anywhere from $13,000 to $20,000, depending on the severity. A heart attack will cost at least $26,000; with bypass surgery the bill can easily top $100,000.
Who should get travel insurance
Travel insurance coverage is especially important for those coming to stay here with family for a longer visit. It helps provide peace of mind for both the guest and the host.
It's also a good option for people staying more permanently in Canada, including foreign students and those on work visas—two groups who are not typically covered by OHIP. Immigrants to Canada can also benefit from the coverage; in Ontario, for example, newcomers need to wait three months before their OHIP coverage begins.
Finally, Canadians returning from living abroad for several years should also consider purchasing travel insurance coverage, says Novis. That's because an extended stay outside the country—say, if you're teaching English overseas—could result in the cancellation of your OHIP coverage.
How to protect yourself
For anyone who isn't covered by OHIP, Novis recommends travel insurance, like CAA's Visitors to Canada plan. It can provide up to $150,000 in coverage for medical and dental emergencies. That's important given the sky-high costs of even simple medical procedures.
Ultimately, Novis says, insurance isn't only good for the insured. It can also prevent their friends and family from being forced to step in and cover a huge medical bill—something Novis has seen before. "When people go on vacation, they have nothing but happy thoughts in mind. But it doesn't matter your age. Everybody is at risk of something unexpected happening."
Learn More
Click here for a quote or more information about CAA's Visitors to Canada Insurance.
Image Credit: istock.com/asiseeit