Which Special-Interest Cruise Is Best for You?
There's a theme for every hobby and passion out there
Special-interest cruises are a growing trend in the industry, which is great news for prospective passengers looking to travel for their passion. For something a little different, hop aboard one of these eight themed trips or full-ship charter cruises.
For foodies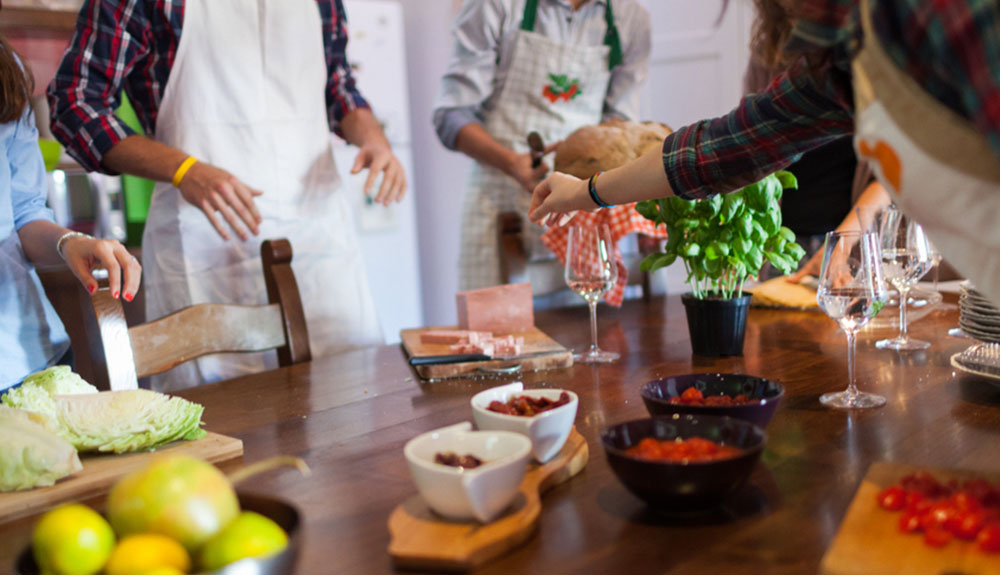 Windstar Cruises is the official cruise line of the James Beard Foundation—the renowned New York–based non-profit culinary arts organization—and boasts various sailings with a chef and sommelier. Epicurean experts lead hosted dinners, cooking demos, tastings, shopping trips and guided tours.
For golfers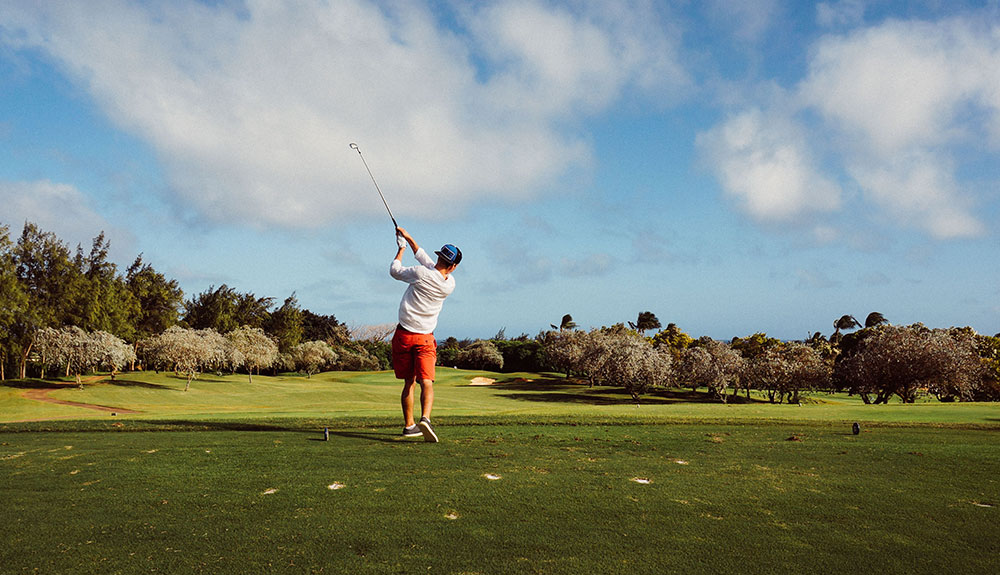 Azamara Club Cruises teams up with PerryGolf to offer an astounding array of golf voyages around the world, starting in New Zealand and Australia in February and ending in South America in November.
For fitness fans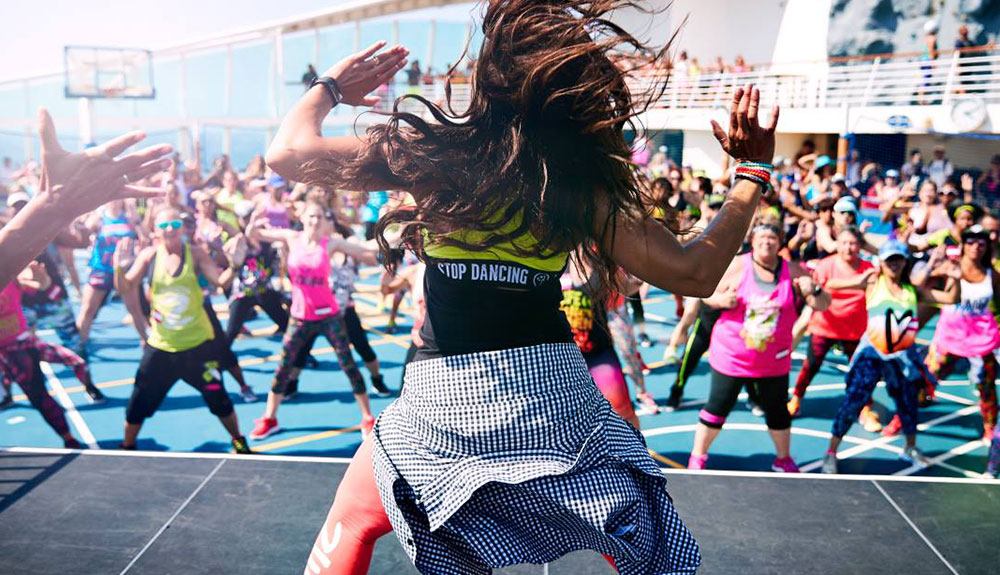 More than 50 top Zumba instructors from 30 countries gather on Royal Caribbean's Navigator of the Seas for the Zumba Cruise in March. Expect non-stop music and Zumba Fitness creator Beto Perez on board.
For war buffs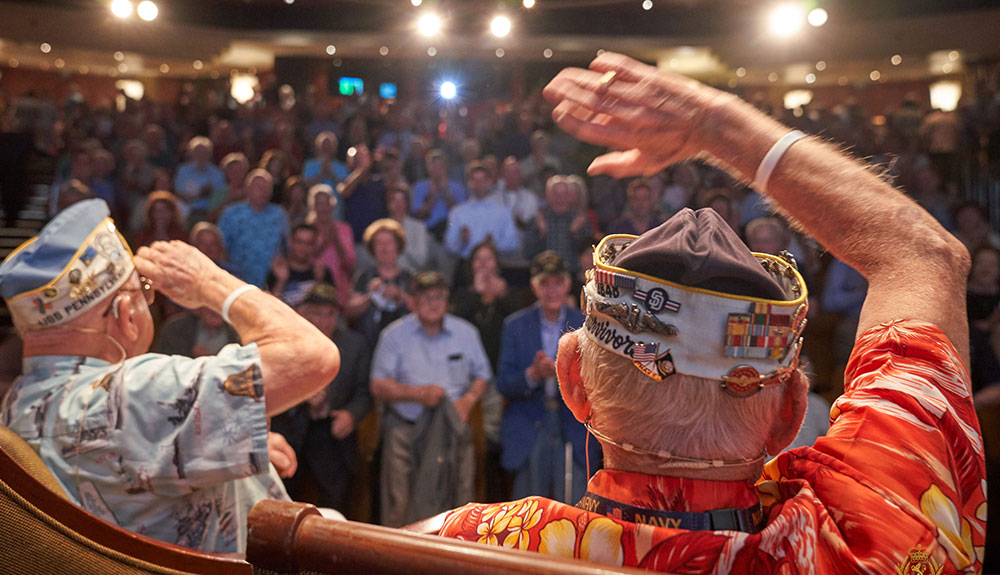 To commemorate the 75th anniversary of D-Day and the Battle of Normandy, Cunard partners with the Greatest Generations Foundation for a May sailing on the Queen Mary 2 that pays tribute to several combat veterans of the Second World War.
For cat fanciers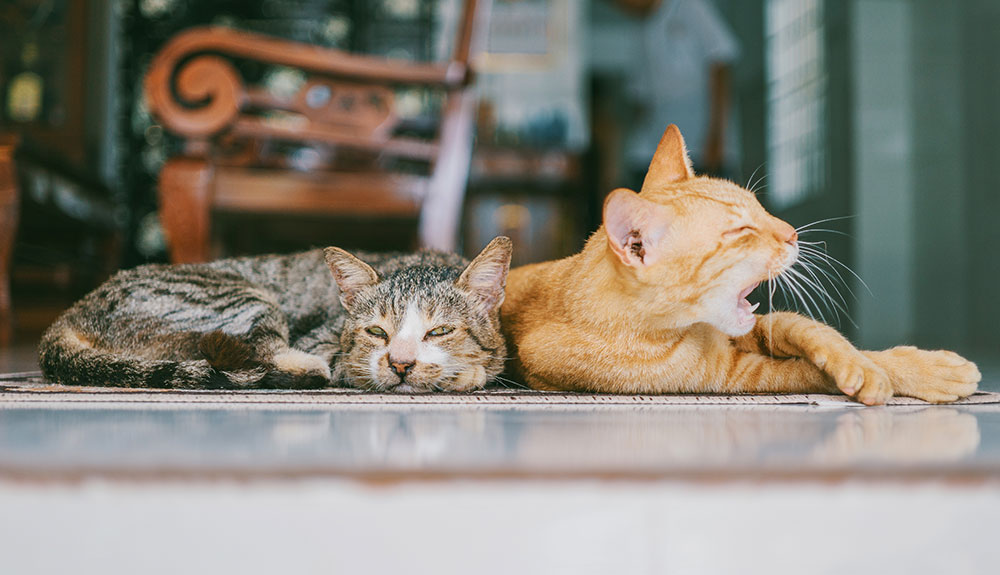 The only catch on the Meow Meow Cruise is that you can't bring your feline friends. But you can join cat-themed mixers, dining, trivia sessions and scavenger hunts, and pre-order a custom T-shirt with a photo of your beloved pet.
For space enthusiasts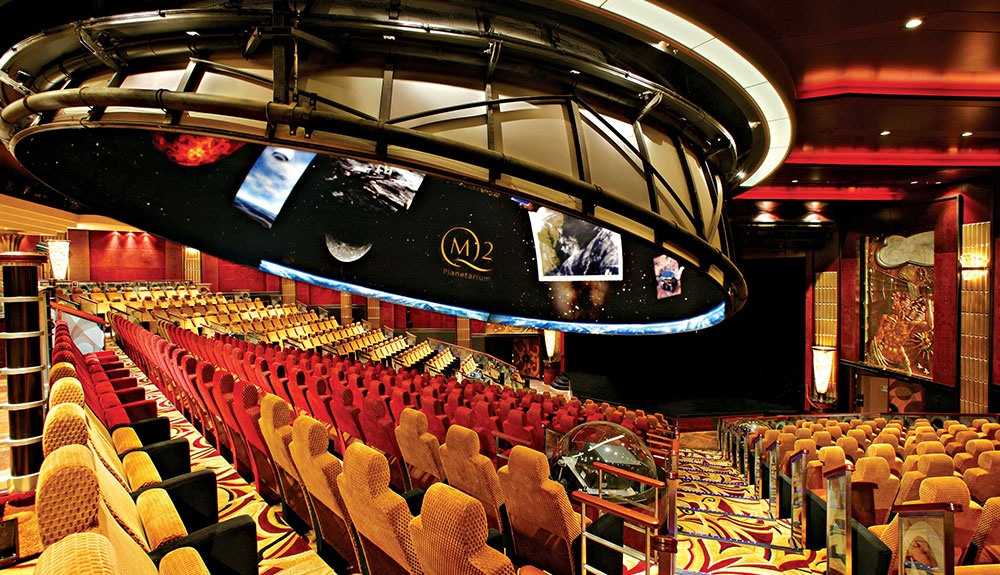 If hobnobbing with astronauts, scientists and the Royal Astronomical Society sounds thrilling, try Cunard's space-themed Atlantic crossing in September. In between space talks and shows, expect to stargaze and visit the only planetarium at sea. The ship docks in New York for the start of World Space Week in October.
For beer and wine aficionados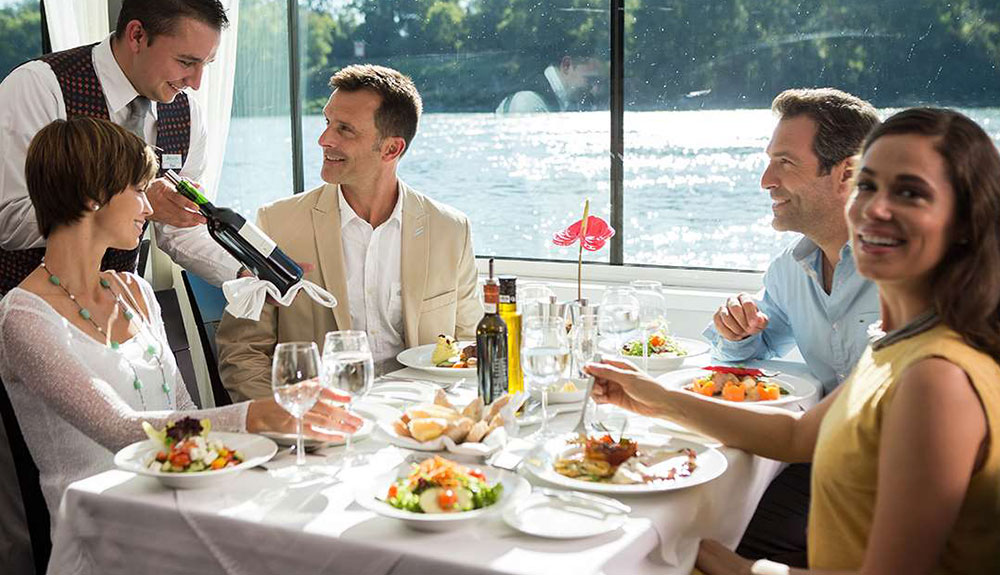 Boost your witbier and dubbel knowledge, taste regional beers and visit historic breweries as Avalon Waterways explores European rivers throughout 2019. Some itineraries add secondary themes—like tulips and Paris—into the mix. Oenophiles should consider AmaWaterways, which places wine hosts on its European river cruises.
For Christmas lovers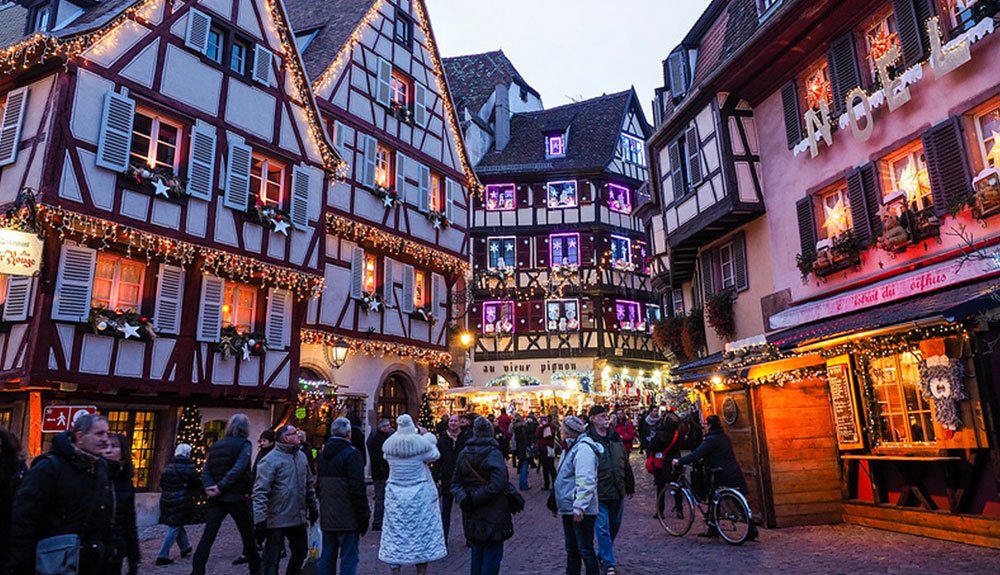 It's never too early to start thinking about Christmas. Viking River Cruises travels to Europe's top Christmas markets along the Danube and Rhine from Germany to Austria. Shop for Yuletide treats and hand-carved toys and ornaments while taking in the carollers and holiday lights. On board, expect holiday music, seasonal cooking demos and tree trimming.
Read our complete cruise guide in the spring 2019 issue of CAA Magazine.
Image credit: courtesy of cruise lines