Top Ways to Save When You Travel Solo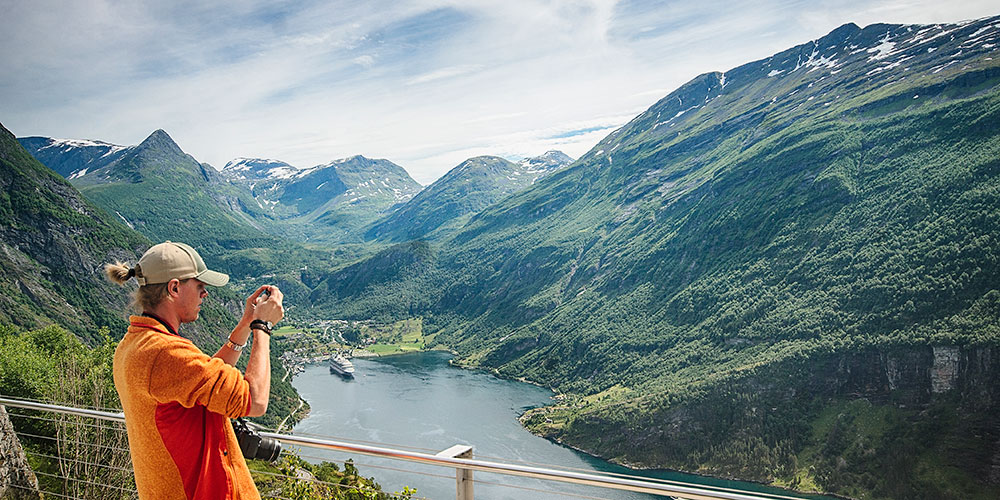 Solo travel can be rewarding, but it can also be pricey. Without a travel companion to split the costs, expenses can quickly add up. Many hotel rooms, for example, are configured for two people—and priced accordingly. But that's starting to change.
"The companies you'd never think of doing solo trips are latching onto it and expanding their product line," says Kathryn Zochodne, branch manager at CAA Travel in Cobourg, Ont. New options are making it easier than ever for solo travellers to experience a trip of a lifetime, "and they're not being penalized because they're on their own."
Here are some of Zochodne's tips for ways to save when you're travelling on your own.
Book a solo-only departure on a group tour
Solo travellers may have reservations about group tours; they'll either have to share a room with a stranger or pay a hefty single supplement (an extra fee sometimes charged to single travellers to compensate businesses for financial losses because there's only one person staying instead of two). Several tour operators are now catering to this expanding demographic. CAA Travel, for example, offers Extraordinary Explorations tour packages with specific departures for solo travellers to destinations like South Africa, Croatia and Ireland. Vacationers benefit from the savings associated with group travel, but everyone gets their own room.
Avoid (or reduce) the single supplement
A select few cruise and tour operators are now reducing or waiving the single supplement on certain departures—even niche alternatives, such as Hurtigruten's expedition cruises. "If someone wants a more adventurous choice," says Zochodne, " G Adventures has a My Own Room option, which is usually had for a very minimal fee."
Enjoy a single room from solo-friendly travel companies
More hotels, resorts and even cruise ships are designing spaces specifically for solo travellers. Norwegian Cruise Line, Royal Caribbean and Holland America Line offer single occupancy cabins on select ships. Norwegian even has a Studio Lounge with private key card access on certain ships for solo vacationers. Meanwhile, Transat Holidays offers all-inclusive getaways in nine sun destinations as part of its Solo Collection, sometimes offering benefits such as communal tables and the freedom to join adventurous tours without paying a single supplement.
Need help planning a trip?
CAA Travel Experts can help organize a trip of any size for any number of people. Visit your nearest CAA Store or call 1-855-660-2294 to start planning today.