Five Ways To Make Travelling More Meaningful
How the pandemic has changed travel—for the better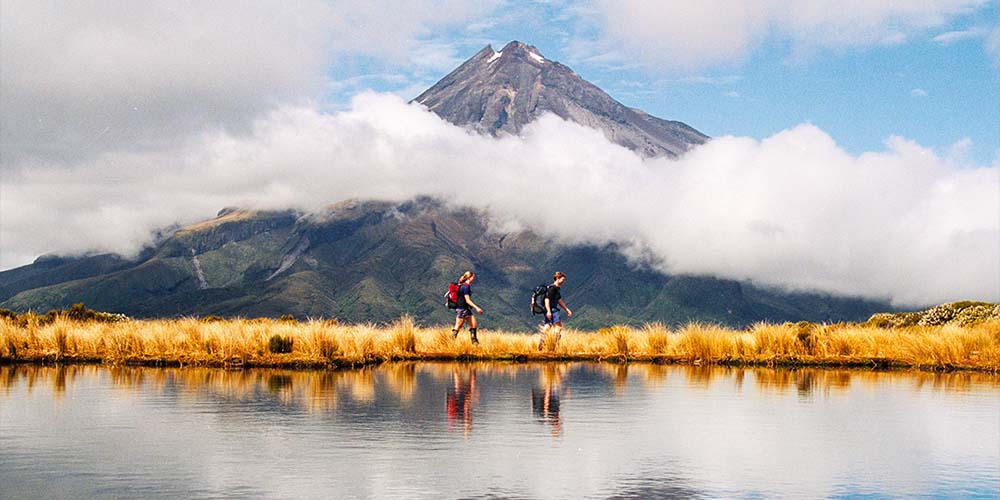 People are rethinking almost everything in the era of Covid, from the way we interact to the ways we work—and especially the ways we travel. With the health and safety of those around us and ourselves on the line, we are looking at how we hit the open road and how to make it more authentic.
For some, it means staying close to home. For others, it may be making a big impact on community-based projects around the world with Pack for a Purpose, an organization that enlists travellers to get much-needed supplies to international grassroots projects. Whatever your intentions for travelling are, here are some tips on how to make your next trip the most meaningful one yet.
Support local businesses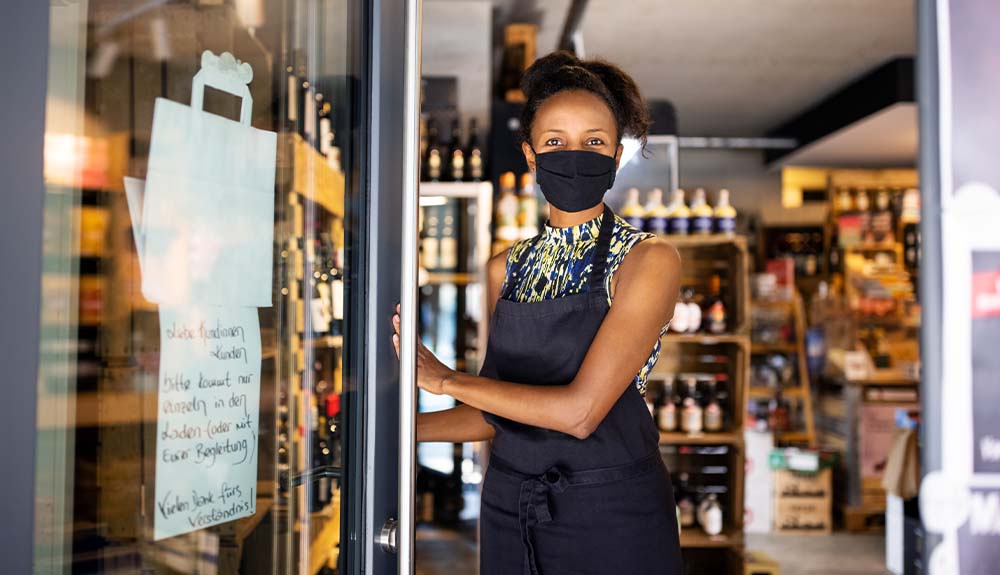 Go (safely) off the beaten path and support local businesses, like mom-and-pop restaurants, tour companies and souvenir shops. Not only will you feel good about where your money is going but you'll also collect a host of unique experiences.
Do your research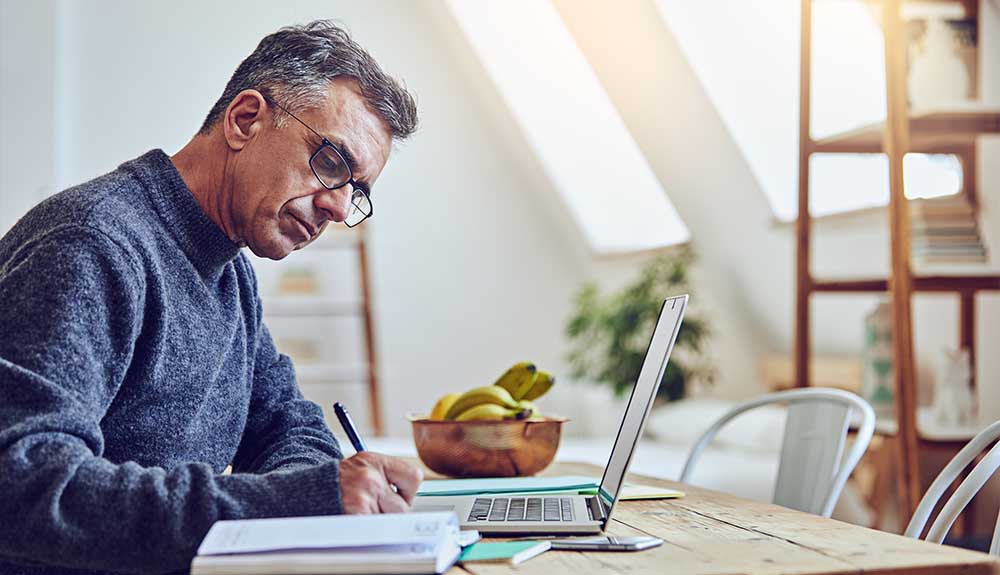 Part of being a global citizen is learning about different ways of life, so don't expect to follow all of the same social norms in your travel destination as you do at home. Research cultural or religious expectations for your destination, like dressing more conservatively or adapting your table manners, before touching down.
Don't just travel—learn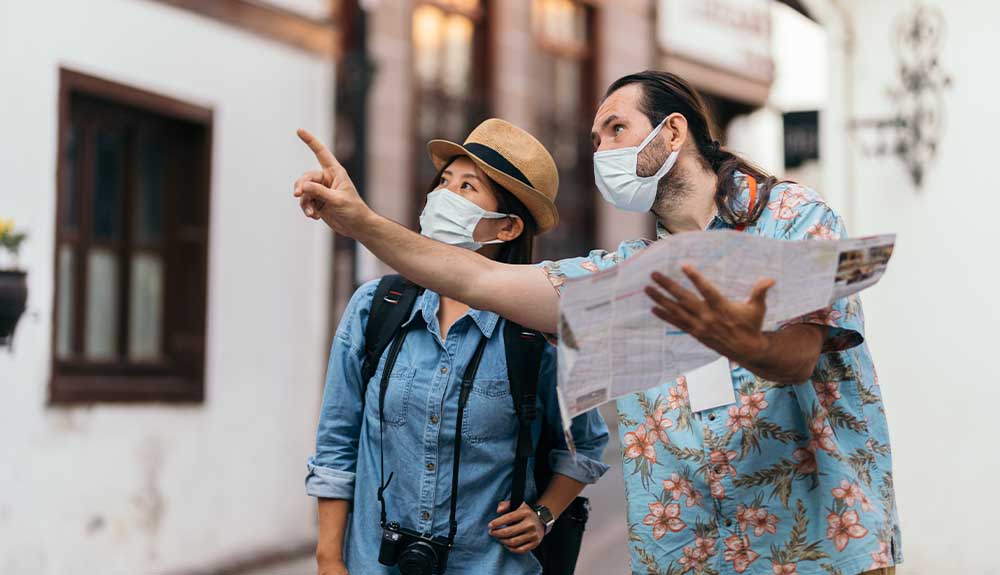 Climbing mountains and relaxing on iconic beaches is part of the fun, but so is learning. Consider going on locally organized tours with an educational focus to learn more about the culture and its history. Or take a cooking class to try some local cuisine and delicacies. You could also take a walking tour that introduces you to the history of the neighbourhood where you're staying. Learning some common phrases or words in the local language is a good idea, too.
Don't limit yourself to bucket-list travel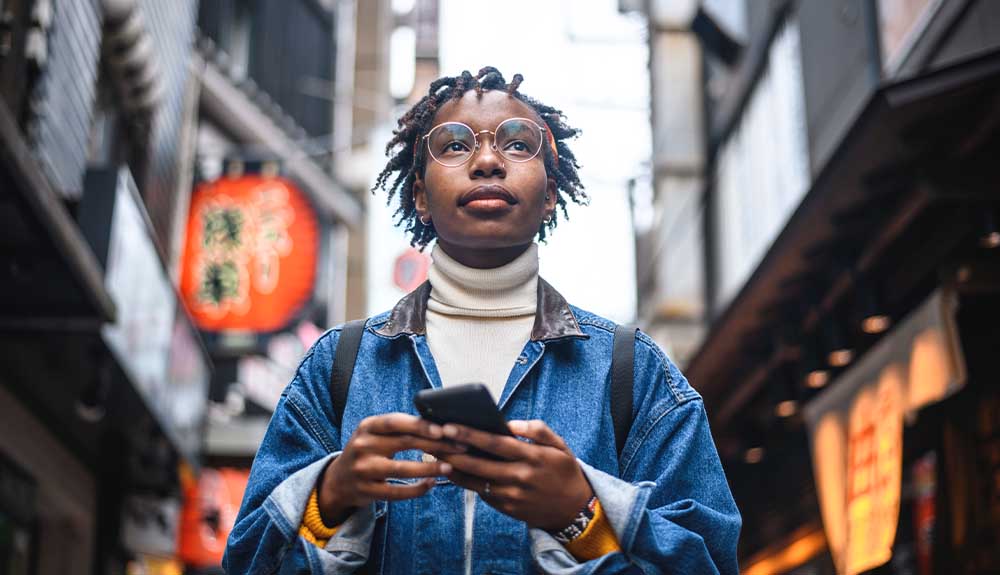 Snapping jaw-dropping photos for your Instagram feed is great, but it's equally important to allow for spontaneity. Take risks and go outside of your comfort zone. Ask locals, fellow travellers or employees at your accommodations what they'd recommend doing. Be open to possibilities beyond your travel guide.
Respect the environment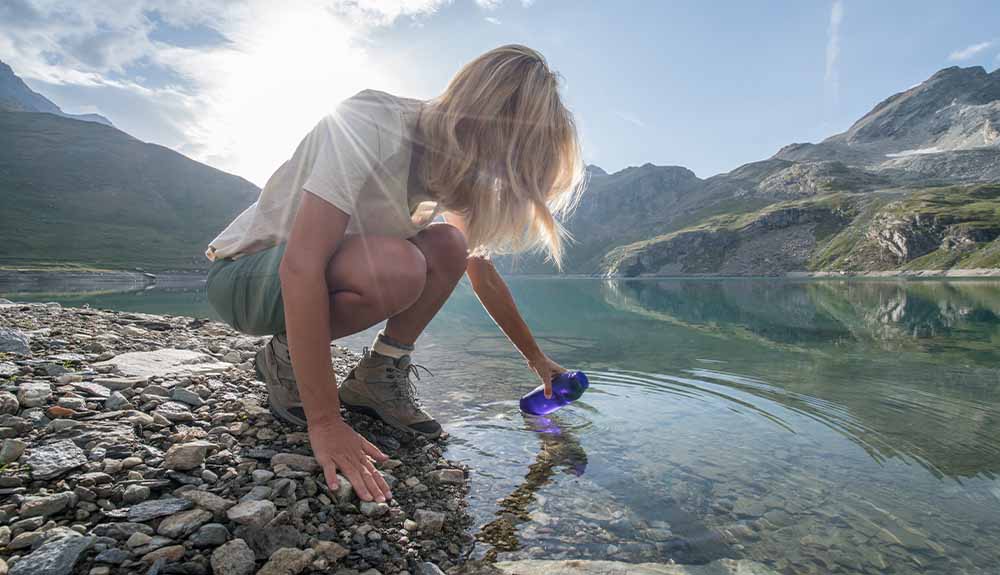 Many places you may travel to boast archaeological sites and tons of wilderness experiences to take advantage of—just make sure you're taking part responsibly. Some of the most beautiful places in the world pride themselves on being ecotourism hot spots. Respect the animals and environment as you would in your own home.
Perfect planning
When you're ready to plan your next trip, speak with a CAA Travel Consultant for expert advice you can count on. Visit caasco.com/plantravel to get started.
Image credit: wilpunt/iStock, alvarez/iStock, kupicoo/iStock, Ergin Yalcin/iStock, AzmanL/iStock, swissmediavision/iStock