How to Plan a Multi-Generational Vacation
Pro tips to make your getaway a fun and successful one
Sponsored by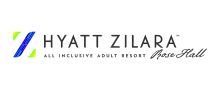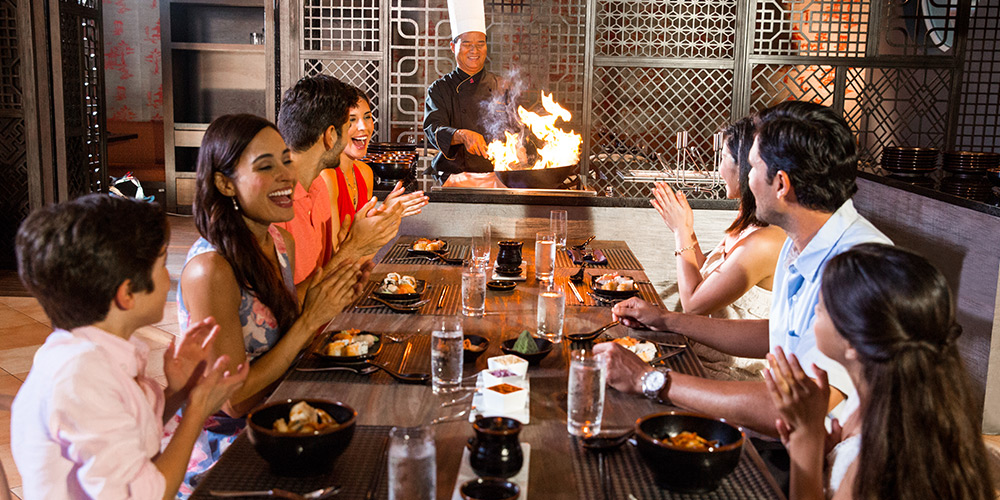 Getting the entire family together—everyone from grandparents down to young kids—on a joint holiday can be quite a feat. So we asked Mureen James, director of sales at the Hyatt Zilara and Hyatt Ziva Rose Hall in Jamaica, how to plan a multi-generational vacation that everyone will remember for years to come.
Choose your accommodations wisely
Start by finding a resort with a wide range of amenities that appeals to all ages. For instance, the all-inclusive Hyatt Zilara Rose Hall and Hyatt Ziva Rose Hall resorts in Montego Bay are connected by a beach walkway, allowing guests of adults-only Hyatt Zilara Rose Hall to fully access its all-ages sister hotel. This set-up makes it easy to pursue interests and activities both independently and as a family.
"We cater to all age groups," says James. "Our on-property entertainment options, food offerings and amenities are designed to include everyone." That means grandparents, honeymooning couples or child-free relatives can simply shuffle between the two resorts. So with the right hotel booking, it's possible to join in on the family fun with kids at one resort, and then enjoy the tranquility of adults-only suites, restaurants and amenities at another.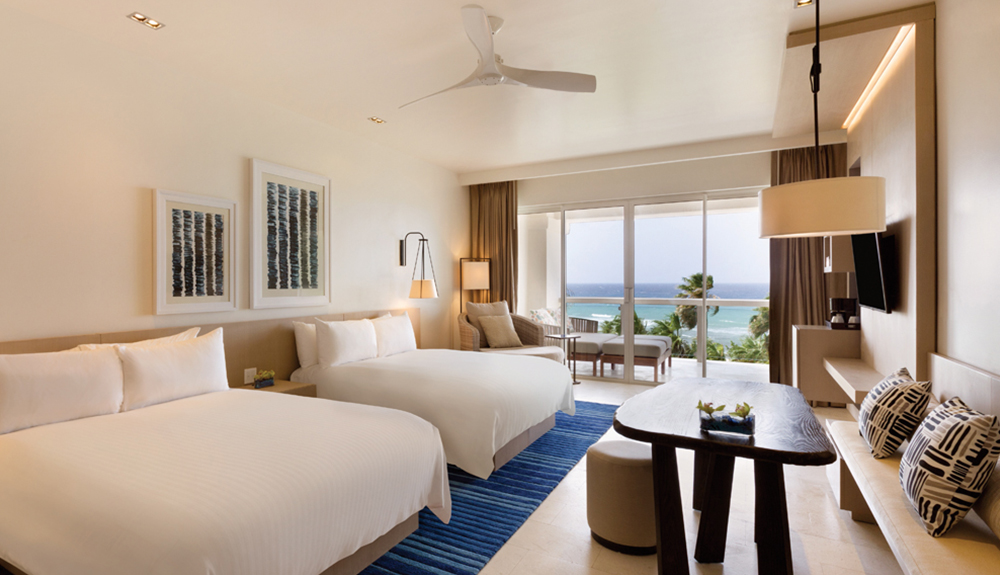 Make meal plans
Do the grandparents prefer to eat à la carte, while the grandkids want to dig into the buffet? It can be a balance of competing needs, but these all-inclusive luxury resorts offer a variety of dining options that appeal to all ages.
"For a group travelling with all adults, Jamaican Rootz is right on the beach and provides great entertainment," says James. "For families travelling with children, the options are many—Di Roza provides a great family-like atmosphere, and it also has a private dining room, which families can reserve to enhance their dining experience."
Avoid conflict by planning a few evenings to eat together, while leaving some nights open to dine independently. That way, everyone gets an appetizing experience, whether it's a private candlelit dinner on the beach for two or grabbing authentic Jamaican barbecue with the gang at Barefoot Jerkz in beach attire.
Keep the kids content
It's a fact that kids don't want to lie on a beach chair all day, and finding things for them to do is important. Ask about the hotel's kid-friendly spaces and sign little ones up for available programs. For instance, Hyatt Ziva Rose Hall has a KidZ Club that offers supervised educational activities, fun and games for youngsters, as well as other services designed to give parents a break.
"We also offer childcare at additional cost," says James. "There is face painting, nature walks and other activities. For older children, we have a teen room with games."
Make memories together
Time flies when you're having fun, so carve out some "together time" to make a shared memory or two before departure day arrives. At Hyatt Ziva Rose Hall, perhaps it's getting the crew together to take an early-morning yoga class, lounge by the oceanside firepits at sunset, or enjoy music and entertainment at the outdoor theatre.
"Our nightly entertainment incorporates both children and adults," says James. "The night starts with a kids show and then the general entertainment begins at 9 p.m. This allows multi-generational groups to have a complete night."
Enlist help
If you're travelling in a pack, why not ask a professional planner to help arrange a private event? It will make your trip less stressful and give the gang something memorable to do together, whether it's a chartered boat excursion or special meal.
"A group dinner on the beach would be a perfect way to start or end any vacation," says James. "Our meetings and special events managers [can] plan an amazing group event. They will start by finding out what is most important to you and then provide options."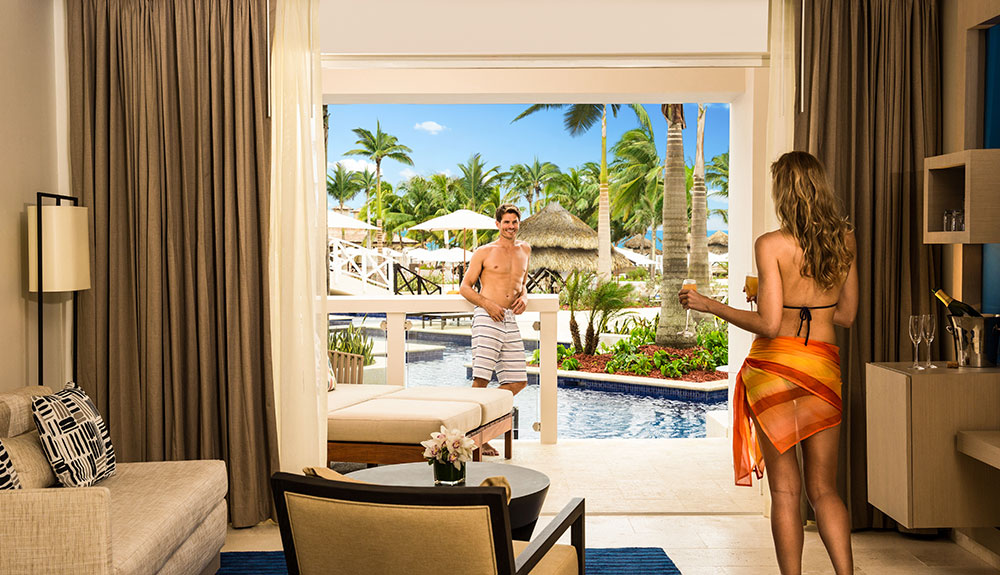 Ready to start planning?
Take advantage of winter savings and save up to 50% if you book before March 20, 2018. Bonus: CAA Members receive an additional 10% off. For more information call 1-800-720-0051 or talk to a CAA Travel Agent.