Ensure You're Protected on A Multi-Province Vacation
Exploring the country? Make sure you're covered on your next trip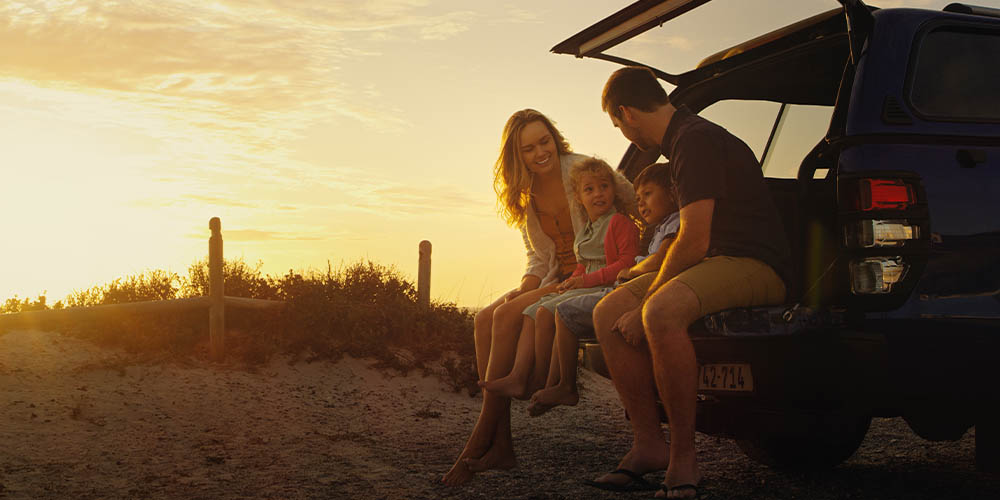 Whether you're spending a week sightseeing in the Canadian Rockies, glamping by the St. Lawrence River in Quebec or exploring Halifax's lively nightlife, do you know if you're covered if something unexpected happens, like you get sick or injured?
Limited OHIP coverage
Although your Ontario Health Insurance Plan (OHIP) travels with you from province to province, it doesn't cover all emergency medical expenses outside of Ontario, such as ambulance services, assistive devices or fees charged by private facilities.
As OHIP coverage may be limited while away, travellers are encouraged to consider additional travel insurance to help fill in the gaps.
Enhanced protection
CAA's Single Trip Canada Vacation Package Plan is specifically designed for Canadians looking to travel interprovincially. The emergency medical plan provides coverage within Canada, for travel outside your province or territory of residence.
For Ontarians, this includes coverage of emergency out-of-pocket expenses that OHIP may not cover for travel outside of Ontario.
A plan that suits you
The CAA Single Trip Canada Vacation Package is best for travellers who wish to explore outside of their home province, but remain within Canada.
Coverage includes up to $5 million in coverage for hospital stays, ambulance services, emergency dental expenses and unexpected illness or injury. For travellers who are vaccinated, the Canada Plan covers Covid-19 related emergency medical assistance.
Policyholders also have access to 24/7 virtual emergency medical assistance— including phone or video consultations with licensed physicians—as well as assistance with obtaining prescriptions for minor ailments.
Additional benefits
You may find that your baggage is mistakenly redirected even if you're not travelling internationally. This comprehensive plan will cover the cost of lost or delayed luggage as well as misplaced or stolen personal documents.
You'll also benefit from lower premiums, since claims are paid out in Canadian currency and there are no exclusions for pre-existing medical conditions. Family coverage is available, too, and CAA Members enjoy savings of 10 percent.
Book your cross-country trip
Looking for more coverage or want to explore our other policies for Canadian travel? Find out more about our Single Trip Canada Vacation Package Plan or click here for more information.
Image credit: shapecharge/iStock