Expert Advice: 4 Ways to Transform a Room With Paint
Here's how to use paint to instantly brighten your space
Sponsored by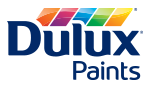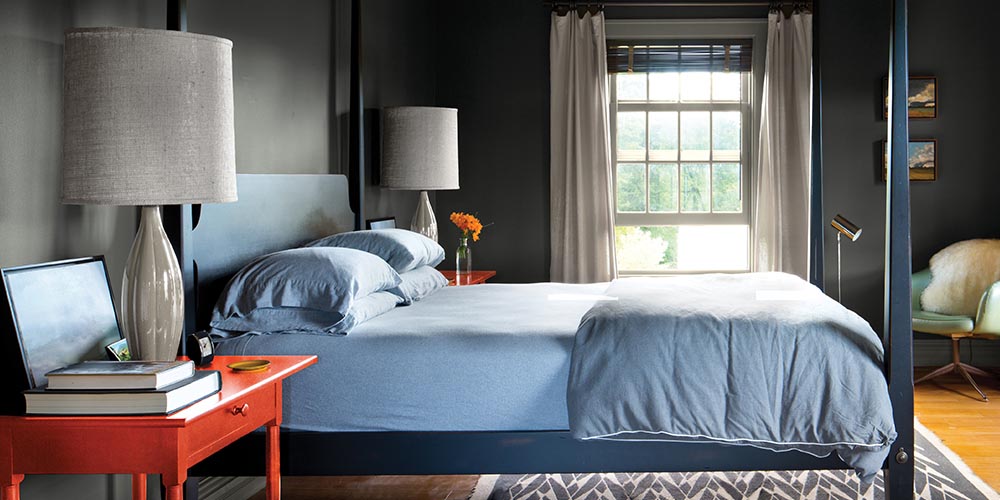 The end of summer can be a busy time, and we all want to maximize our time outdoors. But undertaking an interior painting project doesn't have to be cumbersome, and it's still the best way to breathe new life into a tired space.
"No other decorating element can provide the same effect and impact as changing up the paint colour," says Susan Forint, Dulux Paints expert. "Through the simple addition of a new wall colour or freshening up a piece of furniture with paint, the entire room expresses an enlivened personality—an even better version of itself."
We asked Forint for easy tips to transform a lacklustre room into a showstopper. After all, you don't need to be an artist to create a masterpiece!
Add an accent wall
Rather than re-doing an entire room, why not paint one wall a bold and beautiful colour? Simple and cost-effective, an accent wall requires very little paint or prep work—you can finish the whole thing in a day—and you'll only need to move a few pieces of furniture.
"Neutral colours—beiges, greys, greiges—are perennial favourites," says Forint. "But just like a colourful pair of shoes can elevate a neutral outfit, so does adding an accent wall." Forint recommends painting a single wall a different shade and then weaving that colour throughout the room with throw pillows, rugs and art.
Treat trim with metallic paint
Looking to lighten a dark room? Grab a paintbrush and highlight interior trim, panelling and door details with Dulux Liquid Metal, a finish that goes over a base colour to automatically create a refined, light-reflecting, metallic contrast to darker walls.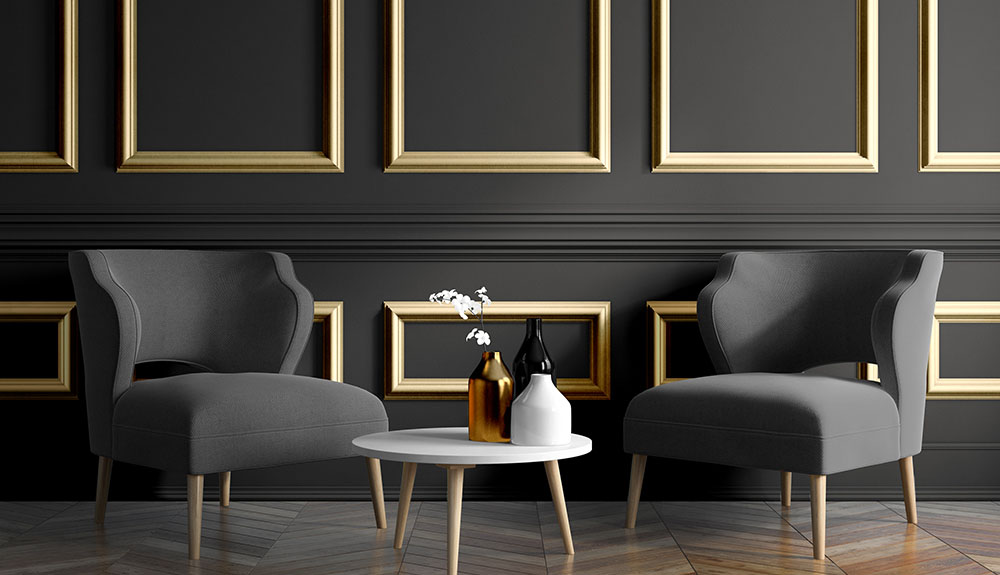 "Paint out the trim with an unexpected colour," says Forint. "Draw attention to trim detail on panelling or doors with the Dulux Liquid Metal colour of the year, Golden Goose, a hushed, golden, ochre yellow that is complemented with light luminescence."
Paint furniture in a dramatic shade
Upcycle an old piece of furniture with a little Dulux Liquid Metal paint. From cabinets to dressers to a side table, it's a refresh that can be completed in a day or weekend.
"Painting a piece of furniture or a bathroom vanity cabinet is simple," says Forint. "After prepping the piece by cleaning, sanding, dusting and priming, use a brush to tackle the details. Then use a paint roller to quickly finish the surfaces."
Asked for a colour reco, Forint says "a bedroom nightstand painted in a vibrant Dulux Liquid Metal hue like Spiced Squash adds instant drama to a space."
Use paint to focus on a feature
Another technique is to use paint to draw attention to a special feature in a room, such as a fireplace. First, apply a base coat of eggshell paint, then layer on a special finish that will pick up the light and catch the eye.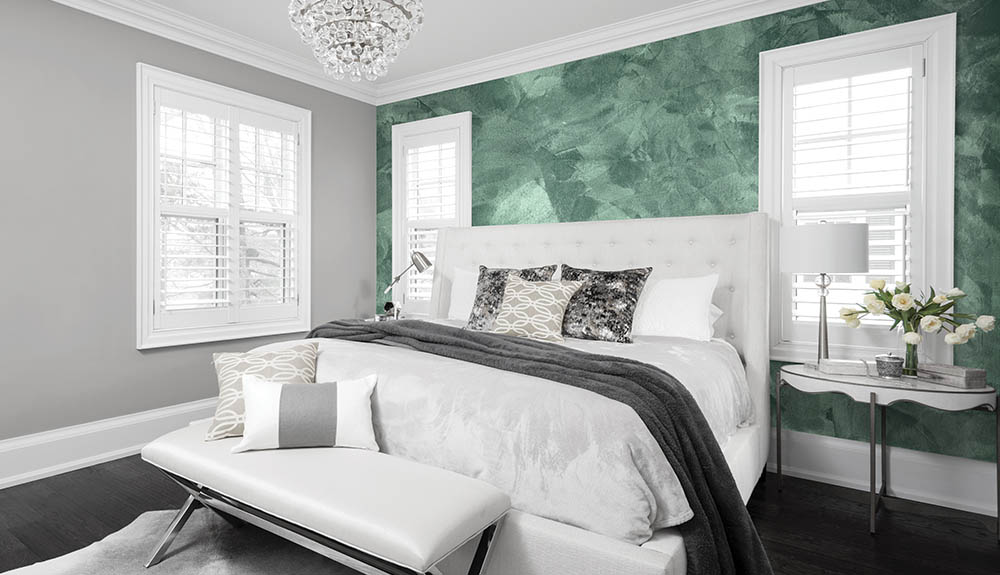 "A feature wall finished in an alluring Dulux Venetian Silk shade, like Mojito Shimmer, is delightful," says Forint. "Our 2019 Venetian Silk colour of the year, this brooding, deep black-green is contrasted by a distinctive frost-green coating."
Pro tip for painting projects
Choosing the right colour is a simple but significant step. To help you find the perfect shade, check out the recently unveiled Dulux Perfect Palette. A collection of 100 colours, it includes some of the brand's most versatile neutrals and accent hues.
Or look to Dulux's 2019 Colours of the Year for the most of-the-minute ideas. "Our 2019 colour palette brings back a contemporary version of old-school elegance and sophistication," says Forint. "Golds and browns will play heavily against a foundation of soft whites and accents of black."
Ready for a refresh?
CAA Members save 25% plus earn 3% in CAA Dollars® on all regular-priced Dulux-manufactured paints and stains. Members also get 10% off the regular retail price of selected tools and applicators.
This summer, CAA Members can add a breathtaking accent wall of Dulux Venetian Silk for less than $50* if purchased before September 9.
Visit dulux.ca or your local Dulux Paints store for offer details.
Image credit: Dulux Paints
*Offer cannot be combined with any other offer or promotion. CAA Members must show a valid CAA card at the time of purchase. CAA Members get one quart of Dulux Diamond Eggshell, two quarts of Venetian Silk and a three-pack of applicators for a special Member price of $44.02 plus applicable taxes (compared to a regular price of $121.13). Product will cover approximately 120 square feet. At participating locations only.