4 Ways to Warm Up Your Home This Fall
Keep drafts out and the heat in with these tips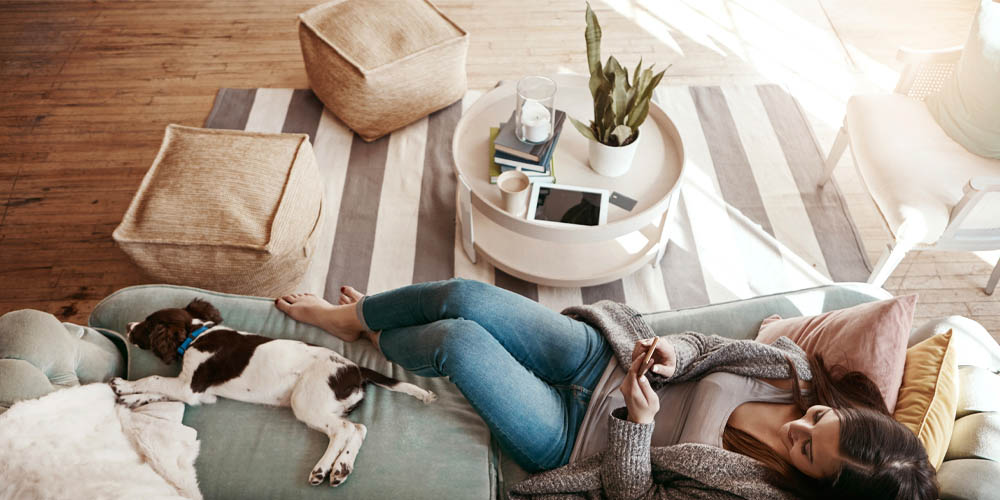 While there's plenty to love about colder weather, it's never fun being uncomfortably cool at home. Luckily, there are lots of things you can do to avoid piling on the sweaters every time there's a cold snap.
Consider an energy audit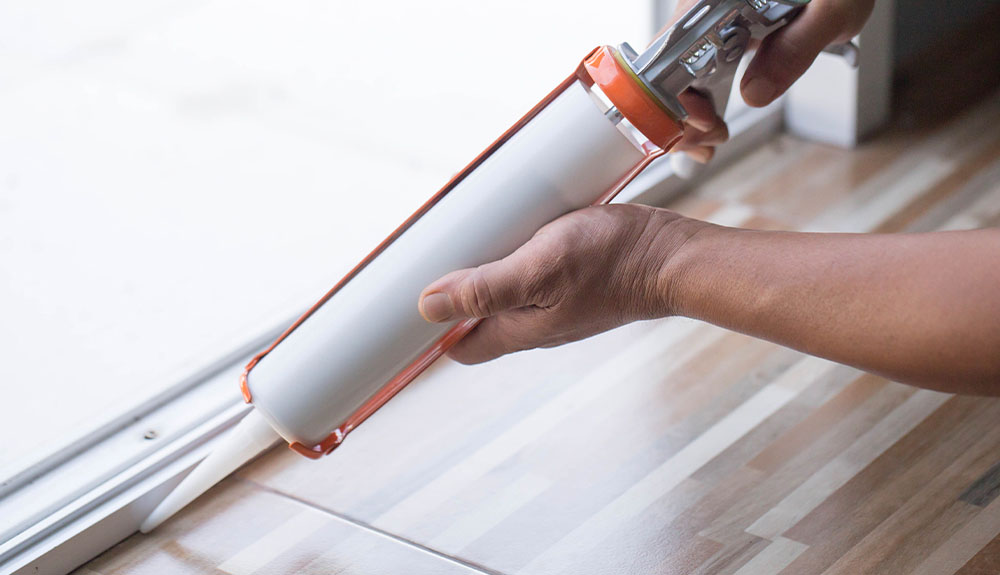 Start by making an appointment with a furnace technician, who can make sure yours is in good working order. It's also worth scheduling a full energy audit, which looks at drafts and insulation in addition to checking out your home's mechanical equipment, all at a cost of around $400. The auditor will be able to recommend ways to keep heat in, from caulking and sealing door and window frames to installing weatherstripping or bulking up the insulation in your attic.
Try a smart thermostat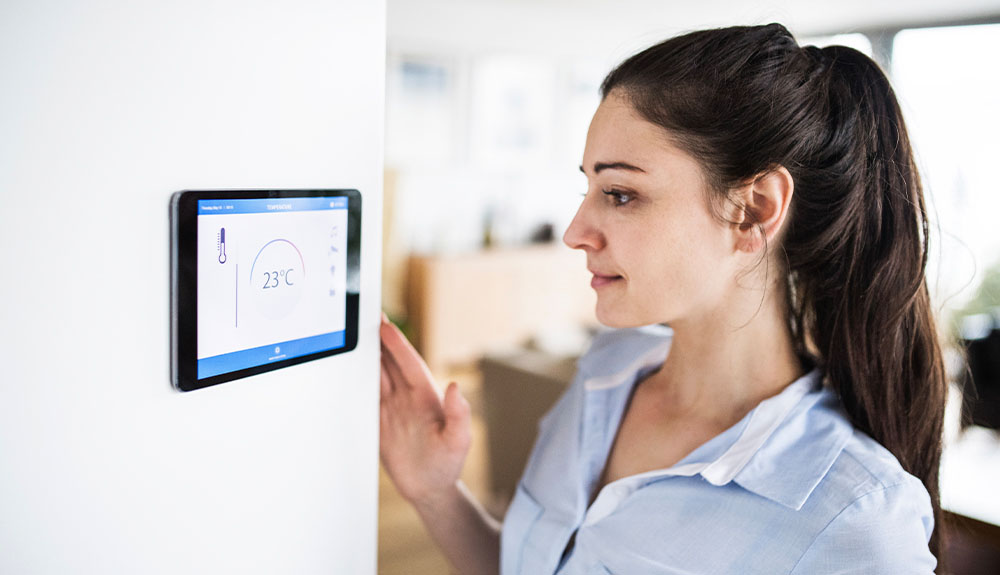 There are lots of ways to make your home smarter, including the installation of a smart thermostat, which you can set to warm your home based on your activities. Aim for 16°C if you're out or sleeping, 18°C if you're at home and active (for example, cooking or doing housework), and 21°C if you're relaxing (i.e., watching Netflix). Some devices will even learn your daily routine and adjust automatically for maximum convenience.
Use decor to keep the heat in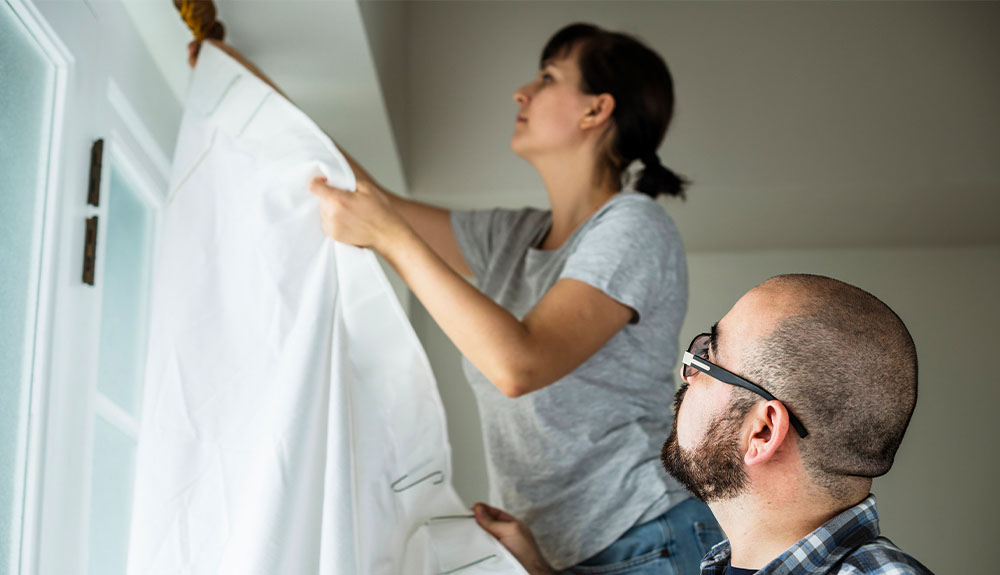 For an infusion of style and warmth, hang heavy drapes, which will help keep heat from escaping through your windows, or add a cozy area rug or two to your space for insulation, keeping your toes toasty and preventing heat loss.
Heat from the bottom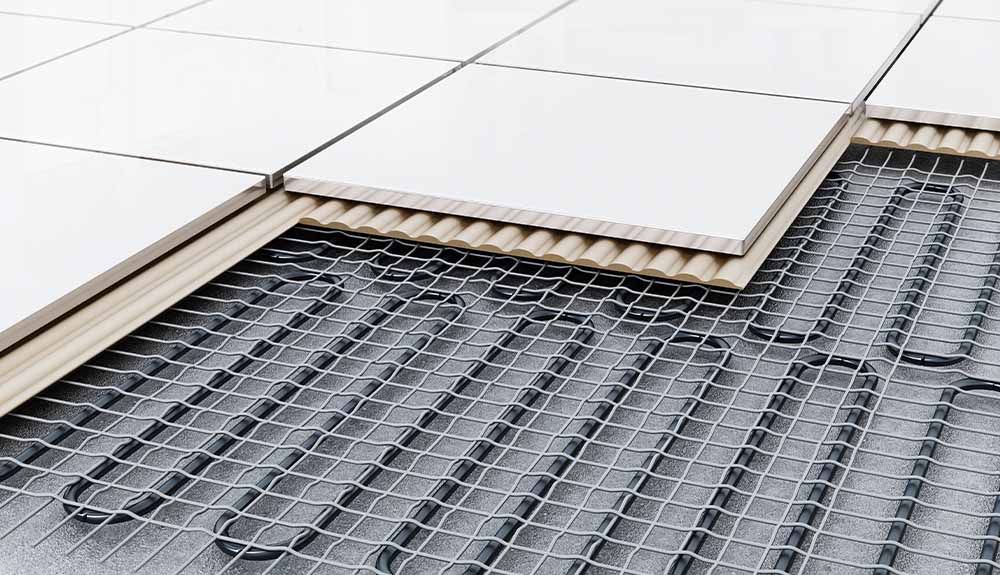 If you're up for a bigger project, consider installing under-floor heating, also known as radiant heating. Radiant systems are more energy efficient than baseboard heating and most forced-air systems, so you can run them at a lower temperature and still feel warm. This type of heating is ideal if you have allergies, since allergens aren't being circulated in the air.
Since it can run off a variety of energy sources, it can be installed in most homes. However, keep in mind it's a major reno to install it and the cost can run between $15 and $25 per square foot.
Keep that warm feeling going with the peace of mind that your home is protected in every way, with CAA Home Insurance. Click here for a free quote.
Image credits: iStock.com/gradyreese, iStock.com/undefined, iStock.com/Halfpoint, iStock.com/Rawpixel, iStock.com/adventtr