Quiz: How Much Do You Know About Medicare?
Test your knowledge of this Canadian institution
Sponsored by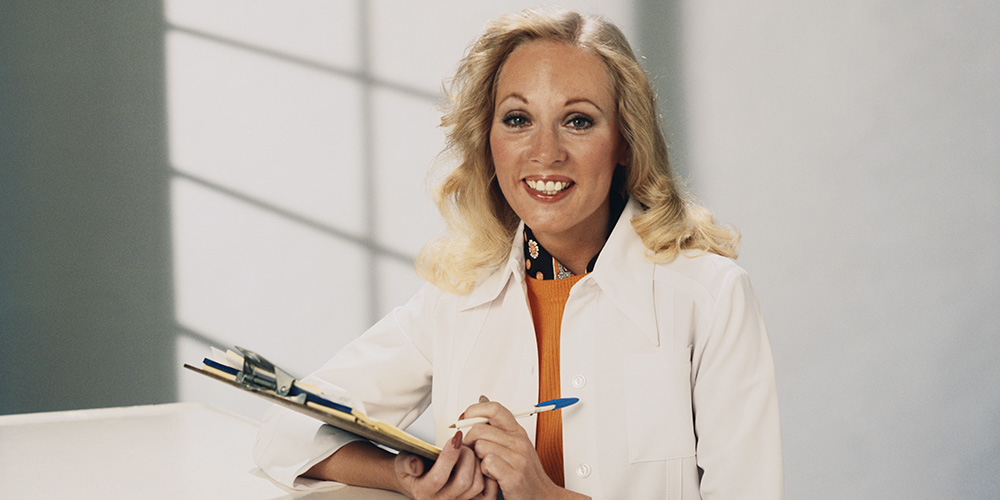 Medicare is a point of pride for many Canadians. Nearly 90 per cent of us reportedly think that our universal health-care system is a fundamental part of this country. But how much do you really know about the origins of medicare and its current impact on the Great White North? Take this quiz to find out.
Click here to see how CAA's extensive health plans can help you.
Results
0–37% Life is all about learning; hope you got some helpful takeaways from this quiz!
38–69% Don't feel bad; we were stumped by some of the questions, too.
70–100% You're ready to crush it at the next trivia night!
Underwritten by The Manufacturers Life Insurance Company (Manulife).
Manulife, Manulife & Stylized M Design, and Stylized M Design are trademarks of The Manufacturers Life Insurance Company and are used by it, and by its affiliates under license.
Manulife, P.O. Box 670, Stn Waterloo, ON N2J 4B8.
© 2019 The Manufacturers Life Insurance Company. All rights reserved.
Accessible formats and communication supports are available upon request. Visit manulife.ca/accessibility for more information.
Image credit: istock.com/Tom Kelley Archive
Answer sources:
Q1: "And the Greatest Canadian of All Time is…," CBC; https://www.cbc.ca/archives/entry/and-the-greatest-canadian-of-all-time-is
Q2: "Health Spending," Canadian Institute for Health Information; https://www.cihi.ca/en/health-spending
Q3: "Canada's Health Care System," Health Canada; https://www.canada.ca/en/health-canada/services/health-care-system/reports-publications/health-care-system/canada.html#a13
Q4: "Canada's Health Care System," Health Canada; https://www.canada.ca/en/health-canada/services/health-care-system/reports-publications/health-care-system/canada.html
Q5: "Towards Implementation of National Pharmacare Discussion Paper," Health Canada; https://www.canada.ca/en/health-canada/corporate/about-health-canada/public-engagement/external-advisory-bodies/implementation-national-pharmacare/discussion-paper.html
Q6: "How Does Health Spending Differ Across Provinces and Territories," Canadian Institute for Health Information; https://www.cihi.ca/en/health-spending/2018/national-health-expenditure-trends/how-does-health-spending-differ-across-provinces-and-territories
Q7: "How Does Health Spending Differ Across Provinces and Territories," Canadian Institute for Health Information; https://www.cihi.ca/en/health-spending/2018/national-health-expenditure-trends/how-does-health-spending-differ-across-provinces-and-territories
Q8: "Life Expectancy," Public Data/World Bank; https://www.google.com/publicdata/explore?ds=d5bncppjof8f9_&met_y=sp_dyn_le00_in&idim=country:CAN:USA:MEX&hl=en&dl=en