How to Become the Perfect Host During the Holidays
Impress family and friends with these 7 simple guest-room ideas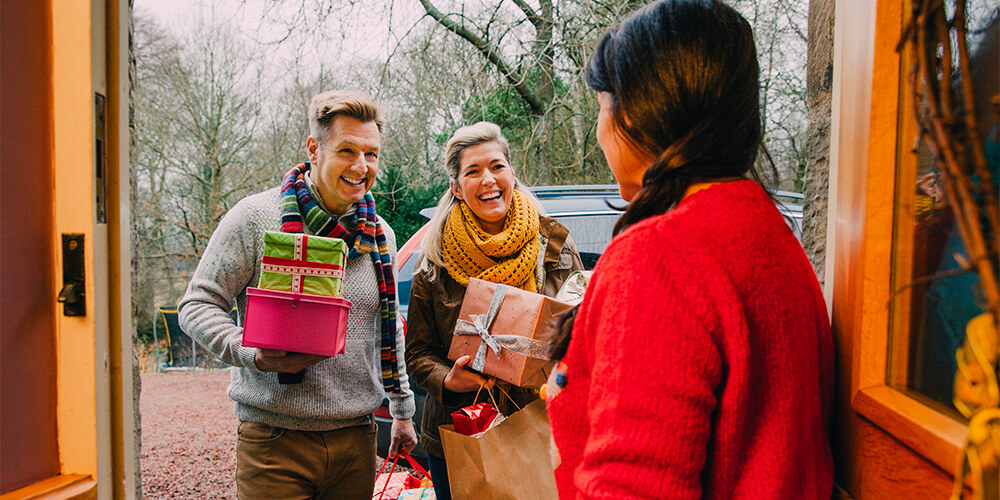 Worried about playing host to overnight guests this holiday season? Take your hospitality routine from adequate to awesome. Truth is, it takes very little to make our guests feel at home. With just a few thoughtful touches, you can turn a spare room into a warm and welcoming retreat for friends and family.
Make room for guests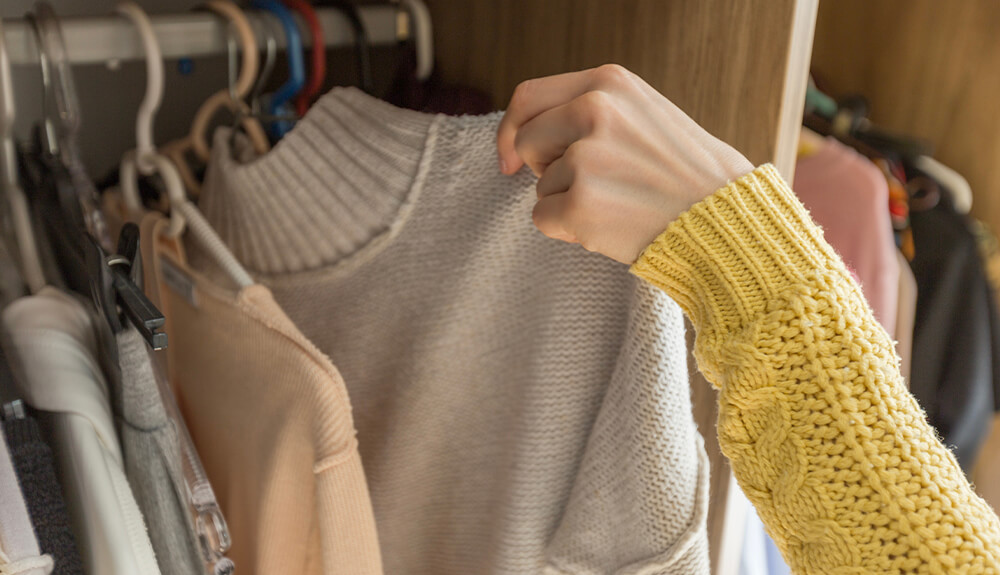 Start by freeing up some clothing space in a wardrobe or closet. This helps guests settle in and get organized, and saves delicate attire from becoming wrinkled or damaged. Added bonus: your guests won't need to rifle through duffle bags in search of clean garments.
Add hotel-inspired details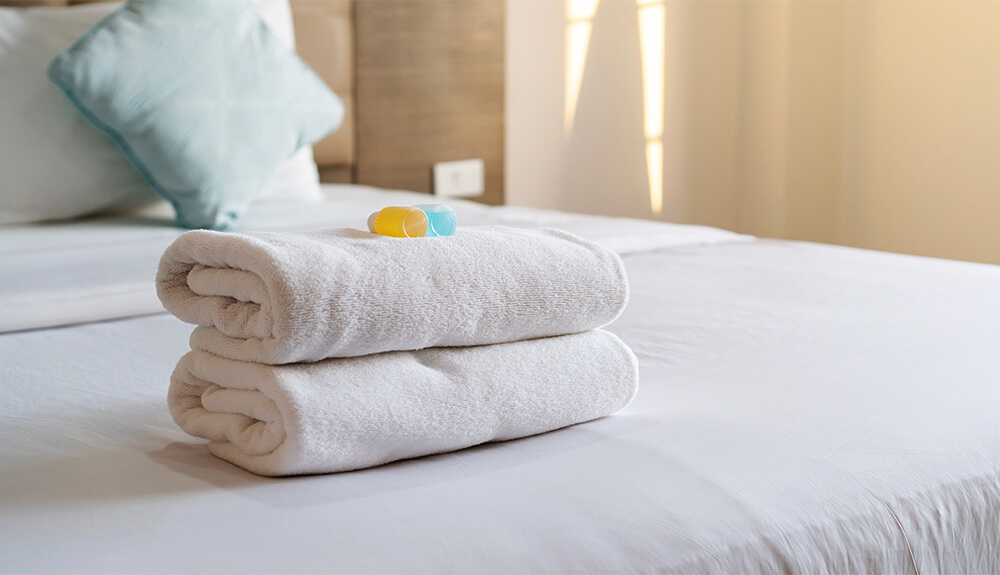 Fill a basket or a linen bag with fresh towels and provide a few basic toiletries, such as a toothbrush, toothpaste and shampoo, in case your guest has forgotten something.
Make the bed look (and feel) cozy and inviting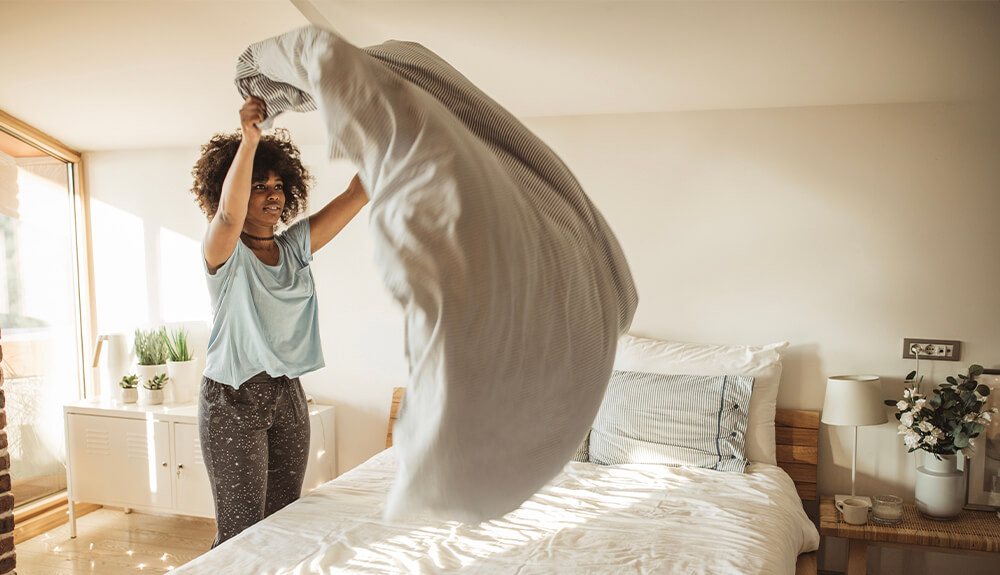 If the mattress or pull-out sofa is a bit lumpy, consider adding a mattress topper and choose high-quality linens for a restful sleep. No spare bed? No problem. Invest in an inflatable mattress and top it with luxe new bedding and plush pillows. Be sure to provide spare blankets and a selection of pillows ranging from soft to firm.
Get creative with accessories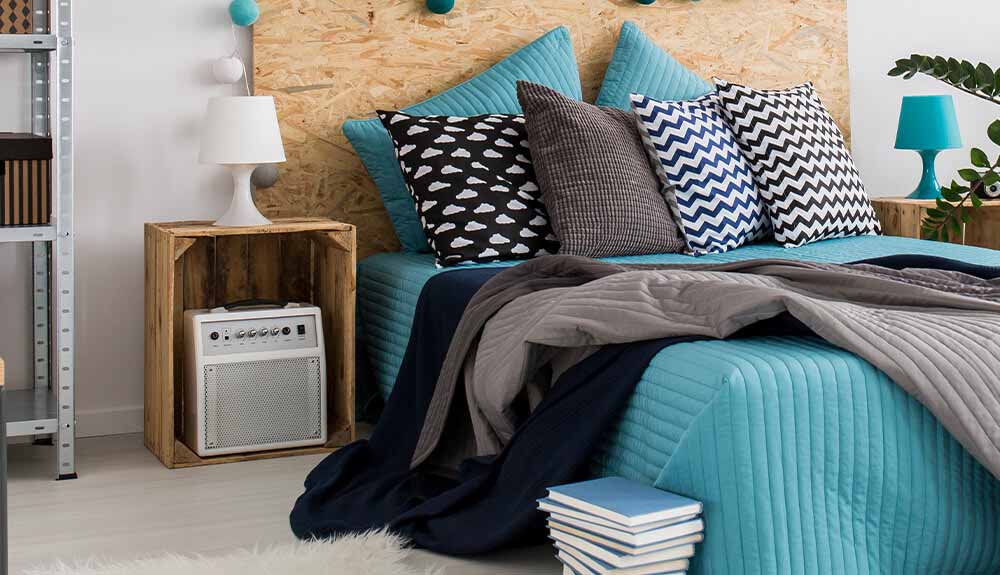 Bring charm to any spare room by adding classic items. For instance, an old hat box, vintage suitcase or wooden crate can double as a nightstand. Your guests will appreciate the creativity. If you don't have any unique pieces sitting around, consider picking up a pair of inexpensive bedside tables.
Want to do a full guest-room makeover? Find a rug to lay down in your guest room or a bench to put at the end of the bed at Bouclair, where CAA Members save an extra 5% online and in store.
Supply a little reading material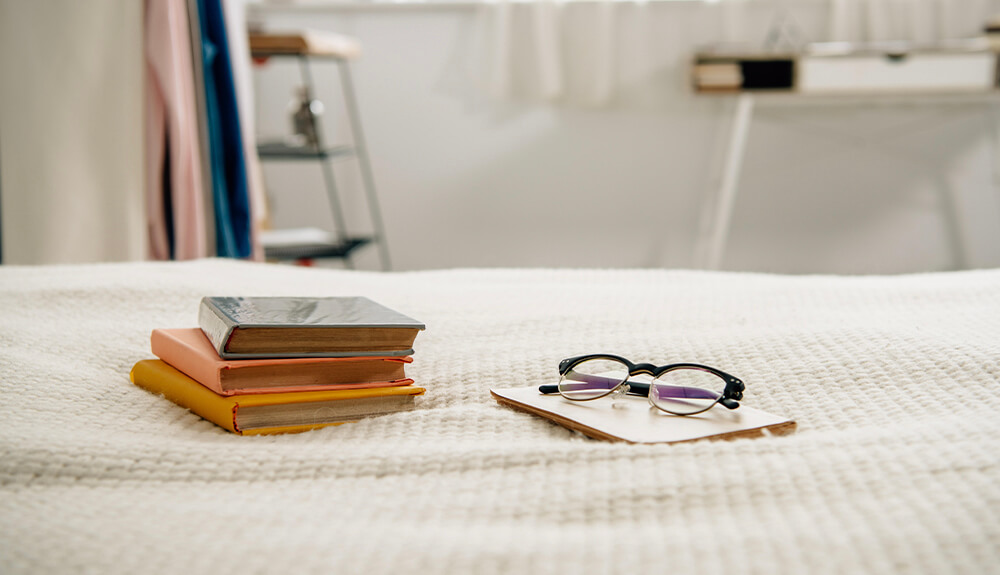 Visitors will appreciate finding a selection of current magazines and books in their room. You can't go wrong with biographies, short stories and a holiday classic or two. Stock up inexpensively with a quick jaunt to your local second-hand bookseller.
Bring in a pop of colour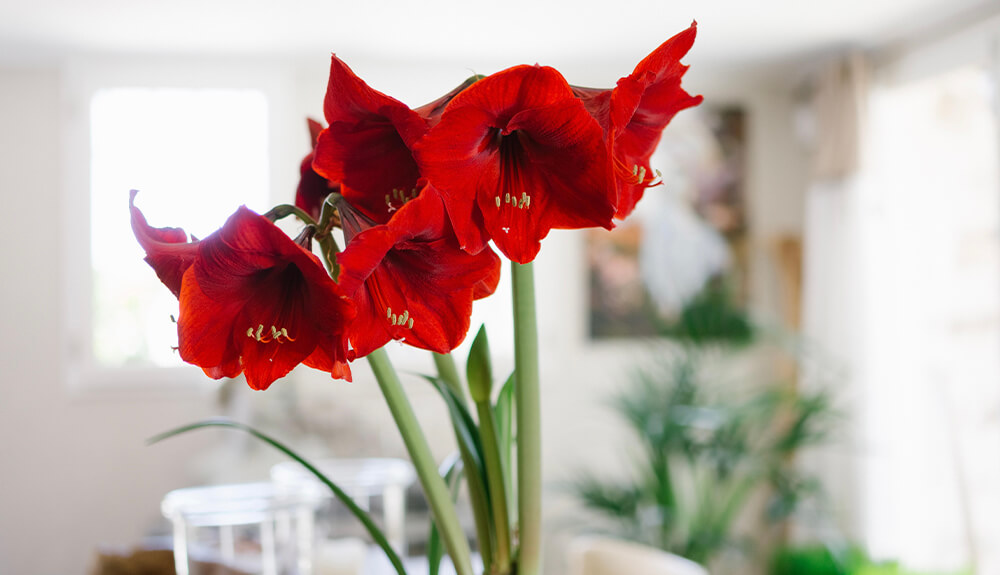 While adding scented candles may be tempting, it's best to stay away from strong fragrances due to potential allergies and scent sensitivities. Play it safe with a delicately scented addition of colour and texture, such as an amaryllis plant or a bunch of festive crimson berries tied with raffia. This time of year, you can also add a few Christmas decorations, like ornaments or a string of Christmas lights.
Want to add a little more colour? CAA Members save 25% and earn 3% in CAA Dollars on all regular-priced Dulux paints and save 20% and earn 5% in CAA Dollars on arrangements from Teleflora.
Add a personal touch like a late-night snack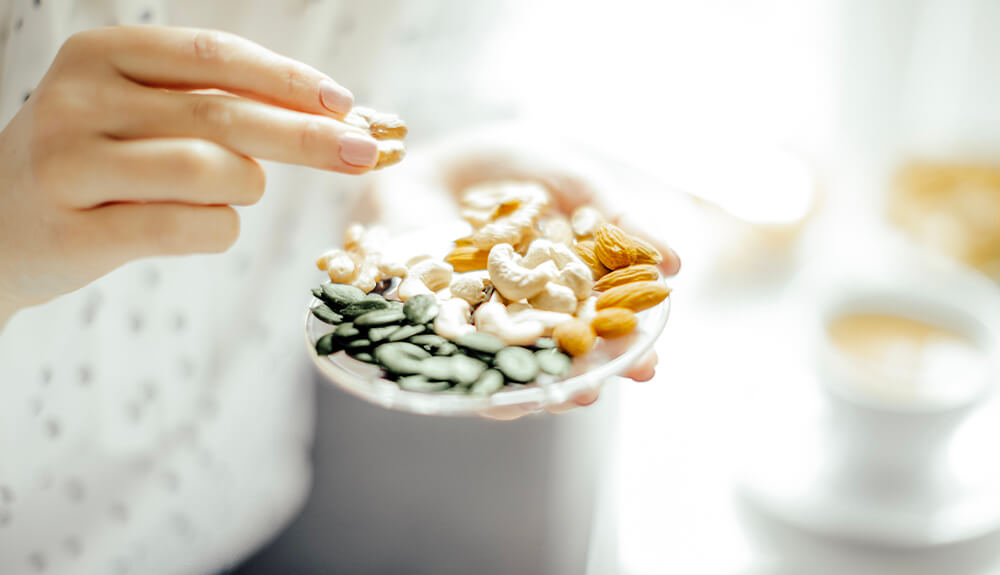 Set out a simple snack, such as gingerbread cookies or roasted almonds, for guests to enjoy later on. Place goodies on a pretty vintage dish (or one that matches the style of your home, whether contemporary or French country) next to a carafe of fresh water.
Don't have time to go out for snacks? Order them online and have them delivered right to your door with INABUGGY. As a CAA Member, you can save $10 off the delivery fee on every order.
Looking for more cozy ideas for winter?
Here's how to embrace the art of hygge (it's like living in a warm hug!) and how to plan the perfect potluck.
Image credit: iStock.com/SolStock, iStock.com/bymuratdeniz, iStock.com/Bebenjy, iStock.com/svetikd, iStock.com/KatarzynaBialasiewicz, LightField Studios Inc./Alamy, Marc de Boer/Alamy and iStock.com/Eva Katalin Kondoros