How to Have a Green Christmas This Year
Four ways to make the holiday season more eco-friendly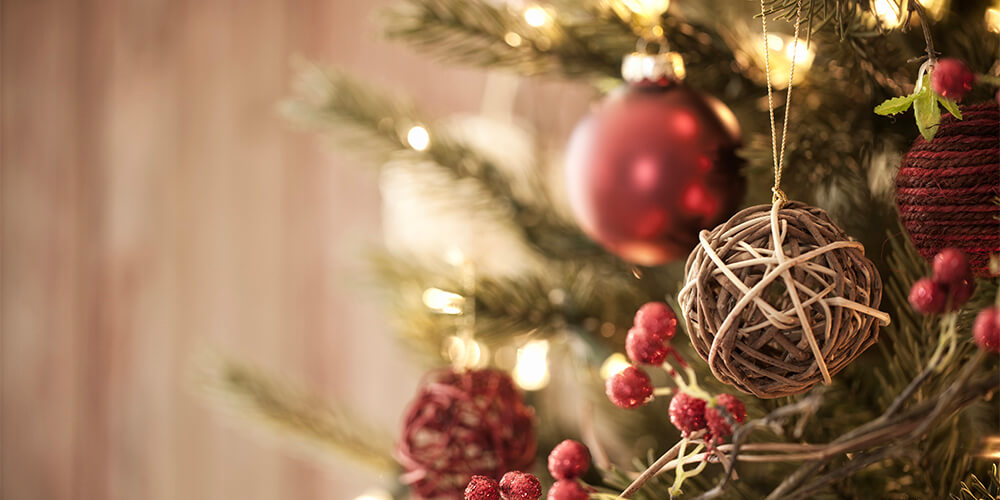 Christmas may be a magical time of year, but it can also be wasteful, whether because of excessive packaging that ends up in the trash or unwanted presents that end up in next summer's yard sale. But even small changes to your household routines, like making your own green cleaning products when you give your home a pre-holiday scrub, can make a difference. Here are four more ways to go green this Christmas and make the holidays more sustainable.
Have fun with Christmas decorations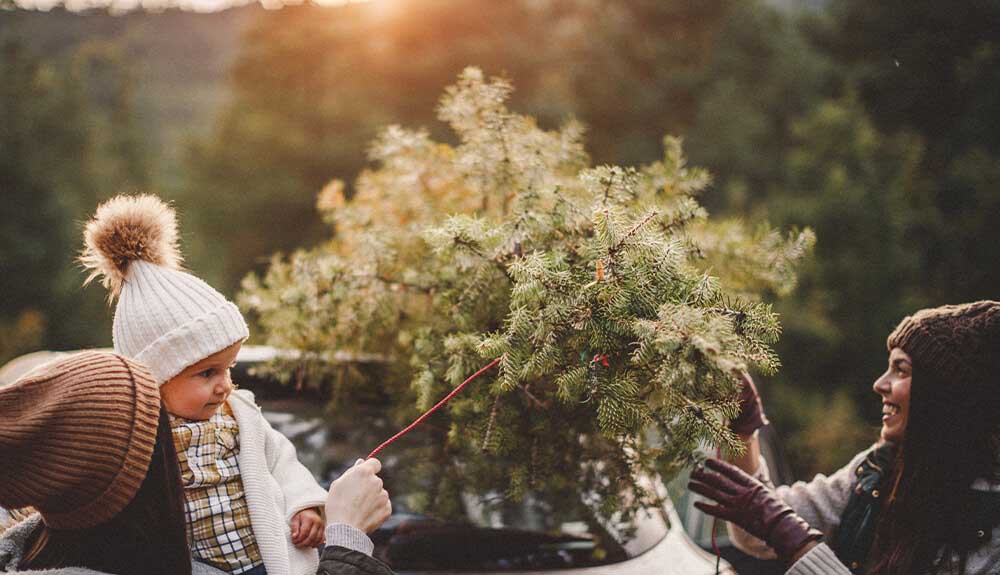 As a little challenge, see if you can avoid buying any new ornaments or decorations this year. Instead, make your own using items from around the house. Give kids some toilet paper rolls and a few basic craft supplies, and you'll soon have a mantel full of snowmen. If you do need to buy new lights, look for energy-efficient LED options.
"Every year we have this debate about a real tree or a plastic tree," says Beatrice Olivastri, CEO of Friends of the Earth Canada. She recommends making an effort to buy a real tree (locally if possible, to reduce your carbon footprint). "Make sure it gets chipped and composted so it's actually put to good use after you've enjoyed it."
If you already own an artificial tree, keep using it (and keep it out of a landfill). If you want an artificial tree, try to avoid buying a new one; instead, look for a previously loved one on eBay or Freecycle.
Give loved ones eco-friendly Christmas gifts or make a donation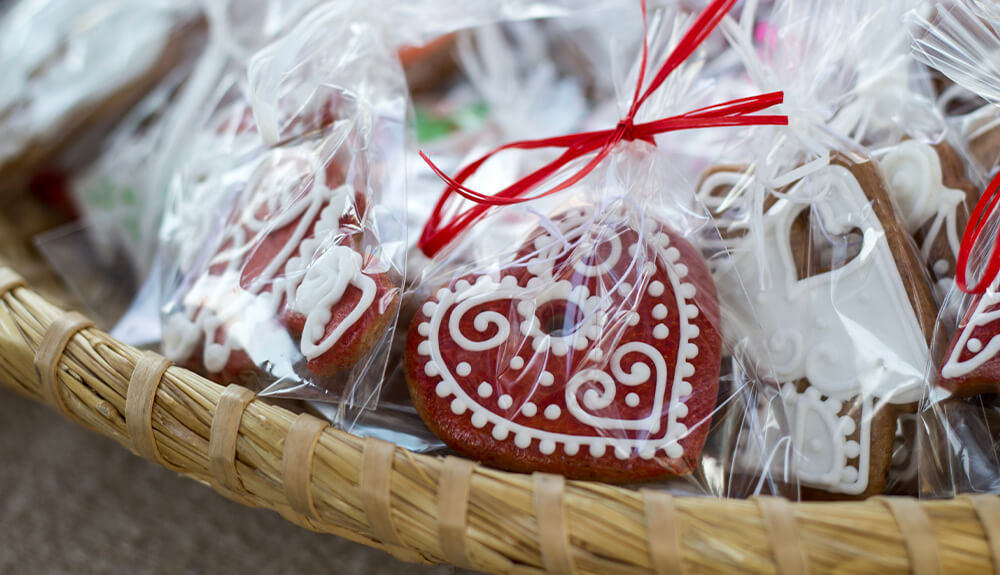 Shop closer to home and support neighbourhood retailers that sell locally made items as well as products made from sustainable materials. You can also hit up local thrift stores for unique housewares and other treasures. "Think about opportunities to support smaller businesses instead of big-name brands," Olivastri says.
She also recommends giving "experiences over stuff," from a family outing to a charitable donation in your giftee's name. If you've got the time, make your own presents such as chutneys, sauces, spiced nuts or a whole meal that can be stashed in the freezer. Or consider giving a membership to a local museum or gallery, or tickets to a play. (Did you know CAA Members get up to 25% off tickets for some Mirvish shows?)
Choose reusable wrapping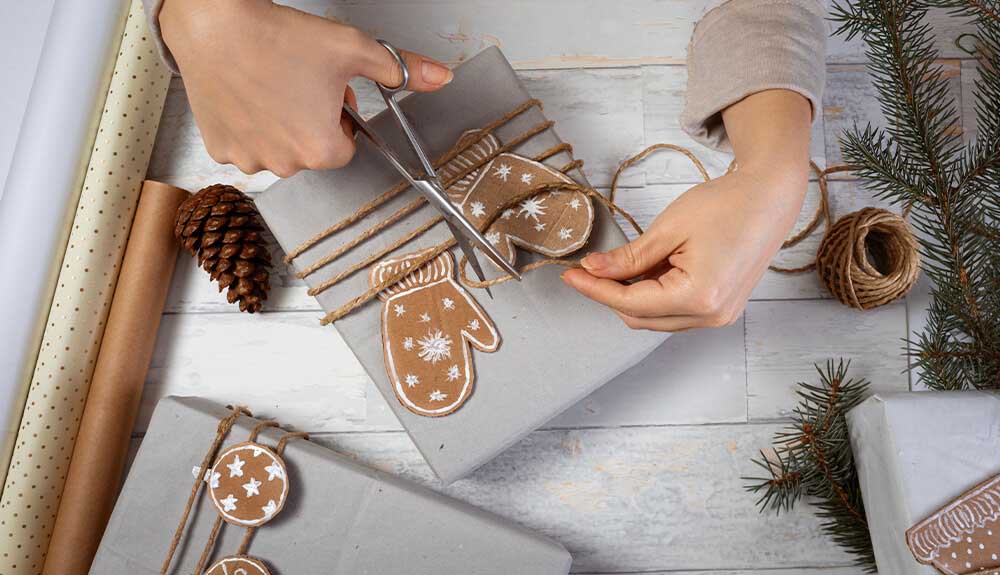 While Christmas morning brings with it the excitement of opening beautifully wrapped presents, much of that packaging ends up in landfills. If it's glossy, glittery or metallic, it's made with plastics, waxes or glues that can't be recycled or composted, Olivastri says. "Start a family tradition where you reuse pretty gift bags," she suggests. Or, go the extra mile and use fabric. "If you're spending the money on wrapping paper, why not spend it on a nice tea towel instead?" Twine and greenery also make for an attractive alternative to plastic ribbons and bows.
Add vegan options for Christmas dinner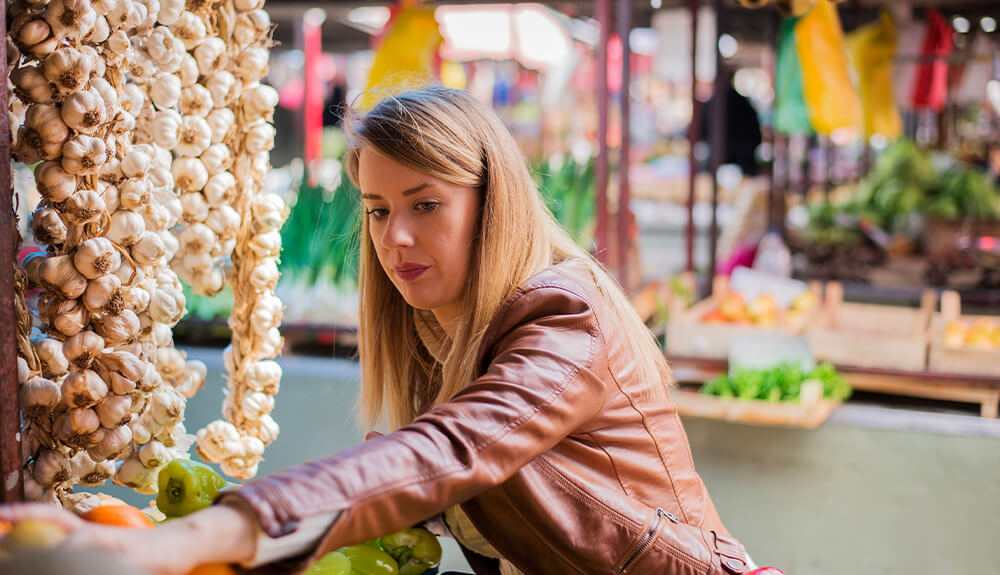 We know, we know, vegan is tough to pull off, with many family members expecting a more traditional menu. To ease into this idea, try offering vegetarian dishes alongside meat options.
If you typically prepare a turkey, go with a free-range bird and support local farmers if possible. And skip or reduce packaging by choosing locally grown veggies, such as winter squash, from your farmers' market. As you get organized for holiday meals, take a look in your cupboards to see if there are any extra pre-packaged food items that can be donated to your local food bank or shelter.
Image credit: iStock.com/Liliboas, iStock.com/StefaNikolic, iStock.com/jstankiewiczwitek, iStock.com/CherriesJD and iStock.com/ljubaphoto