How to Make Your Home Smarter
Adding this tech means the everyday is just a little bit easier
It's never been easier to customize and control your home's lighting, temperature, security and more, all with a voice command or the swipe of a finger on your phone. These new gadgets take convenience—and the cool factor—to a whole other level.
Kitchen party with a handy screen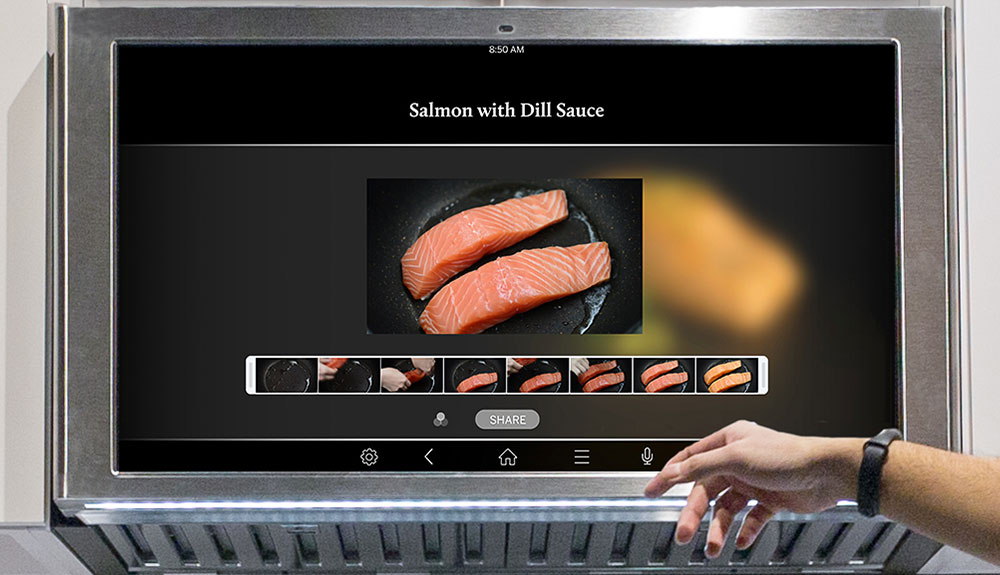 As any host will tell you, the kitchen is the centre of your home. So it's apt that GE's Kitchen Hub uses the wall above your stove as a command centre, functioning as a vent hood as well as a 27-inch flat screen that displays recipes, controls smart appliances, makes video calls, cues up playlists and monitors security cameras. The cooktop-facing camera can even share your culinary masterpieces on social media.
A hug in a (smartphone-linked) mug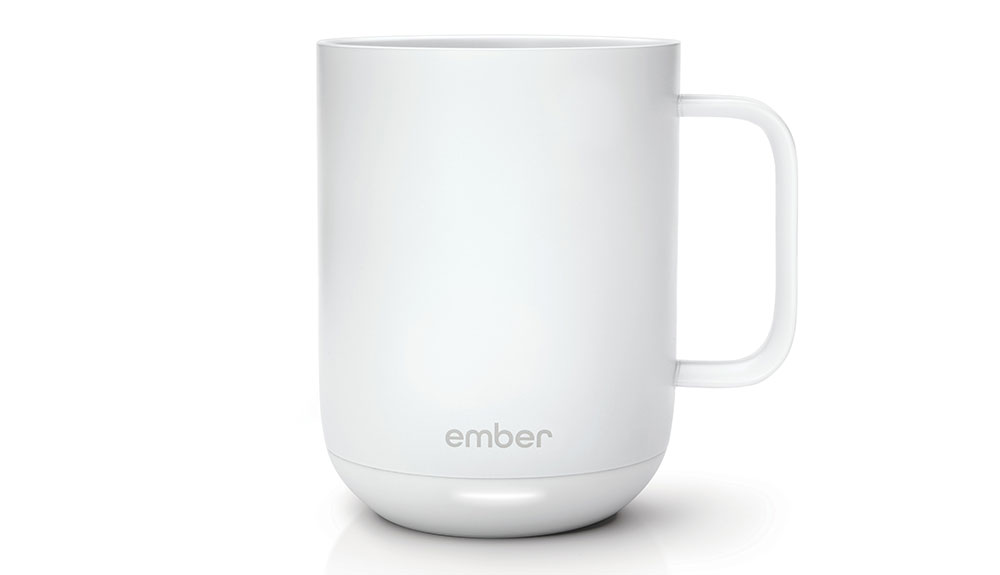 Some gadgets take life's simple pleasure very seriously, like the Ember ceramic mug. It keeps your coffee, tea or hot chocolate between 50 and 62.5ºC; neither too hot nor too cold, it's the perfect temperature range for drinking. Use the smartphone app to customize your preferences and have it send you an alert when your beverage is just right.
Knock knock—it's a better doorbell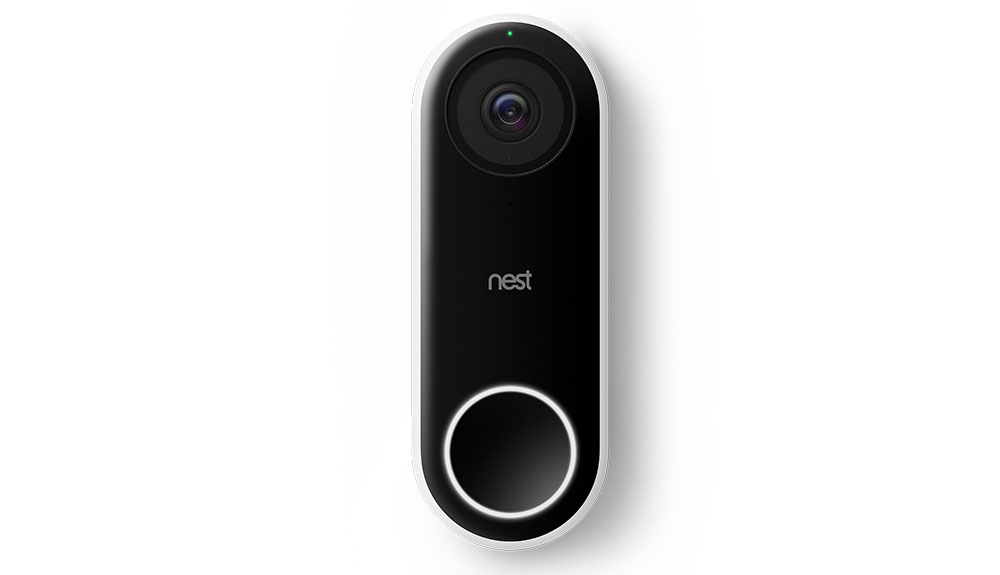 Nest, maker of smart thermostats and security cameras, has introduced the Hello doorbell, a Wi-Fi-enabled communication device and electronic peephole. Crisp, wide-angle HD footage streams 24/7to your phone so you can see anything that shows up on your doorstep, from packages to party guests. Facial recognition sends you special alerts for familiar people, and a speaker allows you to let visitors know you're on your way.
Make a mesh of your home network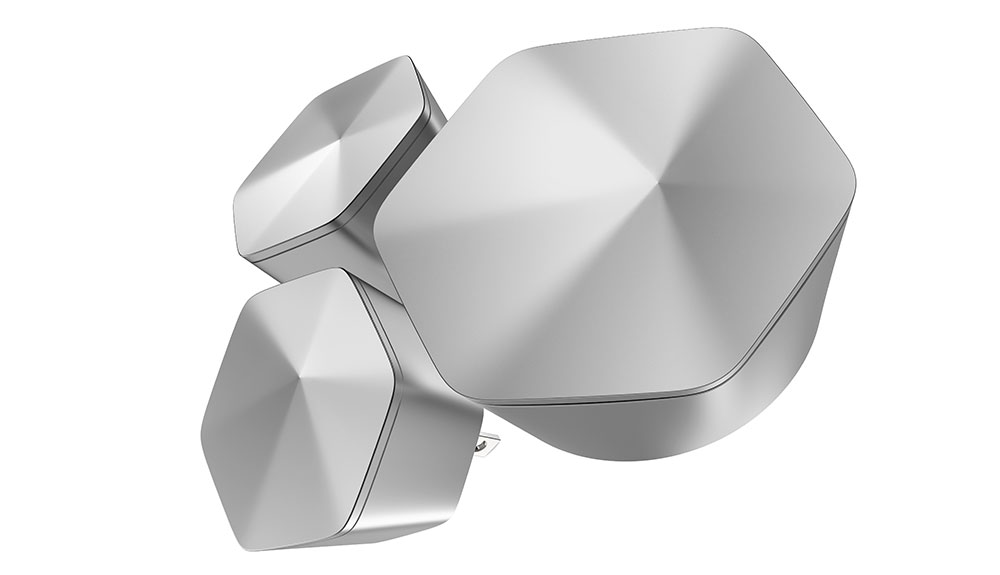 Sick of dead spots in your Wi-Fi? Plume's whole-home system links elegant hexagonal plug-in pods in every room to create a super-fast mesh network in every nook and cranny. The system intelligently adapts coverage to wherever your family congregates the most, continuously optimizing the signal.
The grass is greener with a smart sprinkler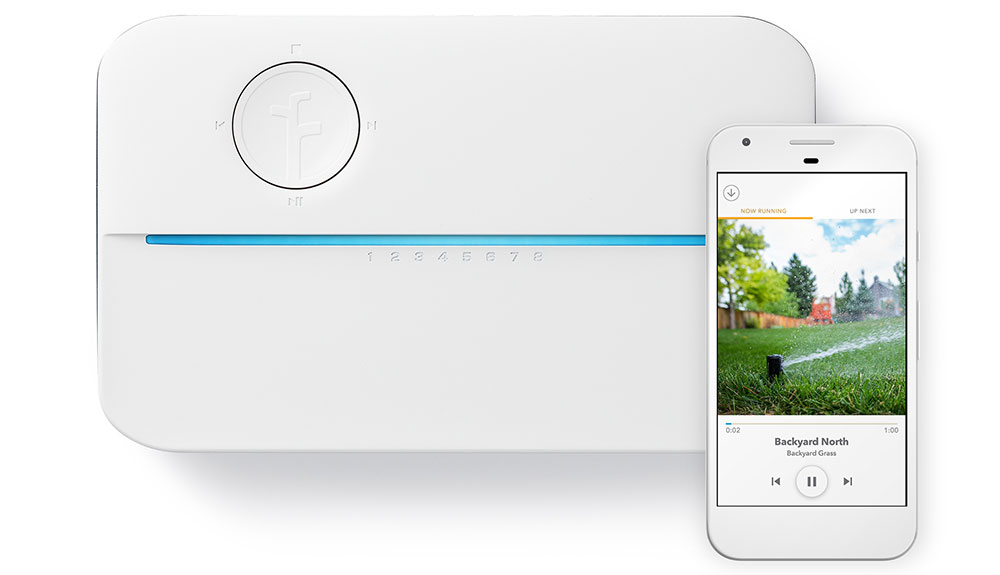 Get an enviable lawn without wasting a drop, thanks to Rachio 3, a smart sprinkler system that helps you monitor and manage watering from anywhere. Create precisely tailored schedules that adjust to hyper-local weather conditions, automatically skipping waterings if it's too wet, windy or cold.
Coming Up
These dream gadgets only exist on Kickstarter so far, but crowdfunding could unleash an exciting new wave of smart home products.
An info panel that's a-Mui-zing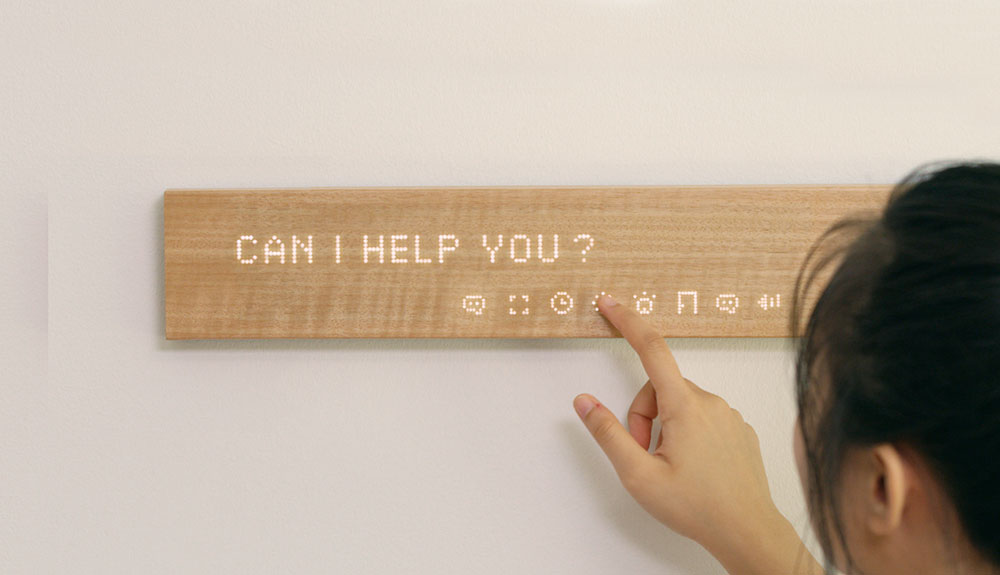 Mui, designed in Japan, looks like an unassuming wood panel until the brush of a finger activates the LED display. Control the thermostat, check the forecast, play music, dim lights and more. When you're done, the panel fades back to wood.
Baked fresh in an oven that does it all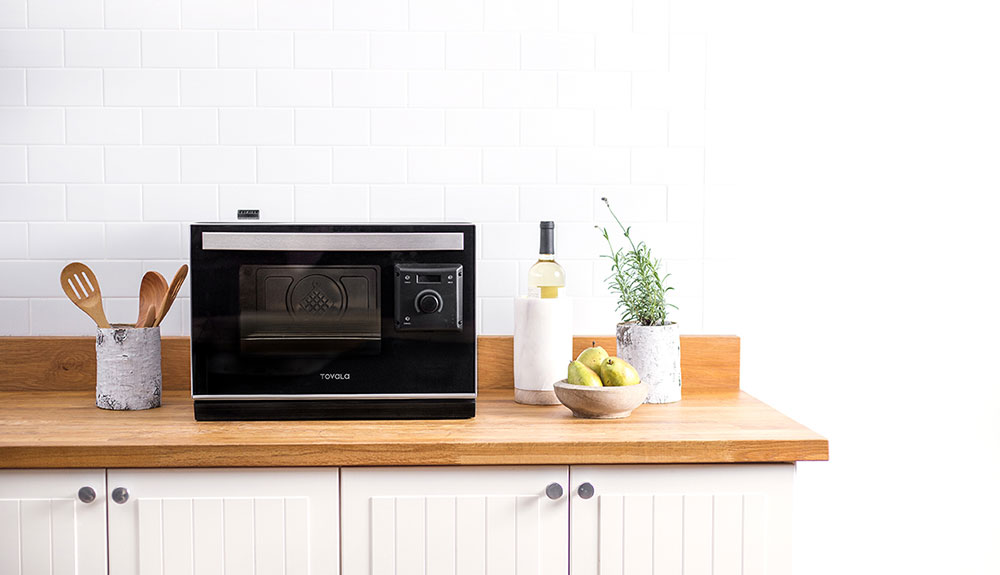 Tovala resembles a microwave, but in fact, this smart oven bakes, broils, steams and convection heats, just like the combination ovens chef use. The best part: a meal-delivery plan allows you to scan a bar code and instantly calibrate the settings, so you can turn out gourmet dinners at the touch of a button.
On the hunt for more smart stuff?
Here are five gadgets that can do surprising things around your home. When you're on the road, here are some of the best travel tech accessories that will upgrade your trip.
Image credit: Courtesy of manufacturers