What You May Not Know About Tenant Insurance
How to ensure your belongings are covered if you rent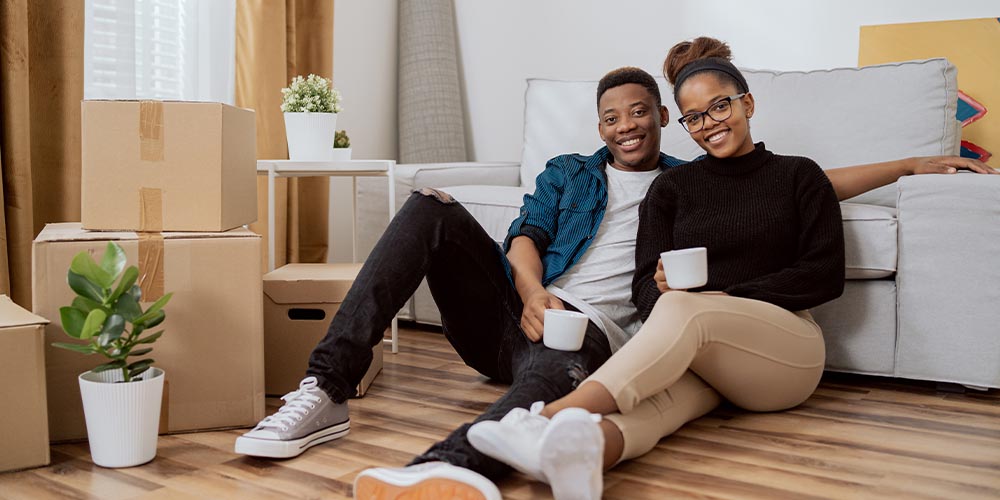 Renters often have questions about tenant insurance, such as what it covers, how to get it and if it's even required.
Here's a quick-start guide to help first-time renters understand the basics of tenant insurance.
Do you need it?
Tenant insurance is an easy and affordable way to protect your belongings in case of theft, fire, vandalism, flooding and more.
If your rental home becomes unlivable due to a covered loss, tenant insurance can help with replacing damaged personal property and cover any additional living expenses you have until you move back in or find another place to live.
Basic coverages
Every policy is different, so ask an insurance expert if the tenant insurance you're considering includes these essential coverages.
Personal belongings coverage, or contents insurance, which covers items that can be packed in a bag or loaded onto a moving truck. This includes furniture, electronics, personal appliances, clothing, jewelry, artwork and room decor.
Unit improvement coverage, which covers any enhancements you've made to your rental space, such as built-in storage or new light fixtures.
Displacement coverage, which helps with living expenses if you are asked to vacate your rental due to repairs.
Basic liability coverage, which protects you if someone is injured while visiting or if you unintentionally cause harm to the unit. Examples might be if your toaster catches fire and damages your rental unit, or if the cable installation technician slips and falls on your kitchen floor.
Consider the deductible
Be aware that most insurance policies require a deductible to start a claim, which can range from $100 to over $1,000, depending on policy.
That's an amount that you're responsible to pay, so the repairs may not be completely without cost to you.
Insurance isn't just for homeowners. If you are a renter, protect your personal property and investments with tenant insurance.
Get insured
Protect your rental property and belongings with CAA Tenant Insurance. There are many affordable and comprehensive coverage options that can be tailored to suit your needs. Call 1-877-584-7979 to speak to a CAA Insurance expert or for more information.
Image credit: Three Spots/iStock