Host With the Most: Planning the Perfect Potluck
Advice from an etiquette expert for hosting a top-notch get-together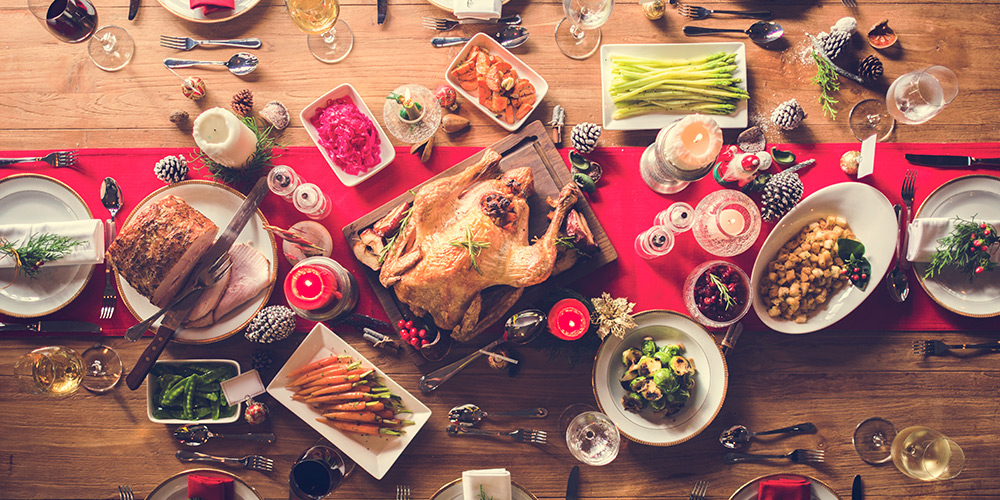 In theory, potlucks are supposed to be simple. Invite a few friends over, have them each bring a dish, and then kick back and relax. Well, we all know things rarely go that smoothly. So we asked Louise Fox—a chef, television personality and protocol guru—for a little help. Here are her nine tips for hosting a successful potluck.
Plan ahead
The key to the perfect potluck is planning, says Fox. While last-minute potlucks can be a smash, you run the risk of ending up with a dinner of "chips and cheap rolls," she says. There's no hard-and-fast rule for how much lead time you should give yourself and your guests. Just consider how long it will take for everyone to prep their dishes and for you to get your house in order.
Include an end time on your invite
Most of us have been there: it's late, you're tired, and some guests are showing no sign of leaving. Nix that awkward situation by putting an end time on the invitation. An end time is also just good hosting; it allows guests to plan out the rest of their day or evening. "People say 'Okay, I can go home and watch The Voice afterwards,'" Fox says.
Dole out dishes evenly
Try not to saddle one guest with a mountain of cooking, Fox says. Consider handling the main course yourself and distributing the other dishes evenly amongst your guests. When doing that, take price into consideration. You don't want one person bringing wallet-busting truffles and another just a bag of salad.
Be realistic about how many dishes you can handle
When planning your menu, make sure you have the kitchen equipment you need to variously cook, reheat, chill and freeze the food brought by your guests. It will be arriving en masse, and you don't want to be the host who desperately throws a picnic cooler out in the snow to serve as an impromptu freezer.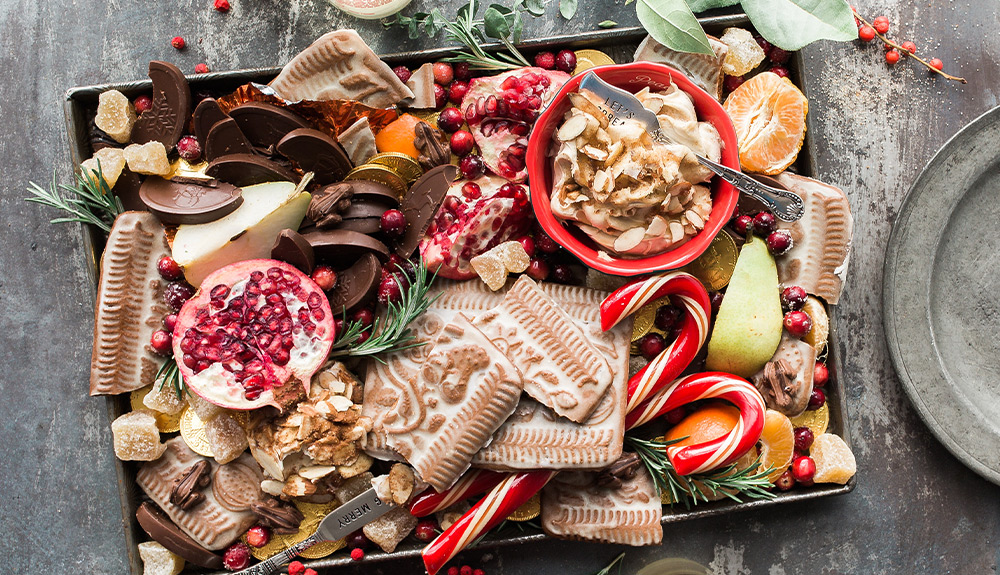 Ask about allergies
Nuts, milk, wheat—there's a laundry list of foods that people can't eat. To avoid having guests go hungry, ask diners if they have allergies, ideally before you start assigning dishes. Unless someone has a severe reaction to a food—like nuts—you don't have to ban all allergens from the party, says Fox. Just make sure each allergy sufferer has a few things to eat.
Clean out your medicine cabinet
Medicine cabinets are a trove of personal secrets, so if you do just one thing before your party, give your some attention. And while many guests would never considering opening one, some do succumb to curiosity, says Fox. "People do go looking. I wouldn't ever think of doing that. But evidently that's a thing." Unless you want your life to be an open book, Fox recommends clearing out your prescription meds and anything else intimate.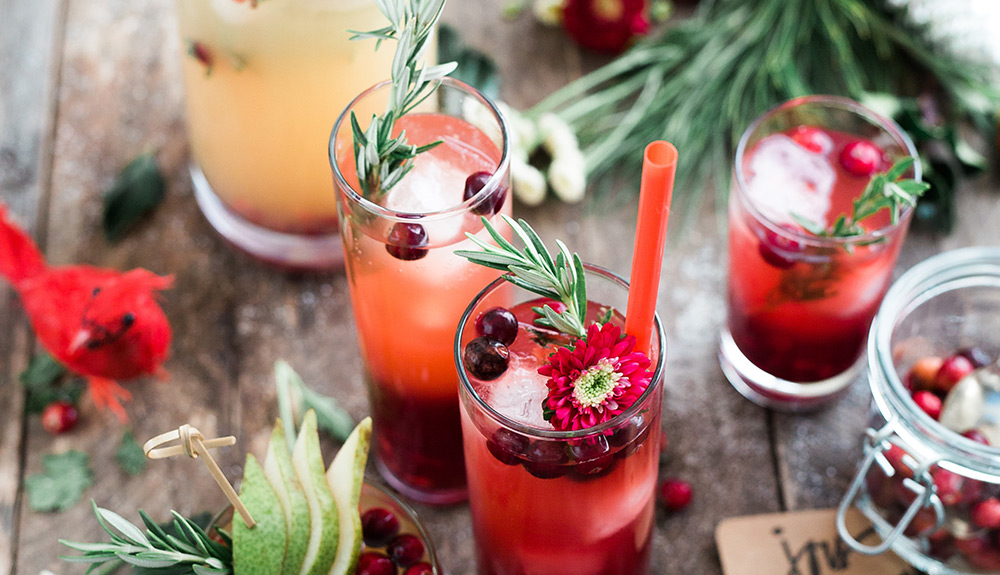 Enlist a designated driver
After a great get-together, it's important to ensure your guests are well enough to drive home safely. As the host, you could be held personally liable for a fender-bender, says Fox. That's why she recommends assigning a designated driver before the festivities get going. Who would Fox choose? "I'd just make my husband do it," she says with a laugh.
Have plenty of takeaway containers ready
Chances are, there will be leftovers from dinner. A good host, says Fox, will have takeout containers, plastic wrap and anything else guests will need to haul food home close at hand.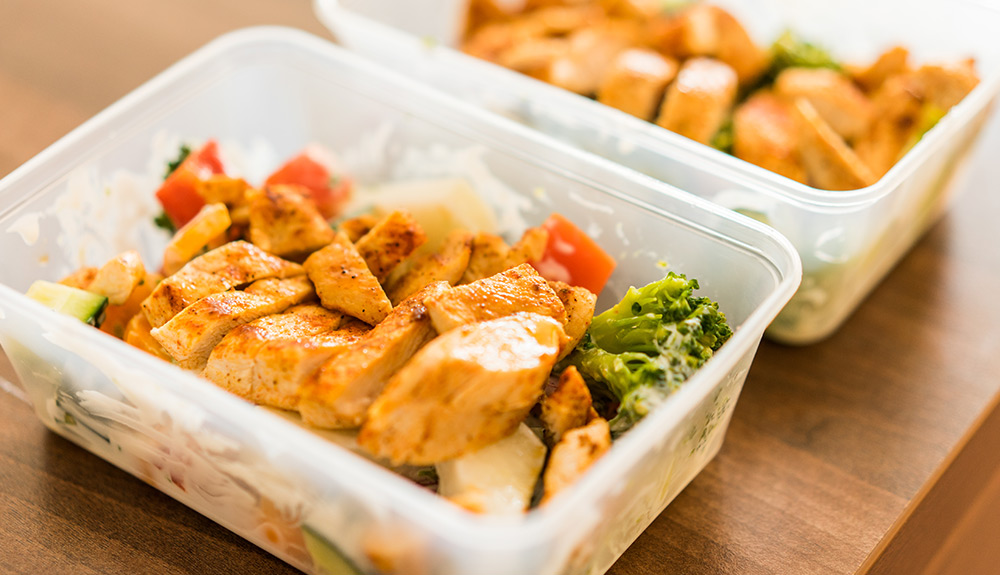 Don't stress out
"Remember, the purpose of your potluck is to have a good time," says Fox. Don't strive for perfection, and definitely don't try to one-up potlucks held by your friends and family members. All that effort can lead to a miserable experience—not what you were gunning for when you agreed to host dinner. "The objective is to have an evening with your friends and family, and enjoy time together," says Fox.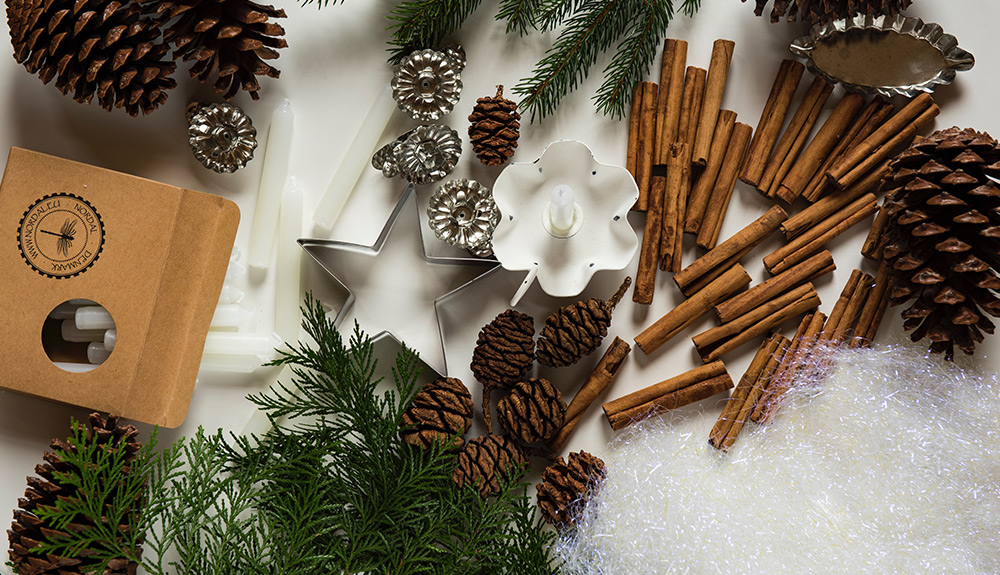 Deck the halls
From a next-level centrepiece to spruced-up guest bedrooms, add some festive cheer to your home with holiday inspiration from popular hotels.
Also, avoid common hazards with our tips for safe decorating.