These 8 Hacks Will Make Your Barbecue Better
Take your grilling skills up a notch this year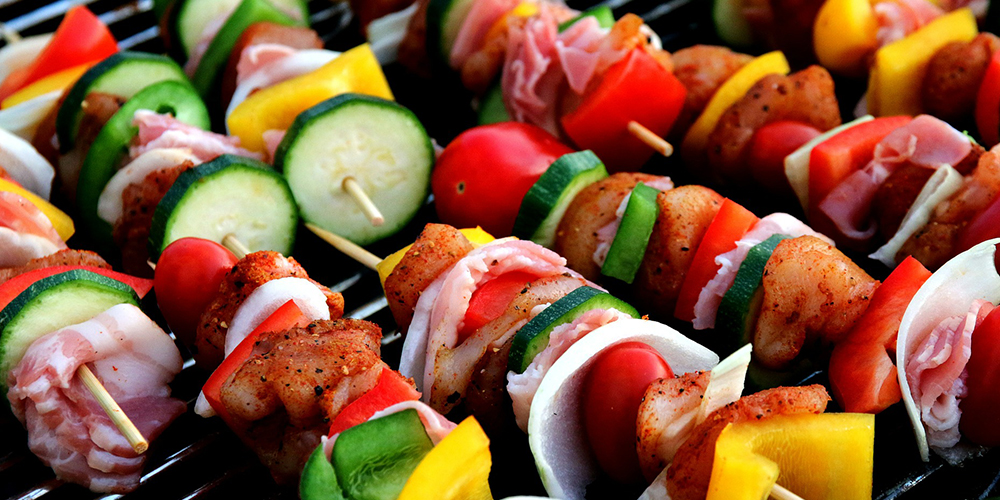 With the summer approaching, it's nearly time to bust out the barbecue and throw a backyard bash! Aside from chilling the drinks and prepping ingredients, make sure you have these handy tips and tricks under your belt to create an epic cookout for your guests.
1. Preheat your grill
Whatever you do, don't skip this step! Food is less likely to stick to hot metal, so take the time to heat up the barbecue before you get grilling. This simple but savvy strategy will give you an automatic leg up on your barbecue game.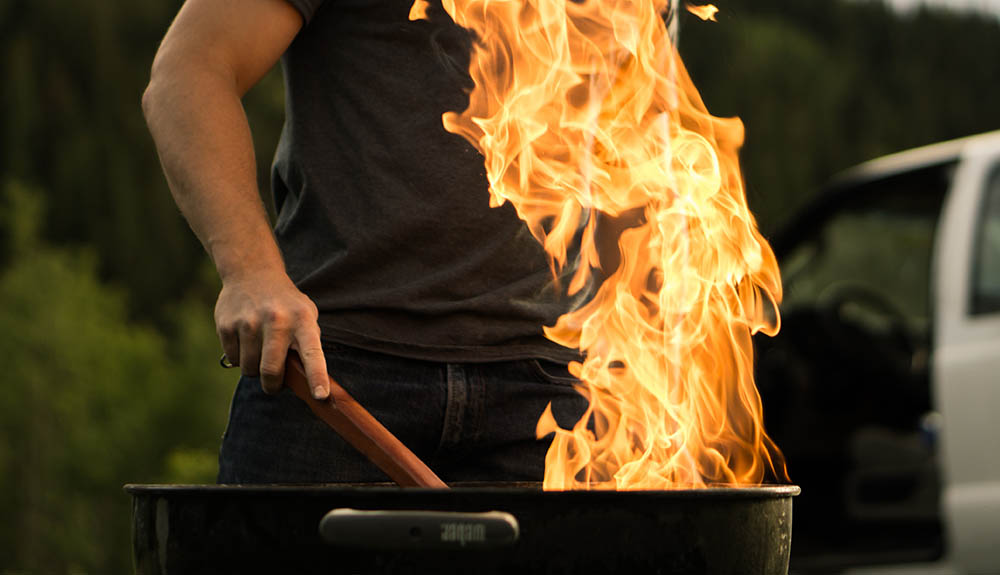 2. Put an onion to work
Gritty grill? Try cleaning it with an onion. Once the grates heat up, stick a fork into half of a raw onion, rub them with the cut side down and watch as baked-on grime wipes off. Plus, the onion will season the grating, adding a subtle and sweet onion flavour to your food.
3. Invest in a cast-iron pan
Designed for open-fire cookery, a cast-iron skillet radiates heat evenly so that burning food is very difficult. Whether you're making burgers, steak or roasted veggies, grilling with a cast-iron pan gives you a barbecue advantage by locking in juices, thus preventing fire flare-ups and dried-out meat.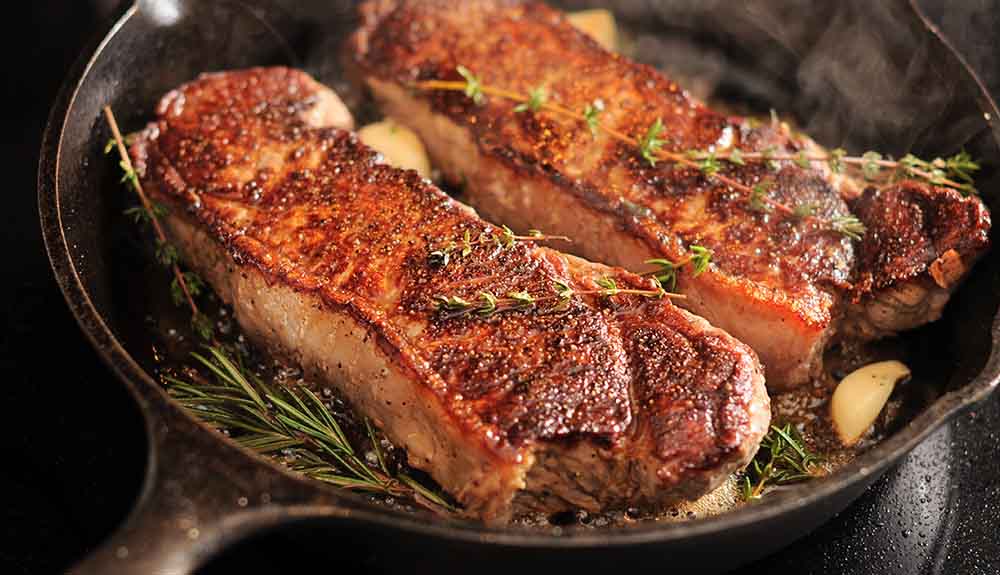 4. Skewer with rosemary sprigs
Scrap the usual wooden or metal sticks. Instead, thread your kebabs onto rosemary sprigs. Not only is this the more eco-friendly option, these sturdy skewers will add a delicious herbal aroma to your meats and veggies.
5. Line the grill with lemons
If you're grilling fish, add a layer of lemon slices underneath the fillet. It prevents the fish from sticking to the griddle, but also infuses the flesh with a zesty citrus flavour.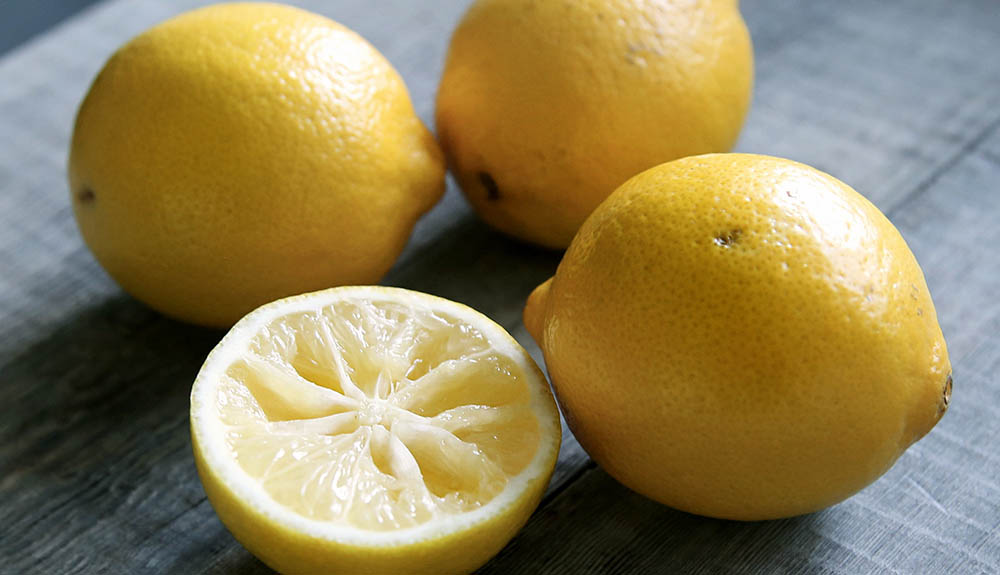 6. Spray on some apple juice
Here's another genius way to keep food moist while grilling. Fill a spray bottle with apple juice and spritz your food every few minutes. It not only infuses your dishes with a sweet-tart taste, but keeps food juicy and tender as it roasts.
7. Ice your hamburgers
It's no secret big, thick patties often dry out on the barbecue. To keep 'em juicy, simply push an ice cube into the centre of your burger after placing them on the grill. Remarkably, the moisture of the melting ice will get trapped in the beef.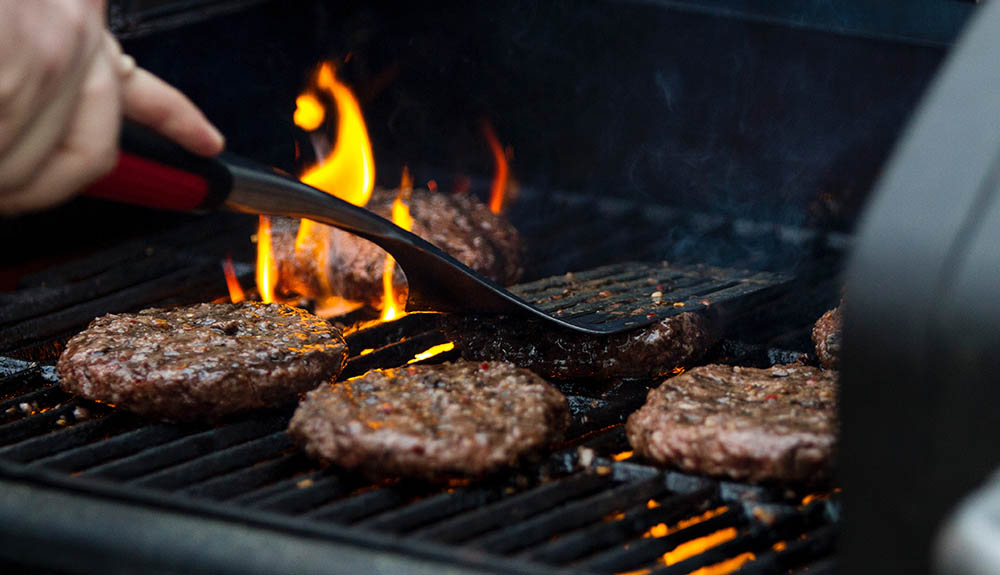 8. Save the saucing for later
An essential word to the wise: avoid putting sauces onto food before grilling it. Since many sauces contain sugar, they'll easily burn when cooking over an open flame. Your best bet is to brush them on toward the end of the cooking process.
Jump into summer entertaining
Get pro tips on hosting a successful potluck and be inspired by Canadian ingredients through the experiences of the Feast: Recipes and Stories from a Canadian Road Trip cookbook authors.
And, as always, keep your home safe and protected with CAA Home Insurance. Click here to get a quote.
Image credit: istock/jjpoole and Unsplash