Windstar Cruises®.
Get up close to the world you want to see.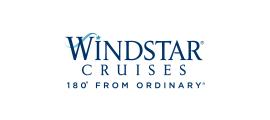 A voyage on Windstar® feels like you are on a private yacht where you mingle with a select group of up to 310 pampered friends. You'll enjoy lavish, newly redesigned staterooms and suites, savour gourmet cuisine and get closer to the world's most engaging places. Windstar's beautiful contemporary design offers a warm welcoming vibe that invites you to leave your coat and tie at home.
CAA Member-exclusive benefits:
· $50 USD per person onboard credit1
Discover just how breathtakingly beautiful a Windstar Cruise can be, watch this video: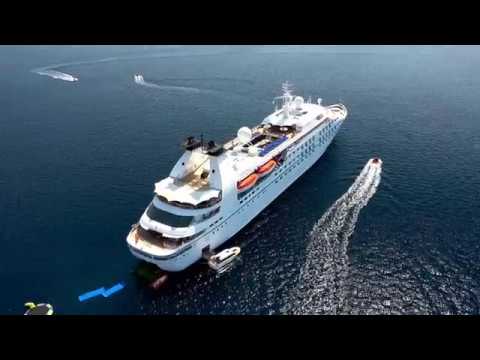 We are ready to assist.
You can choose your preferred method of communication and we'll make it happen.
Call us.
Monday to Friday 8:30 a.m. to 8:00 p.m. ET and Saturday and Sunday 9:00 a.m. to 4:30 p.m. ET
Chat in person.
Come visit us at your closest CAA Store.
Find a Travel Consultant.
Select any one of our Travel Consultants to help plan your next vacation.