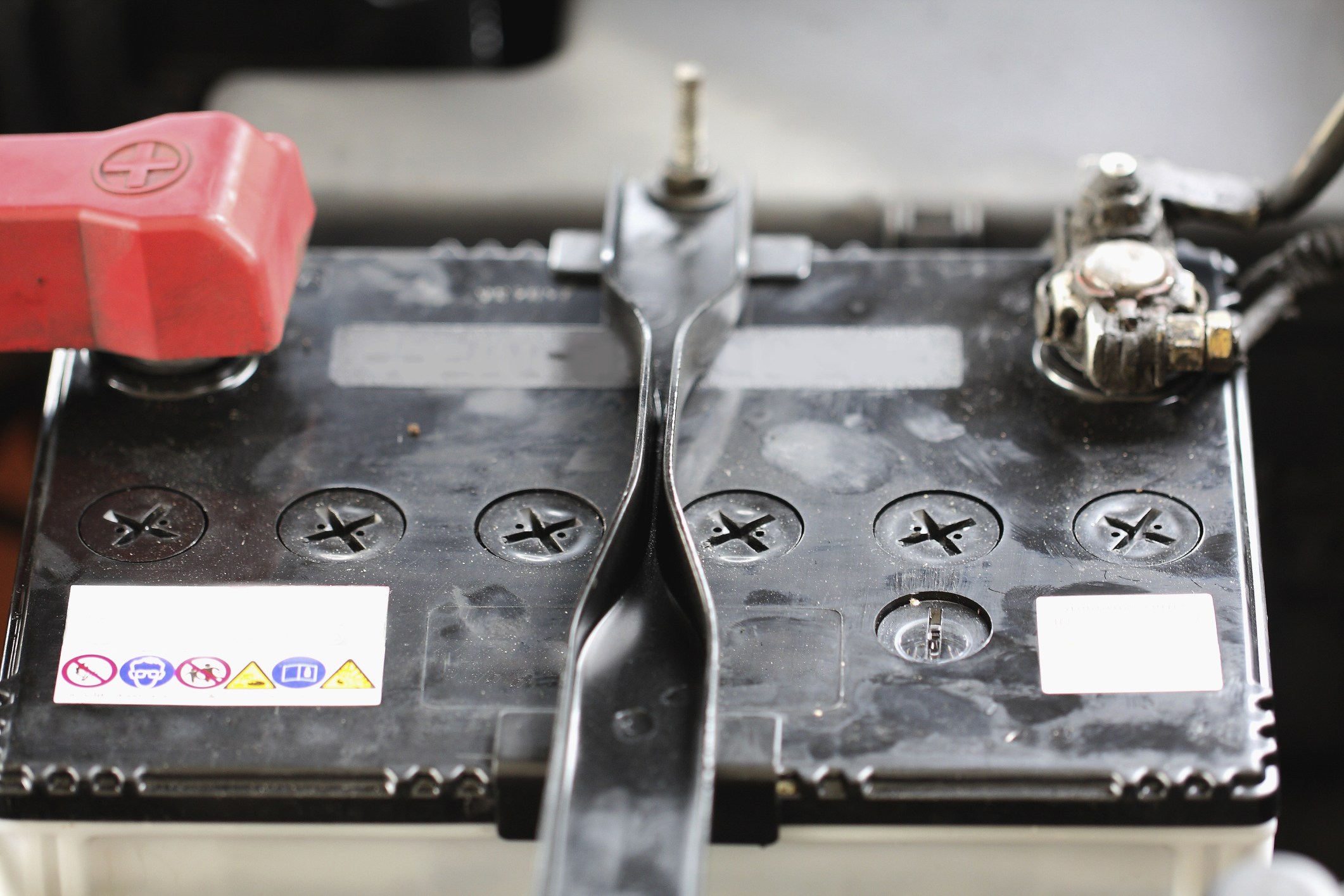 Over the next few days temperatures are going to plummet in southern Ontario and there is no doubt Old Man Winter will bring chilly Arctic air all season. Remember the "Polar Vortex?"
You'll have to bundle up and prepare yourself to cope with the cold and you should do the same for your car battery. With the frigid temperatures, your battery has to work extra hard and you don't want to get stranded on a cold day with a dead battery.
"The harsh winter temperatures can drain the power from your vehicle's battery," said Silvana Aceto, Communications Consultant, CAA South Central Ontario. "Before you try to start your car, make sure you have turned off all your accessories including the heater, radio and lights."
The average lifespan of a battery is 3-5 years, but driving conditions, weather and lack of care can shorten it.
Here are some warning signs that your battery may need to be replaced:
Your vehicle cranks slowly when trying to start.
You hear a grinding, clicking or buzzing when you turn the ignition on.
Your vehicle has previously stalled.
Your headlights dim when you are idling but brighten when you rev the engine.
If you're unsure about the lifespan of your battery, our mobile battery service is super convenient and will come to you to test your battery. And if your battery is close to expiring, we'll install, replace and recycle your old battery as well.
Call 1-800-222-4357,download the CAA app or click the button below to get a free quote for your battery.