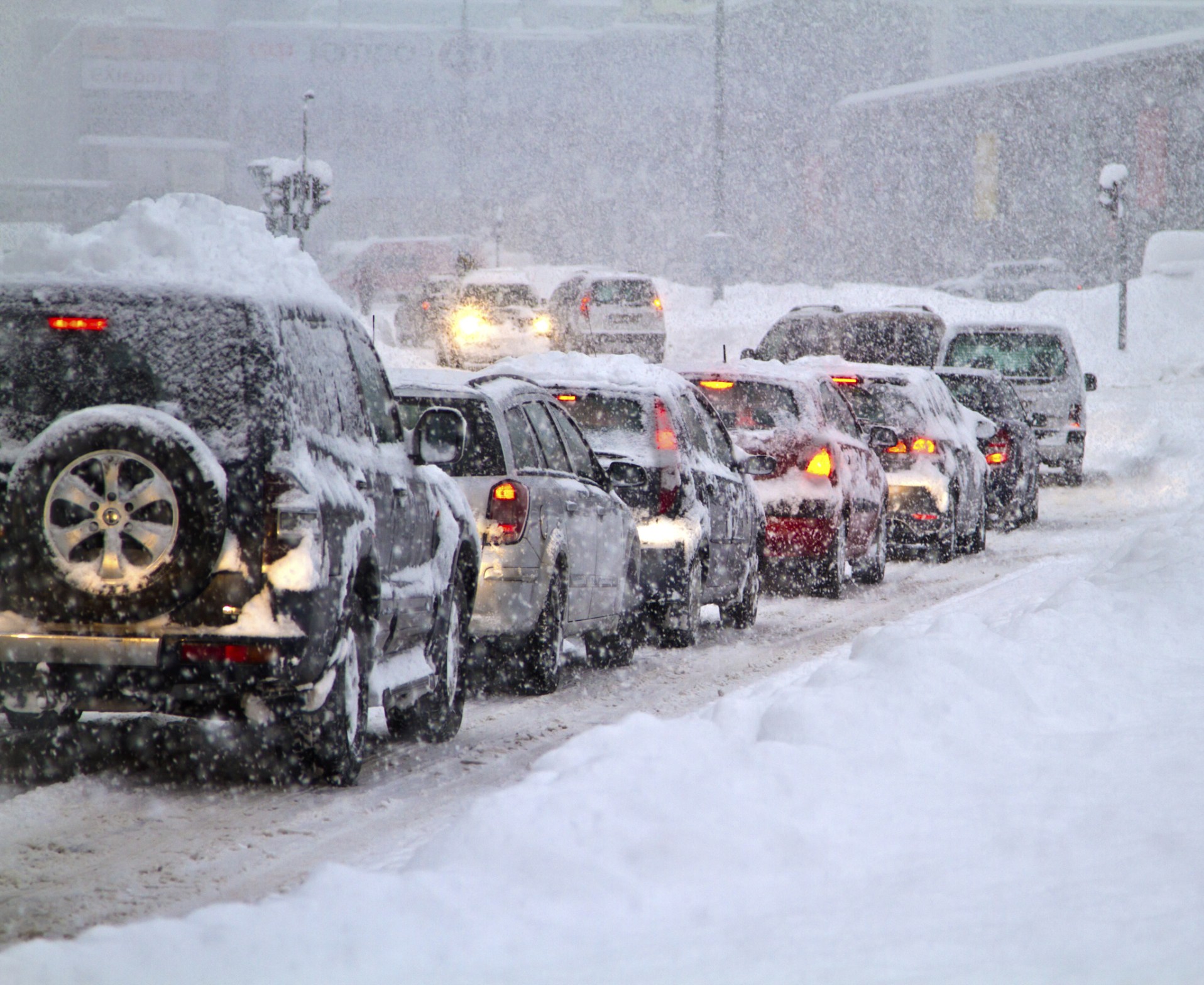 Almost 5,000 students have graduated the MTO-approved CAA How to Drive Beginner Driver Education course at a CAA Approved Driving School in 2014. To help our new drivers, and to give experienced drivers a quick refresher, we put together a quick list of our favourite winter driving tips:
Install a set of four identical winter tires. This is a good way to improve your car's braking distance, performance and control on cold, slick roads.
Have your car battery tested. If your battery is weak, there's a chance it won't last through the winter.
Keep an emergency kit in your car and include the items we mention in this article.
Keep your fuel tank at least half-full. In extremely cold temperatures condensation can build up in a near-empty gas tank, and this can cause the fuel line to freeze up.
Drive with extra care. "To reduce the likelihood of skidding: accelerate gradually, slow well in advance of turns and avoid sudden stops," advises Bobbie Turcotte, Manager of CAA Driver Training. "If you do hit an icy patch or find yourself in a skid, don't panic. To regain control of your vehicle take your foot off the brake or accelerator, and look and steer in the direction you want your car to go," instructs Turcotte.
And for our up-and-coming drivers, now's a great time to register for the CAA How to Drive course! Learning to drive in winter and the challenges that come with the season are best mastered alongside a professional. Once you've learned and practiced driving techniques on ice and snow, you'll be a confident driver in any weather! And until November 30th, all registered students are eligible to enter the Tear-up-the-Tuition Contest. There are over 40 incredible prizes up for grabs, including two grand prizes of winning back your CAA How to Drive Course tuition!