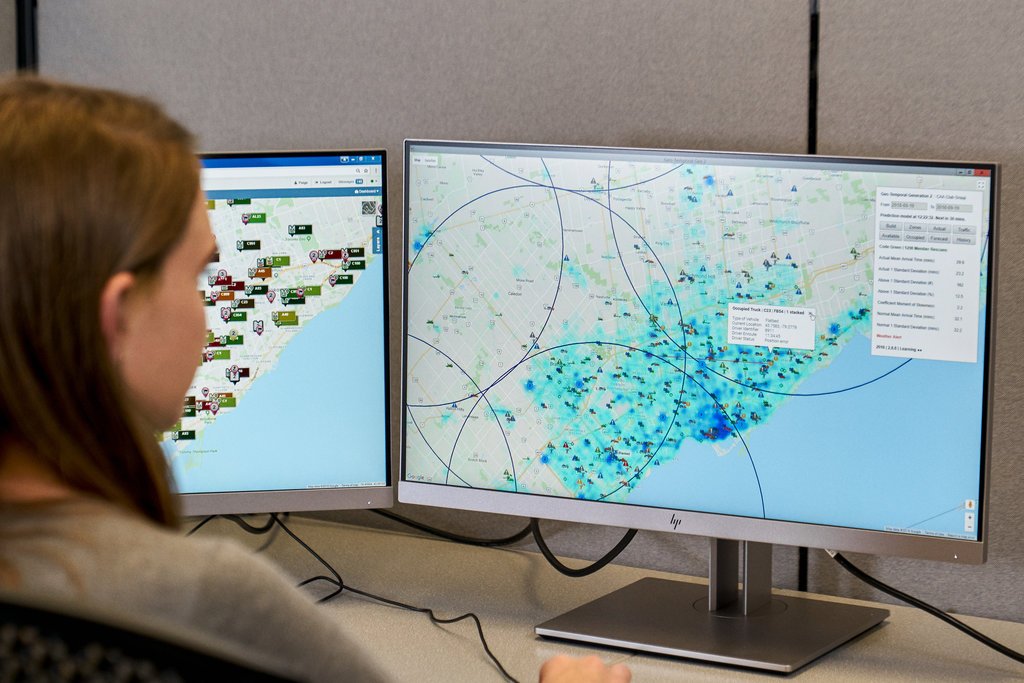 Yes – you read that headline correctly.
We've taken our trusted roadside service to the next level!
Developed in-house at CAA South Central Ontario and named 'Gen 2', this new, predictive technology is able to anticipate the likelihood of a roadside event happening in a certain area and the type of help that drivers might need before it happens. Then, our familiar road service vehicles will be in and around that specific geographic area waiting for the call and ready to service you right away.
A Gen 2 Real World Example.
It's the heart of winter. Let's say your battery suddenly died and you're stranded on the side of the 401.
Not fun.
But, since we're using 'Gen 2' in that known busy stretch of the 401, CAA will already have a truck nearby and ready to help before you even make your call for assistance.
This means that you'll get help and be back on the road faster!
Pretty amazing, right?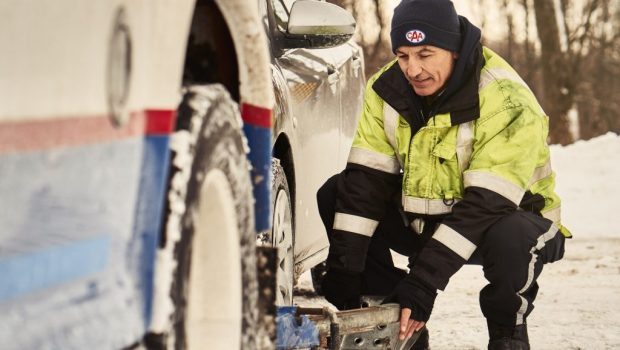 It Gets Better.
The early results on Gen 2 are very exciting.
CAA Members were rescued, on average, 11 minutes faster during the summer of 2018, when compared to the summer of 2017.
Promising indeed.
What's cool about this new technology is that it's populated with tons of relevant information from CAA's 115 years of roadside assistance service, then layered with weather and humidity indicators, along with real-time traffic and GPS information to predict the roadside needs of drivers. This lets us use our road service vehicles more efficiently and position them where we predict they're going to be needed. Now, this new system doesn't mean our service will be perfect, but it does mean that we can more accurately anticipate and respond to Member needs.
And it will only keep getting better!
As more data about roadside assistance is added, over time Gen 2 will actually get, well, smarter!
When more information about our driving patterns is added, Gen 2 has a richer and deeper pool to analyze. Our past behavior can be used to forecast likely future behavior but with more precision the more we add to it.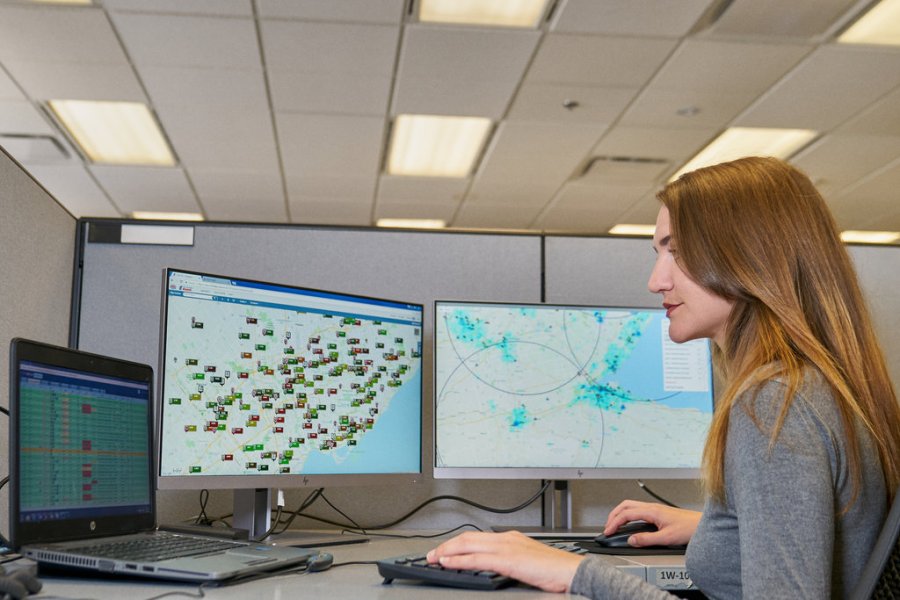 What Does This Mean for CAA Members?
We're passionate about your safety. And now, with the technological innovation of Gen 2, we're able to get the right service vehicle to you at the right place at the right time.
That means shorter wait times and improved customer service. That's what CAA Members can expect, moving forward!