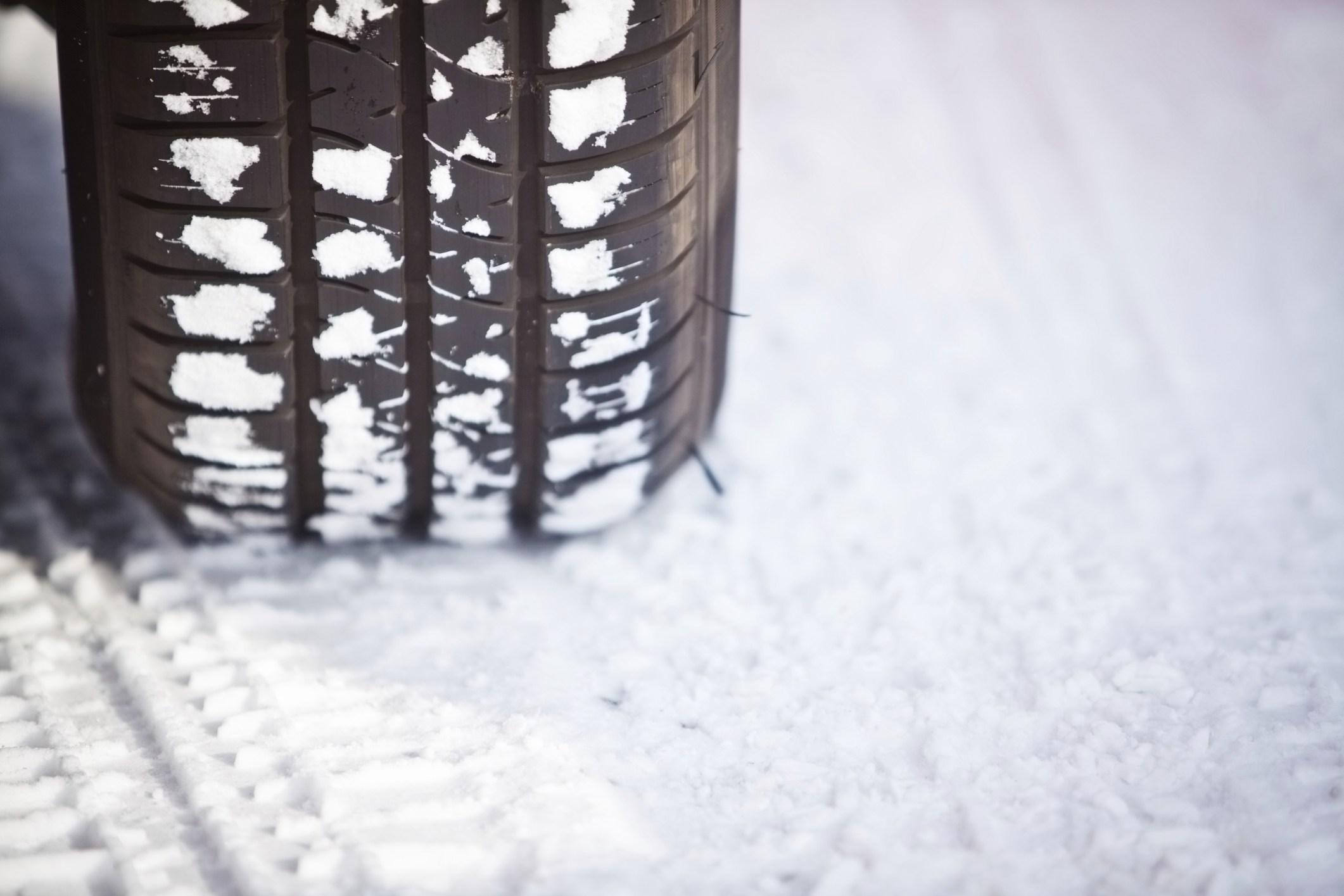 CAA South Central Ontario (CAA SCO) is fully equipped to handle the winter season with safety, trust and technology on our side. As a leading membership organization, our main focus is and has always been the safety of our members.
CAA SCO is a trusted auto club with over 100 years of expertise, experience and dedicated Associates. We do everything to ensure every roadside assistance call is handled safely, quickly and without hassle for our members.
Need help in a snap? There's an App for that.
Getting roadside assistance from CAA SCO is easier than ever. Simply download the CAA Mobile App for Android or iOS and request roadside assistance with a few taps of the screen.
Included in the Mobile App is CAA Service Tracker, which allows our members to track their road service call from the moment it is received to when the request is completed. An easy-to-use map shows the dispatched service vehicle[1] and/or its estimated arrival time, as well as wait times in the area.
Ready for winter, 24/7.
In addition to towing a member's vehicle, CAA SCO also offers battery service, lock out service, gas delivery among other membership benefits.
Our roadside assistance contractors exemplify CAA SCO's commitment to safety, service and member satisfaction. We provide them with expert training and they all must adhere to our strict code of standards.
"We are constantly monitoring the weather and road conditions and adjust staffing levels accordingly. Whether you choose to call or use our app this winter, our people are at the ready to provide roadside assistance 24/7, 365 days a year at the level of service generations of Canadians have come to expect from us," said Cindy Hillaby, VP Membership and Automotive Services, CAA SCO.
Ready to help across south central Ontario.
1,017 tow trucks and 177 light service vehicles
Approximately 1,200 tow truck and light service vehicle drivers
Approximately 3,000 calls for service on an average day
520,000 roadside service calls[2] dispatched
The average wait time per call is 36 minutes
CAA SCO is winter ready. Are you?
Winter driving takes a change in mindset and technique. For helpful winter driving reminders and videos, visit www.caasco.com/winterdriving.
[1] Map display of service vehicle may not be available in all areas in Ontario.
[2] From December 2013 to March 2014