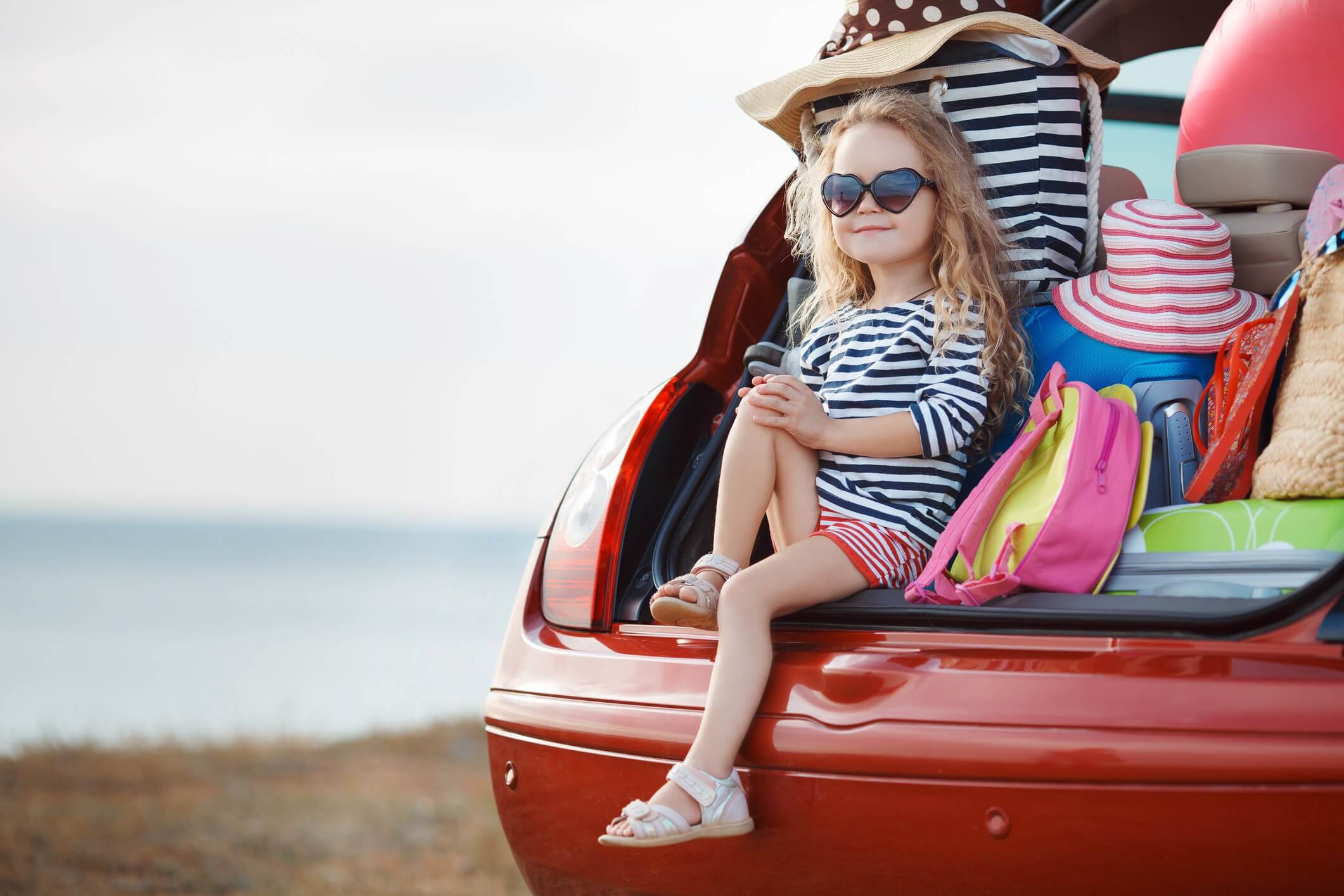 Summer's finally arrived and so have vacations, family outings, road trips, and all kinds of getaways. With so much to plan, see and do, it's easy to feel overwhelmed, but there's no need to be.
Simply, go to your nearest CAA Store and pick up your FREE copy of The Ultimate Summer Road Trips publication, which features Ontario's central counties. It's loaded with endless content that covers everything from golf, attractions, trails and biking to food, festivals and a whole lot more. The great thing is you don't have to travel far to experience all of this – it's right in your own backyard. Just pack up the car and the family (dog included) and head to the historic towns of York, Durham and Headwaters and let the fun unfold.
CAA also has some amazing road trips for you to check out, so have a look.
Now that we've given you some exciting ideas to explore, here are some CAA benefits that can help make your outings even more enjoyable:
Use your CAA Membership to take advantage of all these wonderful features.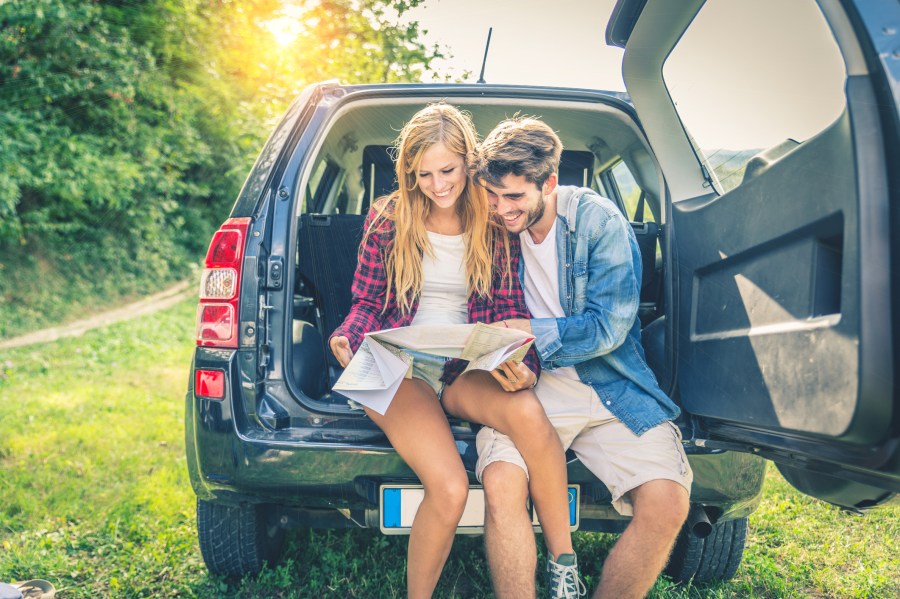 If by chance you cannot make it to a CAA Store to grab a copy of The Ultimate Summer Road Trips, then visit York, Durham and Headwaters and download a digital copy for yourself.
+ Terms & Conditions
1 Bike Assist counts as one of your allotted roadside calls during your membership year. Service will be provided to cyclists where there is permitted vehicle access, and based on seasonal availability. ® TripTik and TourBook trademarks are the property of, and use is granted by, the American Automobile Association. CAA Dollars Terms & Conditions To earn and redeem CAA Dollars, you must be a current CAA Member in good standing (CAA Membership dues paid in full by membership expiry date). CAA Dollars cannot be converted into currency at any time, and cannot be used to purchase CAA Premium Batteries, or to pay any amounts owing on your CAA Rewards® Mastercard®. Do not let your membership lapse or you will forfeit any accumulated CAA Dollars. Your CAA Dollars will be automatically redeemed towards your CAA Membership renewal dues. ® CAA trademarks owned by, and use is authorized by, the Canadian Automobile Association.