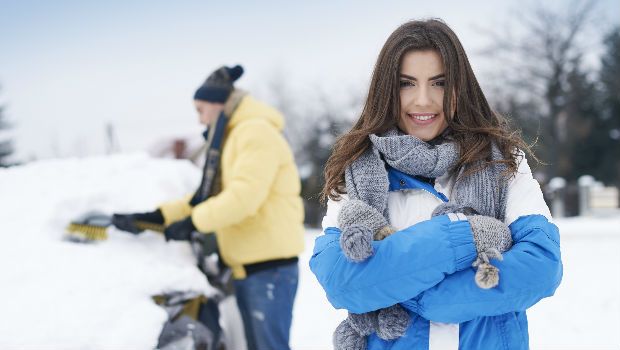 Winter is here and you've done all you can to get ready for the next few months. You've cleaned the gutters, checked the furnace and bought winter coats for the entire family. But what have you done for your car?
It's important to winterize your vehicle and keep it in tip-top condition all season so it can survive Old Man Winter. Don't be left in the cold this winter. Here is some important winter weather driving tips to remember this season.
Leave plenty of space between you and the car ahead because the ice and snow affect traction on the road.
Avoid using cruise control and overdrive while behind the wheel to maintain control of your car.
During bad weather, stay on main roads and highways because they are usually plowed and salted.
When a snowplow is on the road with their lights flashing, stay far behind and never pass them on the right.
Slow down and move over when you spot an emergency vehicle on the side of the road or you could face a $490 fine and three demerit points.
Make sure to pack an emergency kit filled with a warm blanket flashlight, jumper cables, windshield washer fluid, warm blanket, cell phone charger, first aid kit, multi-purpose tools and snacks.
For more helpful tips to get your car winter-ready for the road check out the video above.
Plus make sure to check out our Winter-Ready Guide. It's full of tips about how to be prepared for winter driving and more.