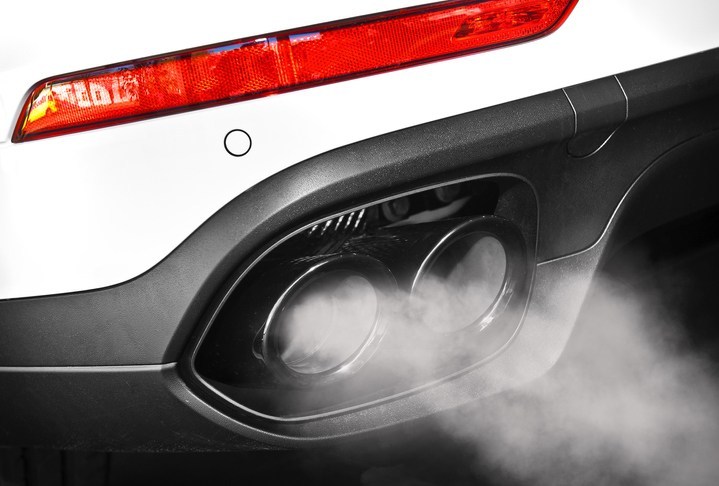 Article Written by: Matthew Guy.
As many of you may know, Ontario has decided to end its Drive Clean auto emissions passenger vehicle program. Effective April 1, 2019, drivers in the province are no longer required to submit their passenger vehicle for an emissions test.
Note: Heavy-duty diesel vehicles which are seven years of age and older must still pass an emissions test to renew registration. Those same types of rigs, ones with a registered gross weight of over 4500 kg, will require an emissions test at resale to register the vehicle in the new owner's name if the machine is older than the current model year.
How the Program Did.
According to the provincial government, the Drive Clean light-duty vehicle program has been effective at reducing vehicle pollution since the program was created in 1999. However, more stringent industry emissions standards and better engine technology has resulted in cleaner cars right from the factory, negating the need for the program.
Interestingly, 16% of vehicles failed the Drive Clean test in 1999 compared to just 5% in 2017. This seems to back up the government's claim, who go on to say the elimination of this program will save Ontarians $40 million per year.
Drive Clean did evolve during its twenty-year run. After launching in the GTA, it expanded to other parts of the province, adjusting its standards and repair cost limit along the way. In 2011, a new vehicle exemption was stretched to seven years, partially in response to advancements in vehicle tech. Two years later, the industry switched to testing cars via an onboard diagnostic port instead of running them on a dynamometer to get results.
Maintain Your Vehicle.
Car owners are still required to make sure their vehicle is operating properly, meaning maintenance and repairs are still necessary if something goes awry. CAA is a big advocate for nipping potentially devastating mechanical issues in the bud sooner rather than later, as an ounce of prevention will certainly help avoid more costly future repairs.
Don't expect this change to result in legions of people rolling coal down the Don Valley Parkway, however. The ministry says they are strengthening its on-road inspections to ensure owners are properly maintaining their vehicle's emissions systems. Whether this will take the form of roadside 'sniff tests' using a handheld device or some other type of enforcement is unclear at the present time. There is also an online form to report vehicles that are smoking like a chimney.
Now, with the onus placed on manufacturers, the government is trusting car makers to put their best foot forward in terms of pollution and greenhouse emissions. Most car owners in Ontario need no longer concern themselves with the Drive Clean program.
Looking for Automotive Assistance?
CAA's Approved Auto Repair Services (AARS) facilities can help. Every AARS auto repair facility must meet stringent CAA requirements for quality service at fair prices. Members also enjoy exclusive benefits such as 3% in CAA Dollars® on all repairs and a guaranteed one-year/20,000-kilometre warranty on parts and labour.
Visit our directory of AARS facilities to find a CAA Approved Auto Repair shop near you.
Have More Questions?
Our Consumer and Technical Services (CATS) provides Members with free automotive advice about car care, buying a new or used vehicle, auto repairs, vehicle inspection, driving costs and more. If you have a question for CATS, call 1-866-464-6448 or email: cats@caasco.ca.