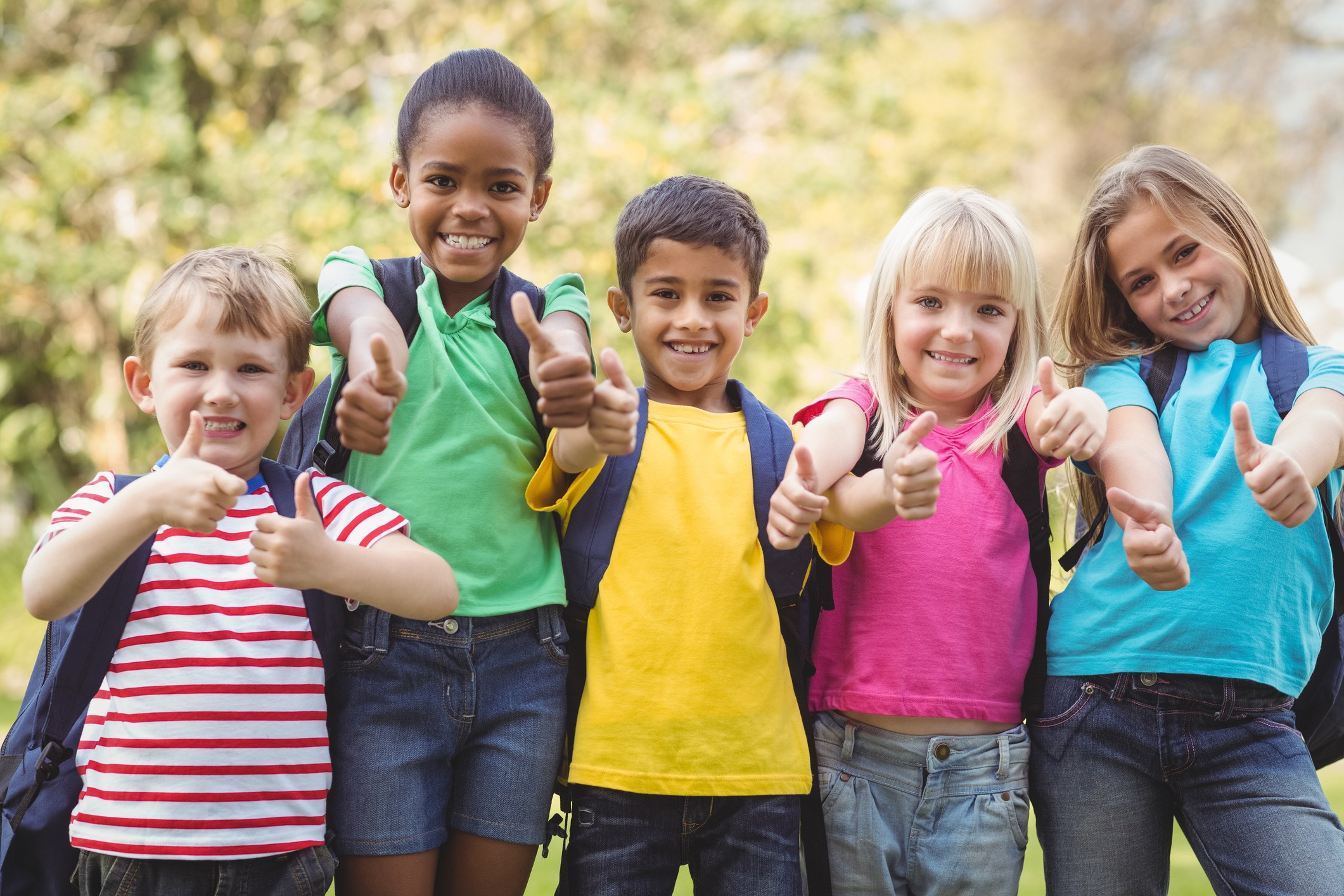 Although summer solstice isn't technically over until September 22, school is about to begin and sadly this marks the end of summer vacation for kids across Ontario. Hopefully your kids have had a summer of adventure, wonder, playing outdoors in the sunshine, and relaxing so they can gear up for another year of formal education.  Here are five steps to hopefully make this process a little bit easier.
It's All About Routines.
Over the summer many routines are forgotten, but come September it's time to get back on track. For many children (and adults too), having a routine is crucial to being organized and on time. Routines can help younger children become more independent and encourage them to do things for themselves, as well as help regulate their internal clock. Regular routines can also help kids manage tasks on a daily basis and help them with school expectations. Routines at home can vary per family and can include morning to-do lists (can't stay in pajamas all day once school starts), eating a healthy breakfast, helping make their school lunches, packing up their backpacks, and of course wake up times, which leads into the next point – bedtime!
Oh Glorious Bedtime.
If you are like many parents or caregivers, you have allowed bedtimes to extend much later with relaxed morning sleep-ins if you don't have to rush out of the house. You can start regulating this and switch back to the habit of earlier nights and regular wake ups at least a week before school starts. Of course this is not always realistic, but the sooner the better.
Hours of sleep will vary depending on the age of your children according to Caring For Kids, an organization that provides information from Canada's pediatricians on healthy sleep habits. They state that kids who don't get enough sleep at night can have trouble getting through the day, but that every child is different and their sleep chart acts as a guide. Regardless how much sleep your kids need one thing is for sure, going to bed super late will not make for an easy morning routine on the first day of school.
Pop Quiz Anyone?
Remember those books still sitting on the bookshelf collecting dust from spring and the homework packs from the end of June you meant to go through? Time to find them and encourage kids to do some refresher worksheets or read a book instead of screen time before bed. Having a daily reading routine will help get them ready for school and the homework that is sure to arrive in September. You can also create a fun DIY pop quiz for them to complete such as writing down their favourite summer moments, finding some cool crossword puzzles, word scrambles, or brainy games online.
Plan a Play-date with a Classmate.
First day jitters are often inevitable, but if your child can reconnect with a friend from school before the big day, that may help ease the transition into school mode a bit easier. Or make it a group outing and invite several students to join in the fun. With the nice weather still upon us, the classmates can go to the park or the local swimming pool or splash pad and share their favourite summer adventures.
Back to School Shopping.
Time to ditch those beachy flip-flops and get all those little feet measured for some new shoes. Many schools require children to arrive the first day with two pairs of shoes, one for indoor use and one for outdoor wear to help keep the classroom clean. You may be surprised how much kids have grown over the summer when you check out their sneakers from June. You may also need to get new back to school clothes, lunchbox, water bottle, and backpack – unless last year's supplies are still usable. To help get kids back into the school spirit, take them with you and let them pick out their favourite colours and designs. It's also the perfect opportunity to go through their closets and donate anything that no longer fits to a friend with younger kids or to a local charity.