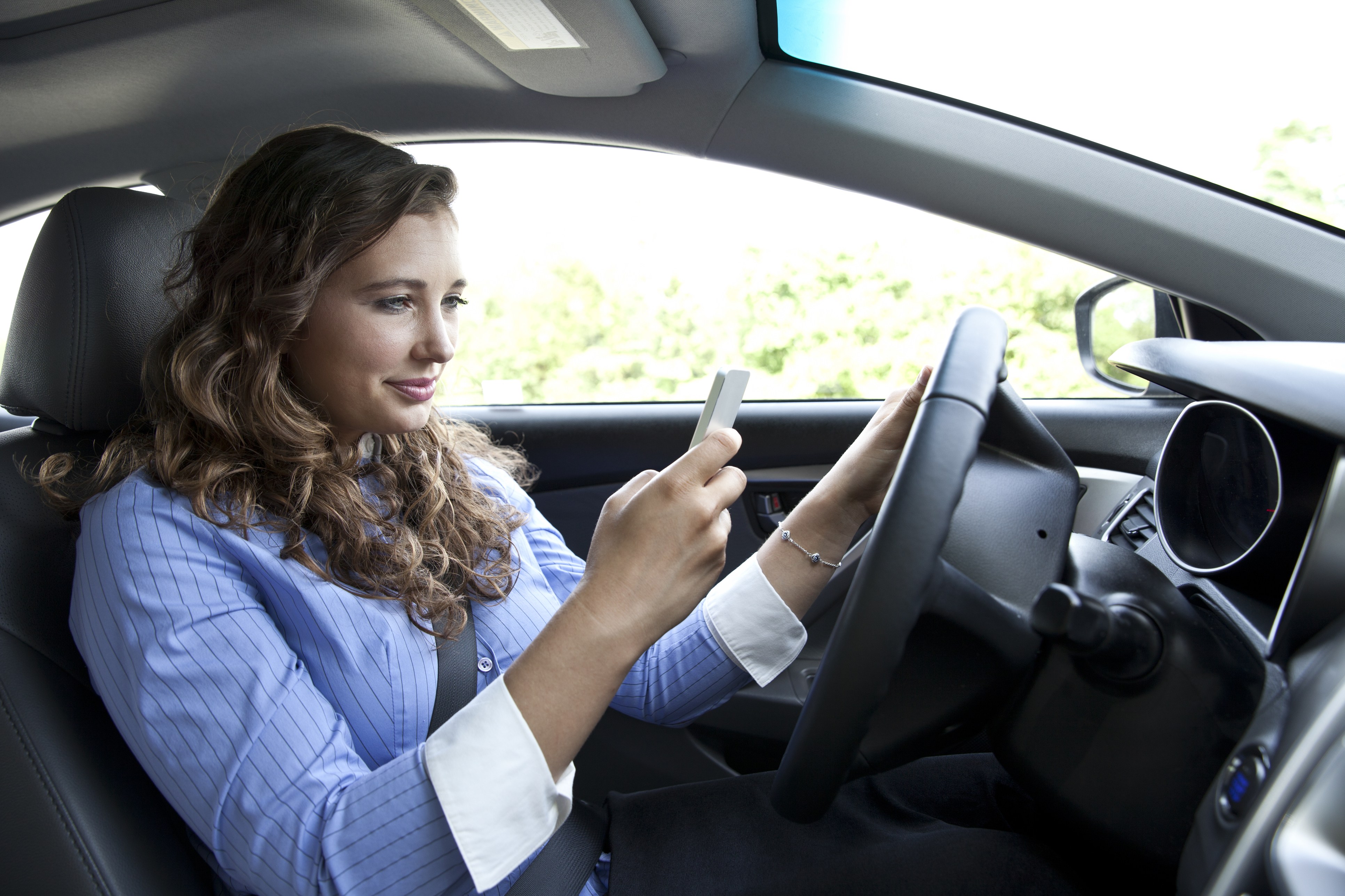 Have you glanced at your phone once or twice while driving? If so, you're not alone. In a recent survey, 32 per cent of Ontario drivers confess to driving distracted because of using their phones.
The top reason why people aren't keeping their eyes on the road is getting a call from someone. "Making a phone call or sending a text message isn't worth putting your life or someone else's at risk," says Teresa Di Felice, the Director Government and Community Relations at CAA South Central Ontario.
Since 2009, it has been illegal for drivers in Ontario to text, talk, type and email using their phones and other handheld devices. But that hasn't stopped them. Now drivers caught breaking the law face a minimum $490 fine, plus three demerit points upon conviction.
Here's more information on what causes distracted driving and ways you can prevent it.

To learn how CAA and the Government of Ontario are keeping our roads safe visit headsupontario.ca.
The Ipsos survey was conducted for CAA SCO in June 2016, among a sample of 801 licensed drivers in Ontario. The credibility interval for this study is +/- 3.5 percentage points, 19 times out of 20.