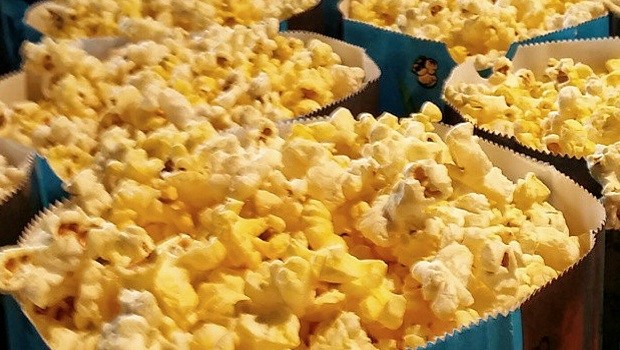 They may not be on-screen superheroes, but they're our local heroes and we are paying tribute to these dedicated CAA School Safety patrollers.
For the 5th year running, the CAA School Safety Patrol® (SSP) team and local program partners have organized Movie Day events for dedicated patrollers across the region. These events offer patrollers the chance to see a private screening of new release movies, specially selected and reserved for their group.
With multiple events planned ranging from Ottawa to Windsor, almost 7,000 Patrollers will be thanked for their hard work and dedication, while watching some of their favourite characters and superheroes on the big screen.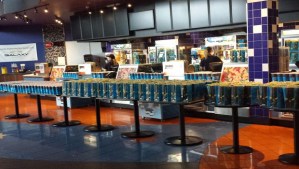 Over 20,000 CAA School Safety patrollers, aged 11-14, participate in this program across Ontario. Combined, these Patrollers volunteer over 3.45 million hours every year to help keep our communities safe. The program teaches them overall road safety, teamwork and leadership skills. It helps to develop self-confidence and enhances the rapport between students and school/community authority figures. For over 80 years, CAA School Safety patrollers have been helping make school zones safer.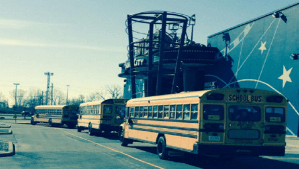 The Movie Day events, along with an annual CAA School Safety Patroller award and CAA School Safety Patrol Leadership Camp, are just some of the ways we recognize the great commitment and dedication of patrollers. Within the SSP program both the Bus and Foot Patrollers are supported by our great local partners: police services, bus drivers, consortiums, teachers and parents!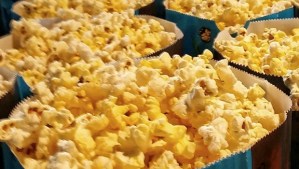 Movies, snacks and prizes will be enjoyed by CAA School Safety Patrollers across Ontario, starting at the end of March and running until June.
To see Patrollers enjoying past and present Movie Days, check out the SSP social gallery.