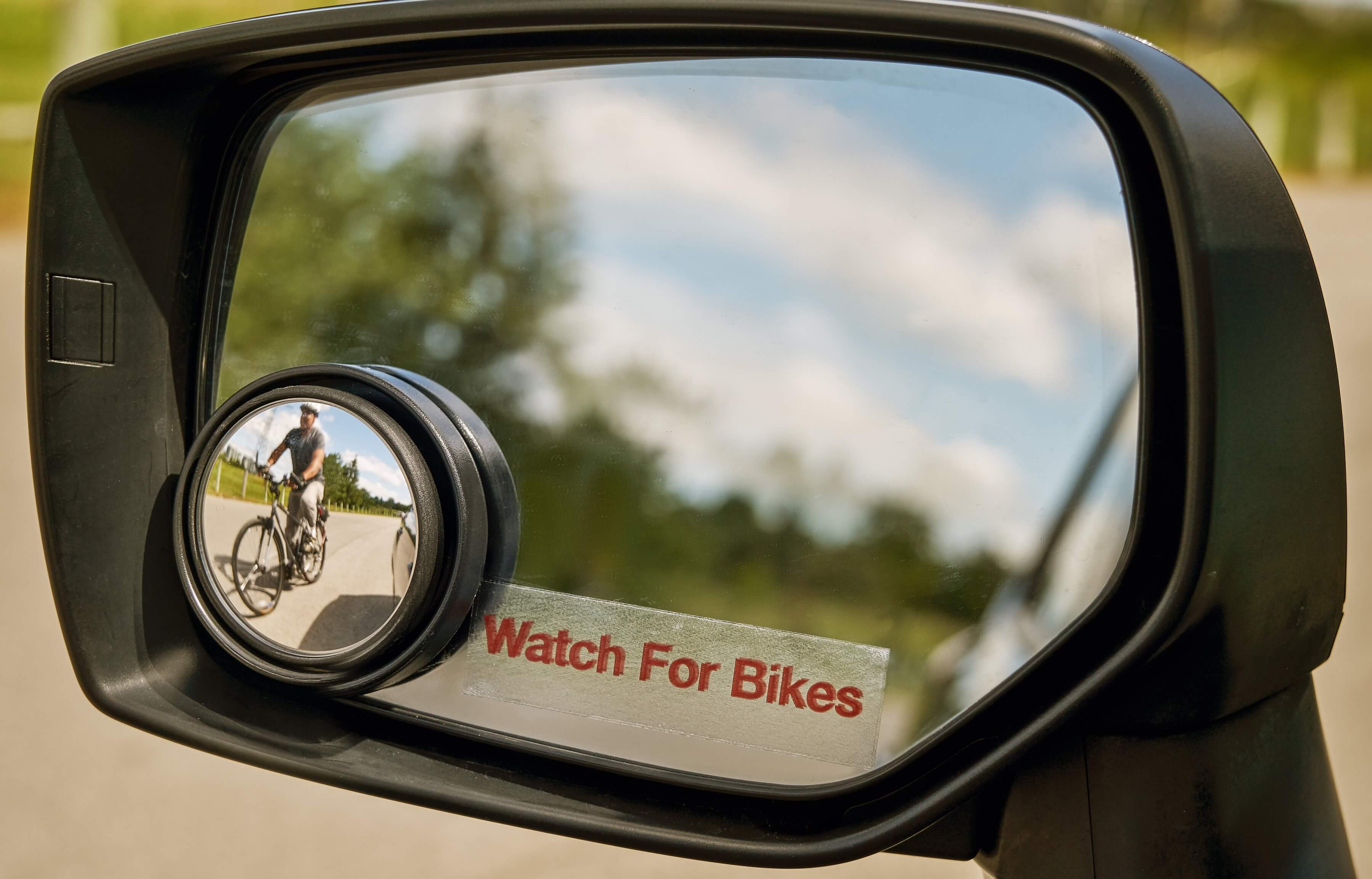 In urban centres more and more people are deciding to commute using their bikes. With more people cycling we are seeing an increase the number of dooring incidents, where cyclists are injured by opening car doors.
Share the Road and CAA South Central Ontario (CAA SCO) have partnered to produce a new video to encourage Ontarians to use the 'Dutch Reach' and learn more about a life-saving technique that started in the Netherlands.
"Safety has improved for cyclists in jurisdictions where the Dutch Reach is used by drivers," said Jaime Stuckless, executive director of Share the Road.
What is the Dutch Reach?
The Dutch Reach is a technique that has the driver reaching to open the car door with their right hand, forcing the motorist to turn their body and look for cyclists while slowly opening the door. In the Netherlands, the technique is taught at a young age and tested during driving exams.
Why it Matters.
"The goal of the campaign wasn't to reinvent the wheel. We just hoped to provoke people to put Dutch Reach into practice. The simple action could go a long way to educate drivers and their passengers to improve overall safety," adds Stuckless.
While the penalty for 'dooring' increased in 2015, the issue persists.  The partnership between CAA and Share the Road hopes to educate people on a simple but proven tactic to keep everyone safely moving.
"Like most collisions, dooring is preventable. It doesn't matter if someone learns about the Dutch reach from Share the Road or CAA, we want people to  consider using it because it can save lives and improve everyone's safety," said Teresa Di Felice, assistant vice president of government and community relations at CAA SCO. "We are asking people to replace an old habit with a new one. The Dutch Reach is a simple and effective way to prevent a terrible car-bike collision.  We hope that by highlighting this method, and encouraging people to engage on their own to learn more about it, they will be empowered to make our roads safer, save lives and reduce cyclist injuries."