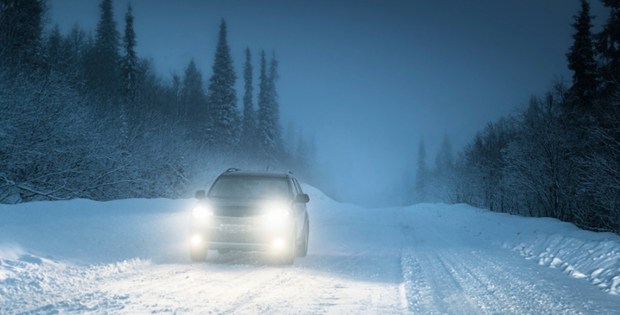 We may have had a mild season so far, but Old Man Winter is due to make a comeback this weekend. Forecasters in Ontario are calling for below-freezing temperatures and we're reminding Members to be prepared for longer-than-normal wait times and higher call volumes as a result.
On an average winter day, CAA SCO receives approximately 3,000 calls for service. Last winter, Ontario experienced the coldest February on record, which meant that CAA SCO was busy round the clock. We service high-priority calls first – those people stranded in the snow and cold – in order to keep everyone as safe as possible.
Stay safe on the road during winter weather by following these tips:
Pack an emergency kit that includes a phone charger
Top up your windshield washer fluid
Ensure that your gas tank stays half-full to combat fuel line freezing
Remove all the snow/ice from your vehicle before heading out
Drive according to the road conditions
Leave extra space between vehicles to allow for extra braking distance and skidding
Be alert behind the wheel and focus on driving
Consider waiting until weather has cleared before you travel.
For more tips on winter driving, click here. If you break down on the road, call 1-800-CAA-HELP (or dial *222 from your mobile phone).
Not a CAA Member yet? Join today to get 24/7 Roadside Assistance all year long.