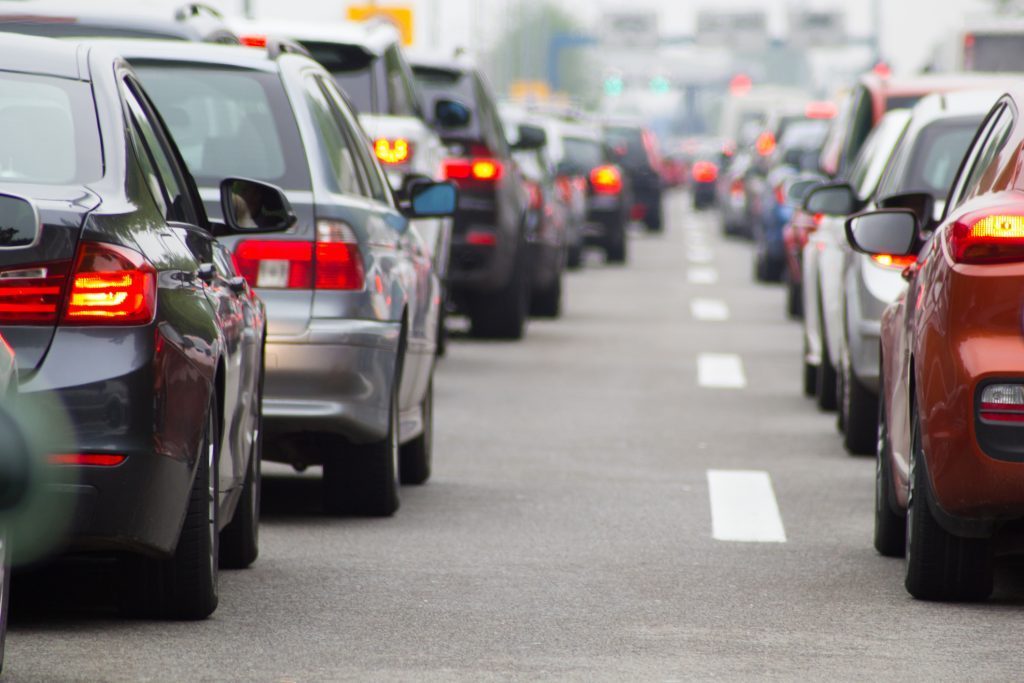 We've heard your stories and tallied the votes for our annual Worst Roads campaign for 16 years. It's clear that CAA's advocacy work has influenced change. Repaving and repair work has been done on many of the roads on Ontario's Worst Roads list over the years including the following:
Burlington St. E., Hamilton.
This Hamilton road has made an annual appearance on the list since 2008 and won the dubious honour of Ontario's worst road two years in a row in 2017 and 2018 thanks to potholes and crumbling pavement.
A total of $3.3 million has been allocated to resurface and replace the lower part of Burlington St. E with fresh pavement in 2018/2019.
Duckworth St., Barrie.
This Barrie roadway claimed the third spot on the 2018 list of Ontario's Top 10 Worst Roads. The first phase of a $10.3M reconstruction of Duckworth St. began last fall and the second phase will begin this spring.
Improvements of Duckworth between Melrose Ave. and Bell Farm Rd. are planned for completion in 2020.
Dufferin St., Toronto.
Topping the list three years in a row from 2012 to 2014, Toronto's Dufferin St. has dropped in the standings but remains a regular on the Top 10 list of Ontario's Worst Roads.
As part of the City of Toronto's Capital Works Program, Dufferin St. from Dundas St. W. to Bloor St. W. was repaved and sections of damaged curb and sidewalk were replaced.
Other examples of past successes include:
Steeles Ave. W. in Toronto was on the Worst Roads list for eight years before being repaved in 2010.
Limebank Rd., in Ottawa was on the Worst Roads list five times. Repaving was completed in 2010.
Bunting Rd., in St. Catharines was on the Worst Roads list in 2012 and was repaved in 2012 – the same year.
Algonquin Blvd., in Timmins, was on the Worst Roads list four times and received $3 million in provincial funding for repairs.
Repair work has started on Eglinton Ave. W in Toronto and Lockhart Rd. in Inisfill.
Let's help make Ontario roads better for everyone!