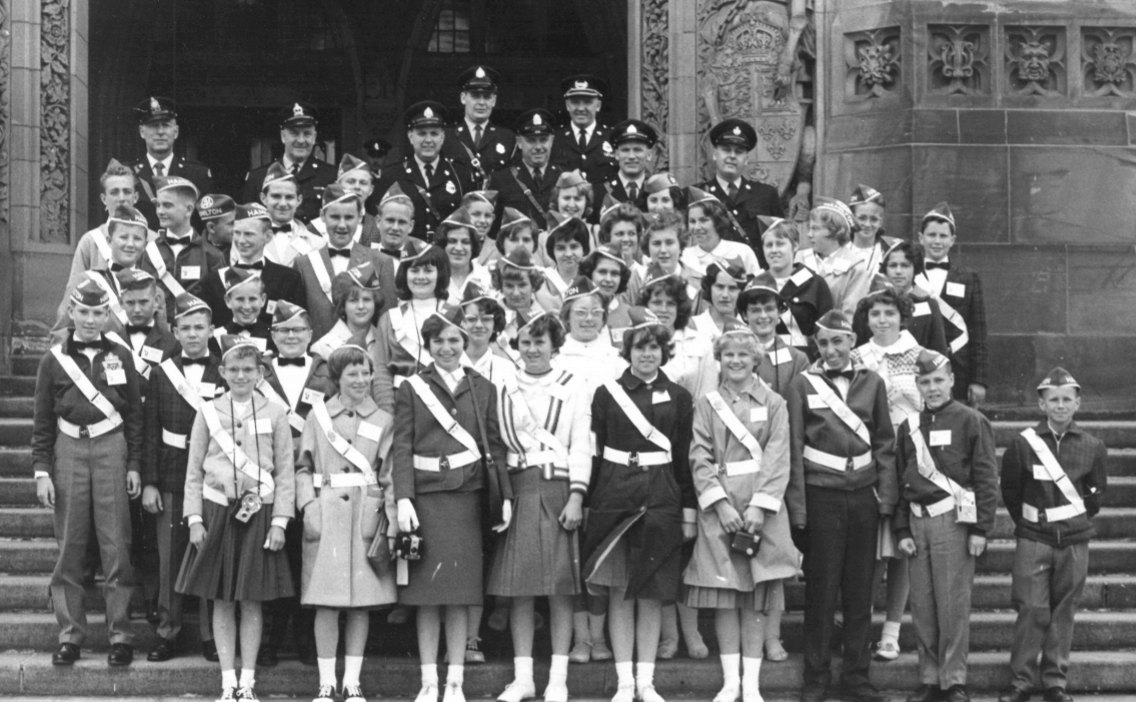 Since 1929 the CAA School Safety Patrol® program has helped keep children safe on buses and in busy school zones from coast to coast. That's 90 years of being traffic safety ambassadors in communities across Ontario and certainly something we are very proud of.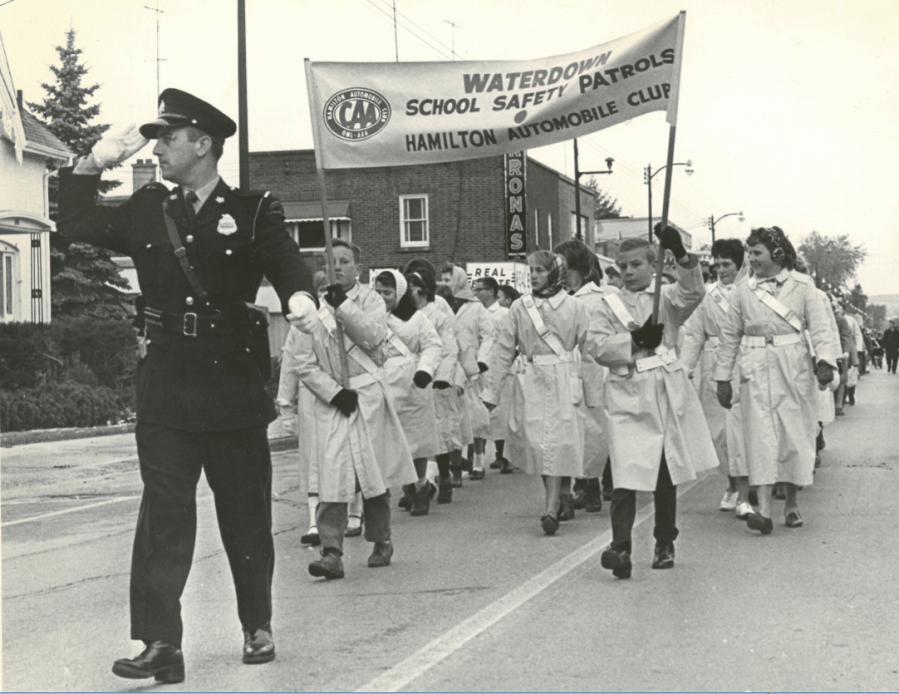 Ceeeeeelebrate Good Times, Come On!
To help celebrate this historic milestone, we need your help and want to hear from YOU!
Did you…
Wear a belt, badge or bright safety vest?
Go on a monumental trip to Ottawa called the 'Jamboree'?
What about attend a special safety camp in Oshawa?
If so, you may have been a CAA School Safety Patroller and we want to hear from you.
We're hoping to connect with as many former Patrollers as we can and learn how the program has made a difference in your life and helped shape who you are. Maybe it's even steered you to your current career.
Visit our CAA School Safety Patrol Alumni Page and share your story with us. To celebrate the milestone, we will send you a limited-edition collectors pin for making history with us.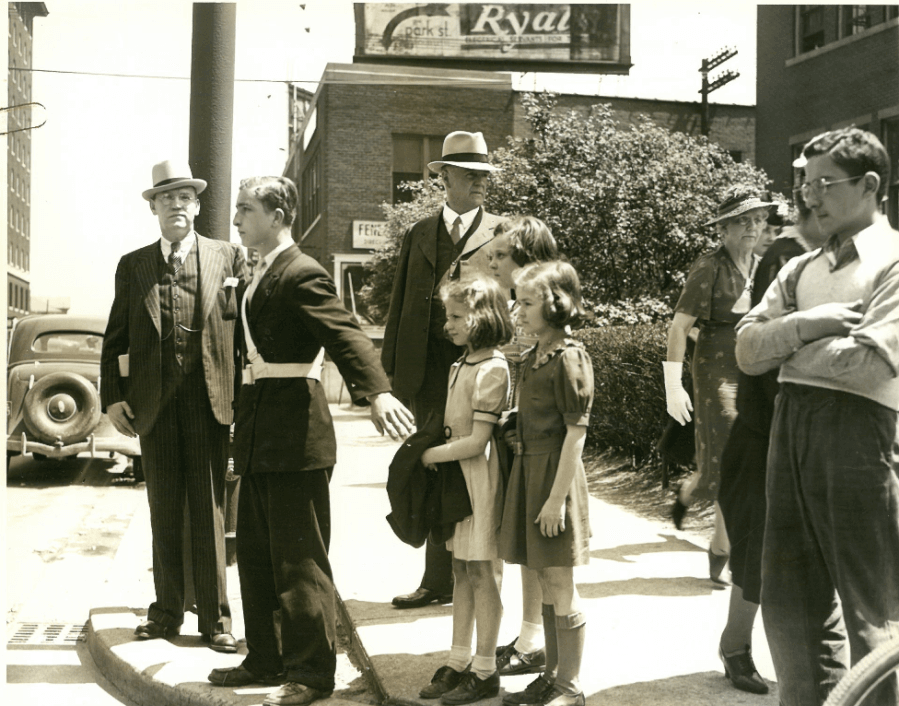 From 1929 to 2019, We Say Thanks!
Every year, approximately 20,000 student volunteers from over 800 schools across Ontario are trained to become CAA School Safety Patrollers by local CAA-approved training partners. The program wouldn't be the success it is without the diverse partnerships between CAA, the police, school boards, bus drivers, consortiums, teachers, parents, and dedicated student volunteers.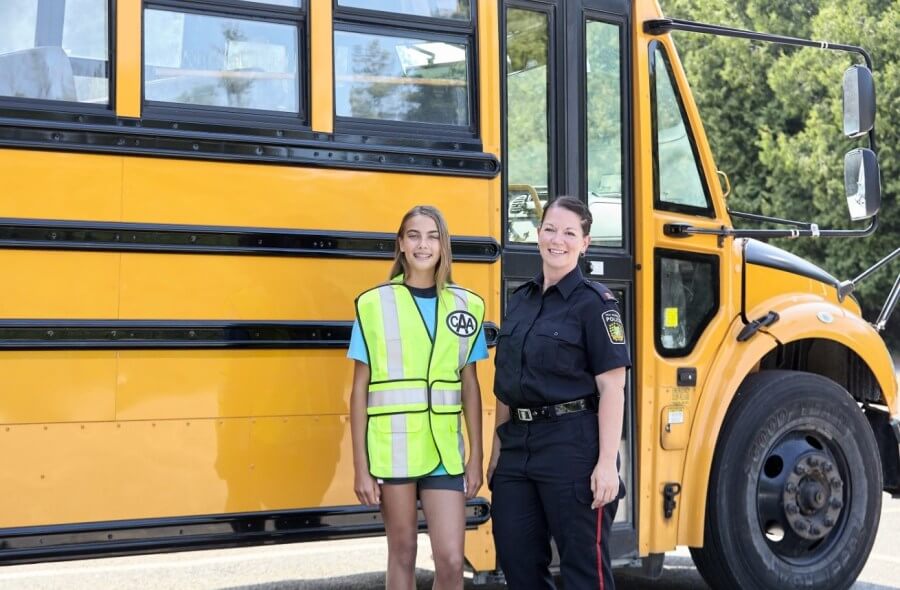 Get in Touch With Us!
Tell your friends, parents, cousins, former teachers and bus drivers – anyone you can think of that was a patroller or might know someone who was to get in touch with us. We look forward to connecting!