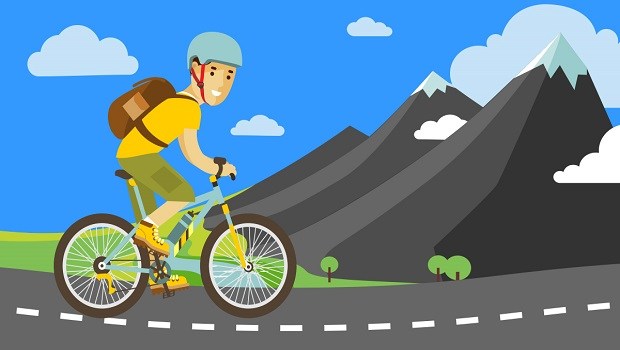 With summer upon us, there are more people on their bikes and in their cars, travelling on the roads. Neon coloured jerseys, flashy bikes and families riding through our communities are a part of our summer landscape.
Whether you're on two wheels or four wheels, we all have to share the road, so let's make sure we do it properly and with respect.
Sharing the road can be challenging for cyclists and drivers. Do you know what it takes to share the road safely?  Take our Cycling Safety Quiz https://www.caasco.com/Community-Action/cycling-quiz
By participating in our quiz, you will be entered into a draw where you get a chance to win an iPad.