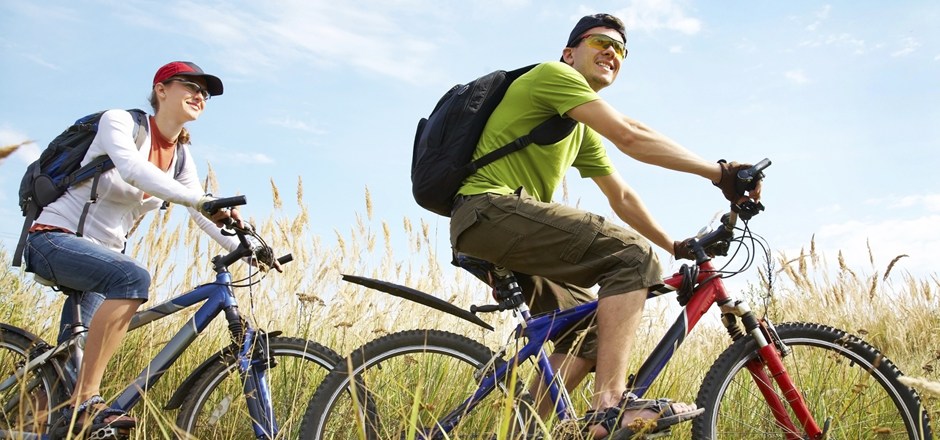 Between August 11-15, 2014, some of our Associates will be trading their keys for handlebars and helmets as they embark on the Great Waterfront Trail Adventure Tour.
Beginning in Brighton and ending in Cornwall, the bike trip covers more than 330 kilometers over five days. Cyclists will pass through and experience dozens of communities, landmarks and scenic areas throughout the trip where they'll have the opportunity to explore communities, shop, swim, taste local wines and foods, learn about local history and more. If you're feeling particularly adventurous, you can also extend your adventure with any of the optional 50-60km "loops" which begin and end at the group's overnight location.
The Great Waterfront Trail Adventure is sure to lead our riders through dazzling landscapes as they travel around Ontario's waterfront. And the best part? Anyone can join in the fun!
Click here to learn more about the adventure and how to sign up >
As an added bonus, both our Bike Assist Team and Mobile Bike Unit will be along for the ride, helping riders keep their bikes in pristine condition throughout the journey.
If you can't make the Great Waterfront Tour Adventure, CAA has plenty of other great road trip options available online. Visit the CAA Road Trips page today for new cycling route listings, online maps and access to CAA's Bike Assist app!