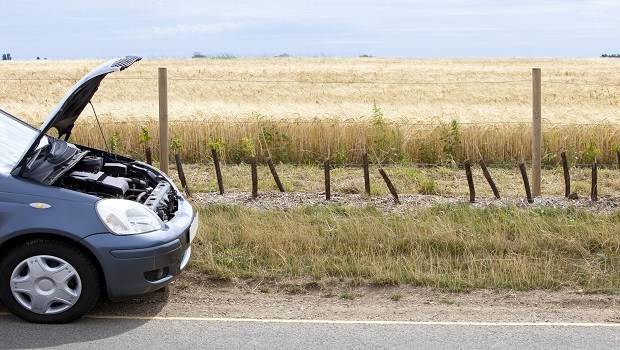 At CAA South Central Ontario (CAA SCO) we are pet lovers – just like you. But as a service provider we have to act responsibly and with integrity and ensure that we always put your safety first. We have strict guidelines and policies in place so that we can protect you as a Member and our service providers too.
We recognize the importance of companion pets to our Members' lives and our commitment to safety extends to their four-legged family members too.
However, in order to accommodate all drivers, passengers and our service providers, CAA South Central Ontario (CAA SCO) does not allow animals (with the exception of service animals) in a service vehicle.
While Members are responsible for making arrangements for the transportation of animals, we will gladly assist them in making those arrangements. We advise Members to tell us if they are travelling with animals when placing their roadside assistance call.
For a complete copy of our Membership Terms and Conditions, please click here
If you are a CAA SCO Member and would like assistance in this matter, please call the Member Support Services at 1-800-268-3750 or email us at memberconcerns@caasco.ca