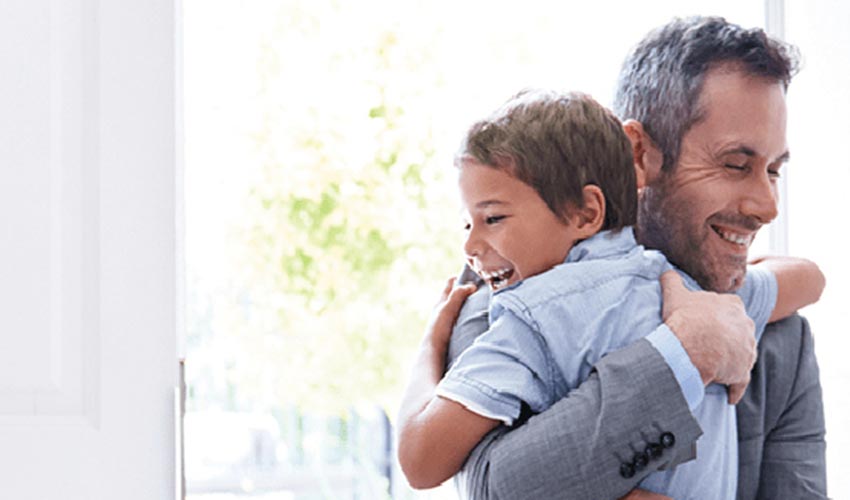 When it comes to life insurance, sorting fact from fiction can get confusing. Unfortunately, any mistakes you make can have life-changing consequences.
Myth 1: You only need life insurance if you're the primary breadwinner.
Whether or not your spouse works, his or her contribution to the household can be missed if it disappears.  Stay-at-home spouses may not earn income but they provide valuable services such as childcare, cooking and housecleaning that you might have to otherwise pay for.
Myth 2: All life insurance policies are the same.
Not all insurance companies cover the exact same things. The policy is actually a contract between you and the insurer – what you read is what you get. It will spell out details like claims it won't cover, whether the premiums will increase or not and the exact name of your beneficiary. Misunderstandings can cause problems later on.
Myth 3: Once the kids move out, you won't need insurance anymore.
Even when your children become financially independent, you may find that there are still other people who rely on you for support. This can include your spouse, aging parents, even grandchildren. There are also the debts you might leave behind, taxes and funeral expenses.
Myth 4: Your beneficiaries will have to pay tax on the death benefit.
Very few people know that death benefits are not subject to income taxes. But if you make your estate the beneficiary, the death benefit will be included in your assets for probate, and therefore will be subject to estate taxes. If you name what is called a preferred beneficiary, such as a spouse, parent, child or grandchild, the death benefit is usually protected from creditors.
Myth 5: You have to buy mortgage insurance from the bank.
Term life insurance is generally a less expensive — and more flexible — alternative to mortgage life insurance. The key difference between the two is this: mortgage insurance can pay the remaining balance of your mortgage to the bank if you pass away, but term life insurance pays the entire death benefit amount to your beneficiary. This means the amount of your mortgage insurance coverage declines as you pay down your mortgage balance each month – without a corresponding decrease in premiums. With term life, the amount that your beneficiaries receive will stay the same throughout the life of the coverage because it is not tied to your debt.
As a CAA Member, you can enjoy new lower rates from CAA 20-Year Term Life Insurance to protect your family. Learn more online today or call 1-877-942-4222.