One of the joys of homeownership is that you can always find something to do.
Fall is the perfect time of year to take an inventory of how your castle is holding up and to prepare it for its long winter's sleep. These fall home maintenance tips and reminders will help you do just that and should help you to conserve energy and save some money too!
Winterize Your Lawn and Garden.
If you clean and prepare your lawn and garden for winter, it just makes things that much easier for you when spring arrives. Here are some tasks we recommend you undertake before the first blanket of snow arrives.
Cut the grass, rake up all the lawn cuttings and leaves
Pack up your yard furniture and store it in the garage or shed
Check for and safely clear overhanging trees or branches (if branches or limbs are near electrical or power lines, contact your local municipal government for assistance)
Check your outdoor lighting to make sure your porch and walkways are well lit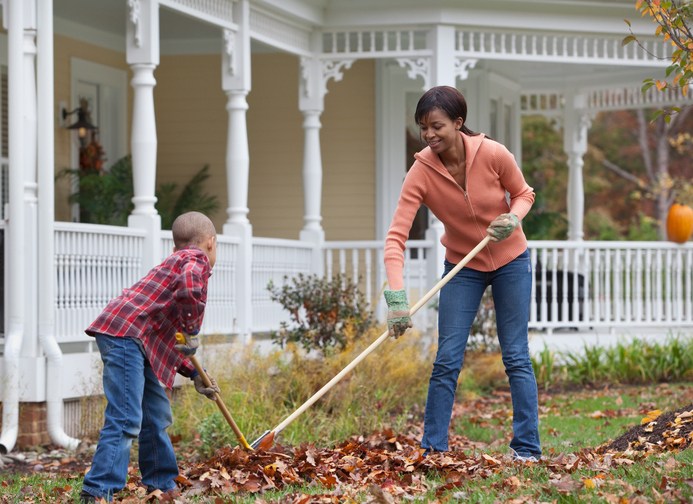 Keep the Heat In.
Check your home for drafts by looking for cracks along the windows, sliding doors, skylights, walls, electrical outlets, vents, siding and shingles. Plug air leaks with caulk, weather stripping or insultation to limit heat loss.
You should also clean your fireplace and chimney (if you have one) and see that your furnace is in working order before the really cold weather hits.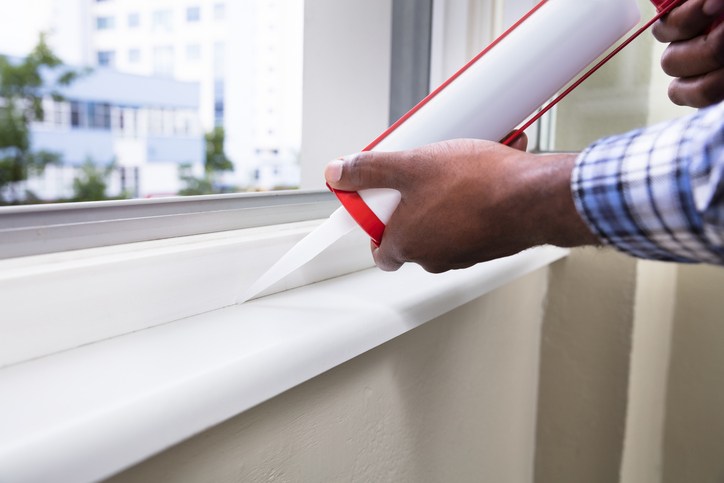 Keep the Water Out.
One of the most common home insurance claims is for water damage. Water can enter through your roof, sliding doors and windows or through cracks on the exterior walls of your home.
Prevent water damage by following these tips:
Check the condition of all your pipes
Check and clean your backwater valves and/or sump pump
Remove debris and fallen leaves from gutters and drains and replace items showing wear and tear
Check for cracks along the foundation of your home
Shut down the water supply to outdoor faucets and ponds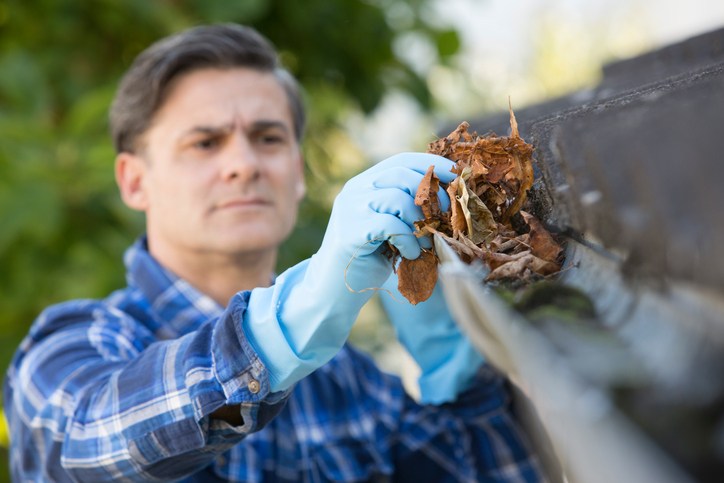 There are a few other items you should cross off the list this fall as well. If you're closing down the cottage for the year, check out our blog on helpful tips to make shutting down your summertime home away from home a lot easier.
It's a good time of year to take stock of your current insurance coverage. Unexpected damage to your home can be emotionally and financially devastating. So, whether you rent or own, take a quick look at the type of coverage CAA can offer you. Get a Quote.
And don't forget, daylight savings time is right around the corner (Sunday November 4, 2018). Check out our short blog on 3 essential tasks you should get in the habit of taking care of every year.