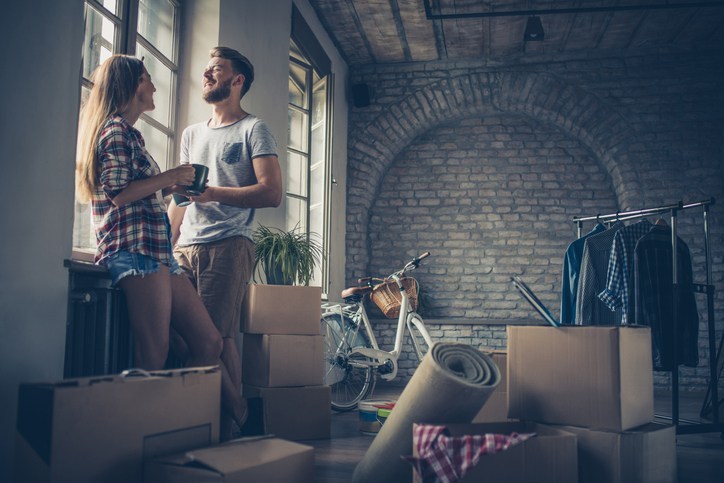 Think property insurance is just for people who own houses?
Think again.
If you rent an apartment, a condo, a house or even a room in a detached home you should be looking at Tenant Insurance.  If you own a condo or a townhome, look for Condo Insurance.
Here's why both are well worth their premiums.
 1. If Something in Your Unit Affects Your Neighbours, You Could Be Liable.
Suppose your dishwasher overflows and floods the suite beneath you. If that water ruins their carpets, furniture or tech equipment, guess who's likely liable?  You. Without insurance, you'll be paying for damages to their unit and to their belongings.
2. You'll Be Covered for Any Upgrades You've Made.
Have you installed carpeting, hardwood floors or ceramic tiles? Built custom cabinetry or counter tops?  The good news is that if these were damaged somehow, their repair or replacement cost would be covered by your insurance.
3. You'll Be Protected If Someone Is Injured on Your Property.
Yes, it can happen. What if a friend tripped over your carpet and fell, injuring himself so he couldn't work. While a good friend wouldn't sue you, they would have legal grounds to do so. And, without the proper insurance, you'd be liable.
4. Your Living Expenses Will Be Covered in the Event of a 'loss of Use'.
Pipes can burst, fires can spread, flood water can rise. Should your place become unlivable, insurance may cover 'loss of use' costs like a hotel, food and other living expenses incurred while being displaced from your home.
5. If You Experience a Flood, Optional Water Coverage Will Take Care of Your Losses.
In heavy rainfall, sewers can back up and flood right into basement suites.  That's what makes optional water coverage so smart – it ensures your belongings are protected.
Get Protected.
Condo or Tenant insurance is a small price to pay for peace of mind. It's an even smaller price for CAA Members who purchase CAA Property Insurance – you'll save 10%.
To find out more or to get a no-obligation quote, visit your local CAA Store or call: 1-888-250-1890