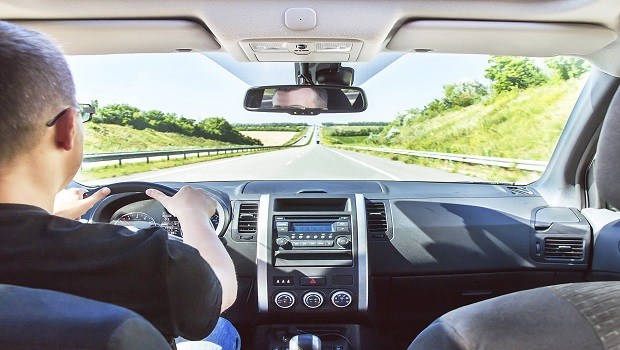 You may have heard of an upcoming auto insurance reform in Ontario. Well, it's about to take effect; if your insurance policy is up for renewal on or after June 1, 2016, the changes will apply to you.
So what's changing?
The Financial Services Commission of Ontario (FSCO), the government agency that regulates the insurance industry in Ontario, is trying to make auto insurance premiums more affordable and to give consumers more options. No one likes to overpay for insurance coverage that doesn't suit them, so that's the good news.
Now, as they say, there ain't no such thing as a free lunch, so reducing your premiums does mean that some benefits are being adjusted accordingly, namely standard accident benefits. Head on over to the FSCO website to get the full picture, but here are the most important changes:
Where the total coverage for non-catastrophic injuries used to be $86,000 – $50,000 for medical and rehabilitation and $36,000 for attendant care – both categories of benefits are now merged into one, and the default coverage is now $65,000.
For catastrophic injuries, the total coverage goes from a maximum of $2 million – $1 million each for medical/rehabilitation and attendant care – to $1 million total for both.
(For more details on what constitutes a "catastrophic" injury, read this section of the Insurance Act.)
CAASCO Insurance Policy Holders
What does this mean to CAASCO auto insurance policy holders? It means your auto insurance benefits may be affected if your auto insurance policy is issued or renewed on or after June 1, 2016.
Is that it? I'm just getting less coverage?
No, there are a slew of other changes that benefit consumers.
One of them concerns minor accidents: if you're involved in an at-fault accident that doesn't result in any injuries and for which damage to each vehicle doesn't exceed $2,000, your insurance company cannot use that against you to increase your premium. Note that only one such at-fault accident is allowed per three-year period.
Also, if you're paying your premium in installments, the maximum interest rate that your insurer is allowed to tack on goes from 3% to 1.3% for one-year policies.
Moreover, if you were unemployed at the time of your accident, there used to be a six-month period before you were entitled to benefits. As of June 1, this waiting period is reduced to four weeks.
For a complete list of changes and optional benefits that are available to you, make sure to visit this page on the FSCO website.
Do you need to do anything?
If your current policy includes optional coverage, the FSCO recommends that you double-check with your insurer whether your new policy will reflect new available options.
If you have basic coverage and feel like the new default benefits will suit you just fine, you don't need to do anything, and your coverage and premiums will be automatically adjusted at renewal time.
But if you do want to increase your coverage beyond the new defaults, you'll be able to pick and choose the optional benefits you feel are best suited to your situation.
In any case, it's probably wise to contact your insurance agent or broker to make sure that you're comfortable with the coverage you're getting.
by Mathieu Rainville