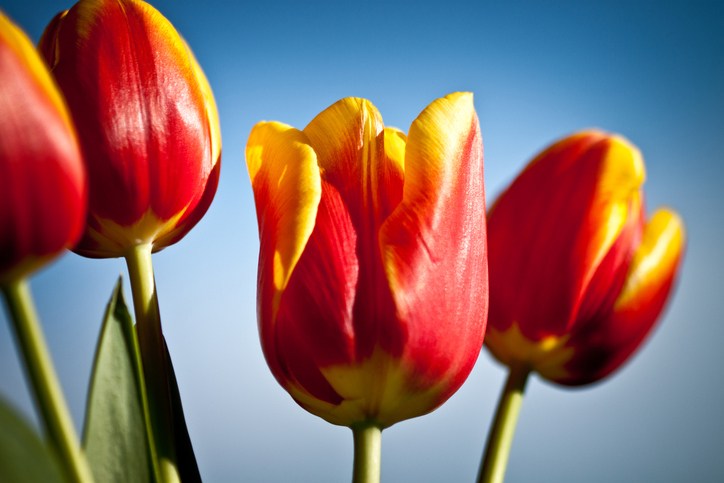 There is so much to do in Ontario this spring!
In 2018, the province is investing in a record number of festivals and events to boost the growing tourism sector, create jobs and offer people more reasons to discover and explore the province. This applies year-round, but let's address that spring bug — the sudden longing to get out, get cultured, drive, see the sights, and have some fun. You know the one? Let's do it.
Here are some of the best things happening around Ontario in April, May, and June, 2018.
Elora Vintage and Antique Show, Elora.
April 14-15, 2018
For vintage and antique lovers and aficionados, the Elora Vintage and Antique Show is an annual highlight. The premier antique event in the area features top antique dealers from all around showcasing their rare and wonderful finds. Plus, there is an onsite Antiques Roadshow conducted by Janet Carlile, professional antique and fine art appraiser. Carlile will share her expertise and offer valuations on your heirlooms and curiosities throughout the weekend. Visitors can enjoy the scenery, and visit more local antique malls nearby.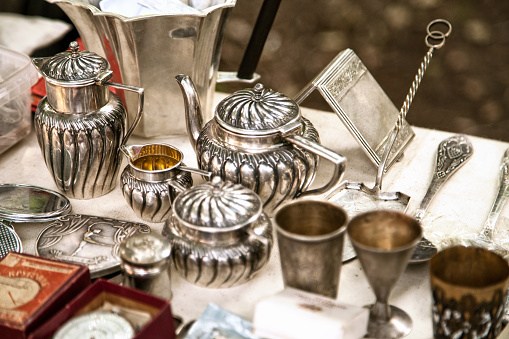 Float Your Fanny Down the Ganny, Port Hope.
April 15, 2018
This looks so fun! Join Port Hope residents for Float Your Fanny Down the Granny. It's a 10-km race along the Ganaraska River. The event commemorates the 1980 flood that devastated their downtown area, and celebrates the community spirit and resilience demonstrated in the face of this natural disaster (making lemonade out of lemons, clearly). Racers can register a vessel at the event website. Categories include canoe, kayak and crazy craft (which has in the past involved inflatable swans, inner tubes, and barrels). The finish line is in "Fannyville," and the event village offers race viewing and fun for the whole family.
Niagara Elvis Fest, Niagara Falls.
April 20-22, 2018
Fun fact: Canada is the only country in the world where Elvis Presley ever performed on stage outside the USA. This all-Elvis-all-the-time, or Elvis Fest celebrates that connection with three full days of Elvis-related events and activities, including the Ultimate Elvis Tribute Artist Contest, and a celebrity discussion panel. There will be Elvis Gala Shows, a two-day Elvis Competition (featuring "Canada's premier Elvis tribute band": The Casino Brothers Band), food, fun times, and cool prizes! The winner of the Tribute Artist contest will be eligible to compete in the Ultimate Elvis Tribute Artist Contest in Memphis (so, maybe get your jumpsuit out?).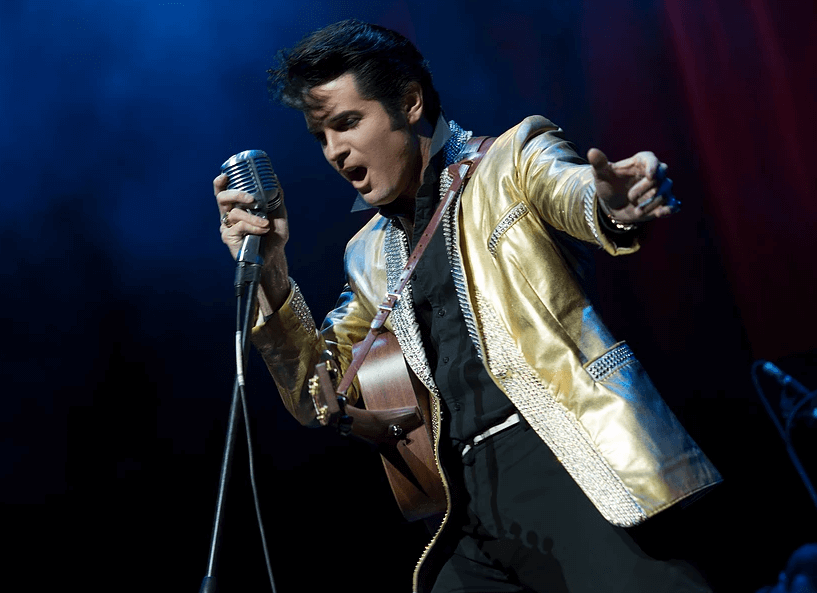 Hot Docs, Toronto.
April 26 to May 6, 2018
Looking for less crazy boat races and Elvis parties, and more film culture? Hot Docs is North America's largest documentary film festival, offering an amazing selection of over 200 docs. Audiences of more than 200,000 flock to Toronto to see films from Canada and around the world. For 25 years Hot Docs has screened some of the best documentaries, many of which have gone on to win prestigious awards. Just go for the movies, or enhance your experience by attending one of the events hosted with special guests from the films.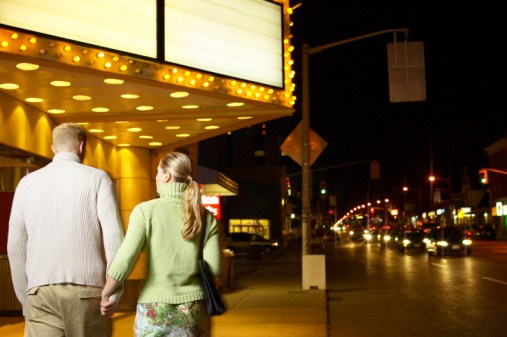 Canadian Tulip Festival, Ottawa.
May 11-21, 2018
The Canadian Tulip Festival has been running since 1953. Established in honour of Ottawa's official flower – also an international symbol of friendship and peace – the colourful Tulip fest does double duty, paying tribute to our veterans and the WWII liberation of the Netherlands by Canadian troops. The website boasts that there are "millions" of tulips! These set the stage for an array of artistic, cultural, historic, culinary, and of course tulip-related activities and experiences. The festival attracts over 650,000 visitors each year.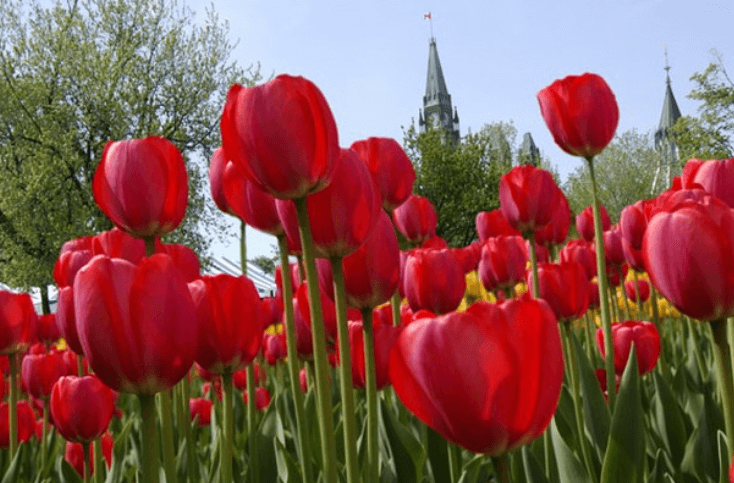 Dundas International Busker Fest, Hamilton.
June 1-3, 2018
The Dundas International Buskerfest is a great big party, bringing incredibly skilled artists, outrageous comedy, and so much more to Dundas. The dancers, acrobats, magicians, and musicians come from all over the world to participate. The weekend features roving entertainers, live DJs, a sidewalk sale, arts & crafts, and exhibitors. Book a few nights at one of CAA's hotel partners and stay for the whole weekend.