Although we may still need our warm clothing for a while longer, we can finally start thinking of leaves growing back on trees, colourful blooming flowers, and chirping birds. Whether you want to leisurely hike for an hour or two in a city park or take a road trip to one of the Ontario destinations mentioned below, put on your hiking shoes and spring forward into nature to enjoy the start of the season.
Bruce Trail – Niagara Escarpment.
Take your pick of trail routes within the Bruce Trail system. This destination is a great road trip for nature lovers as there is over 890 kilometres of main trails and 400 kilometres of side trails. The Bruce Trail Conservancy protects the natural ecosystems of the Niagara Escarpment and you can explore the public footpaths on self-guided day hikes. There are popular hikes in Caledon Hills, Beaver Valley, and Dufferin Hi-Land. There is also year-round organized hikes that you can join up with and meet like-minded people on your journey. Should you want a weekend escape, spend two days hiking and stay overnight at a cute bed and breakfast along the way such as those in Beaver Valley.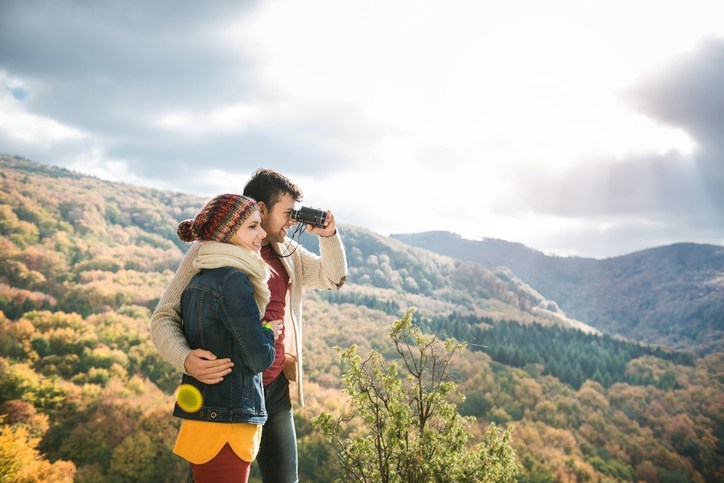 Echo Valley Nature and Bike Trails – Dwight, Ontario.
Head over to the Muskoka Region for a day filled with hiking and wildlife exploration. Echo Valley Nature and Bike trails have a fun hike that can be done in about 45 minutes, and there are observation desks and scenic views for the perfect photo. The park itself is 60 acres and trails range from easy to challenging. Check out the on-site kiosks to learn about this protected land. The closest community is Dwight, about a three-hour road trip from Toronto in cottage country located along the shores of Lake of Bays, a beautiful destination to escape city life and chill over the weekend.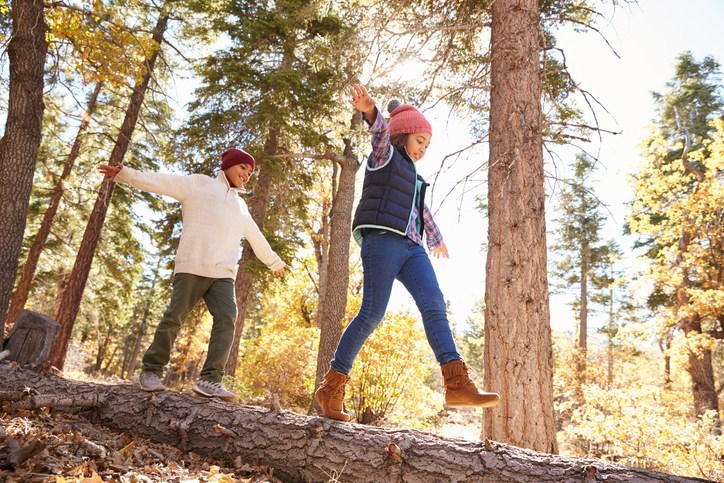 Rattlesnake Point – Milton, Ontario.
Located in Milton, Rattlesnake Point is ideal for an early spring hike with friends, family, or even your dog. Get ready to witness this stunning Halton Park with thousand-year-old cedar trees, stunning cliffs, over 12 kilometres of trails and various lookout points. For an easier trail, check out the Vista Adventure that can be hiked in under an hour.  For a more challenging experience, the Buffalo Crag trail will give you a good workout. Be on the lookout for wildlife including Chickadees and even some owl species. If you visit when it's a bit warmer outside consider camping overnight at one of their 17 campsites, although if you don't mind a chill in the air at night, Rattlesnake Point has camping all year round.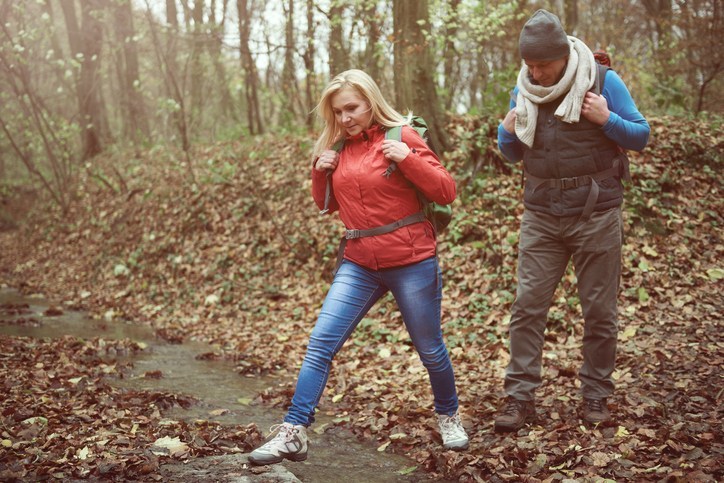 Kawartha Trans Canada Trail – Peterborough, Ontario.
Get ready to explore the world's longest recreational trail. It runs through Peterborough and the Kawarthas towards the Pacific coast and is 23,000 kilometres long across Canada. The Kawartha Trans Canada Trail is perfect for exploring nature at your leisure with 44 kilometres between Peterborough and the Region of Durham. Whether you are hiking or going for a laidback walk, this route is important as it links the communities to the natural environment. The trail also boasts historical significance as it follows an old railroad corridor through the urban city, and is accessible for all levels of hikers.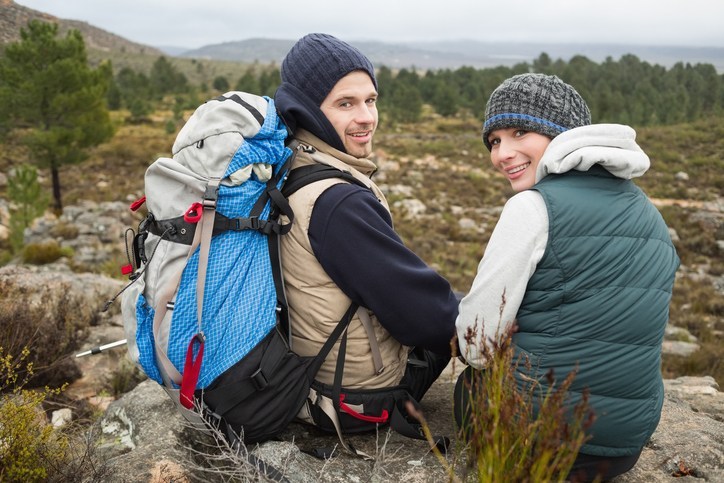 High Park – Toronto, Ontario.
If you don't have time to leave town but still want to hike among nature just head to High Park. Located between Bloor Street West and the Queensway, the park is open daily with free entry. There are several hiking trails to choose from such as the Lakeside Trail that heads north into the West Ravine Trails and winds through the forest. Or hike on the east side for a steeper and more challenging trail. Another option is a leisurely stroll near Hillside Gardens to look for wild birds and squirrels. There is a leash free dog park near Grenadier Restaurant with fresh water available for your happy pooch. Depending on when you visit High Park you may see the start of spring flowers and blooming trees.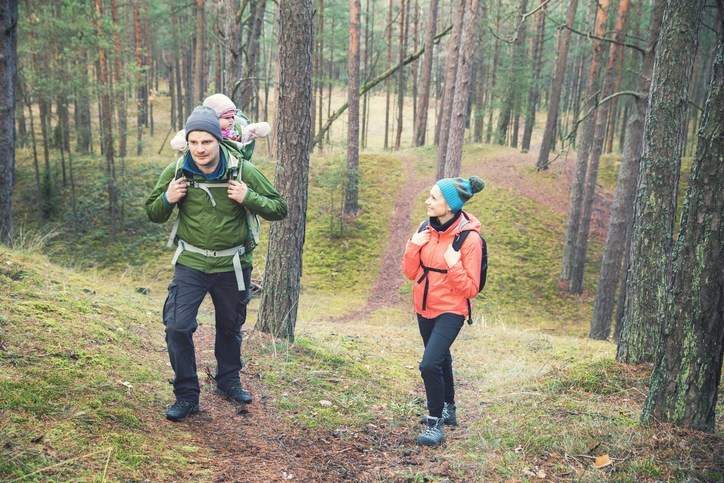 Wherever you end up hiking we hope you enjoy the start of the Spring Equinox. If you have a favourite Ontario hiking destination let us know on Facebook and Twitter.