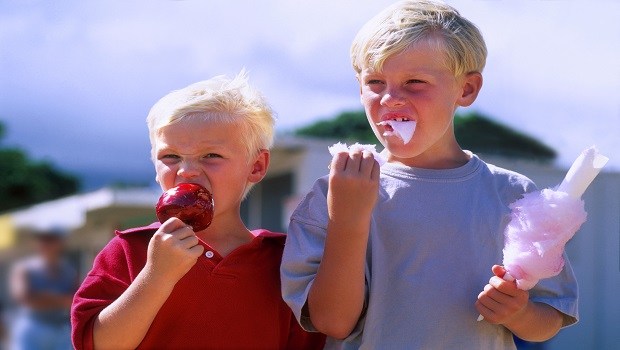 June is in full swing and so are the numerous festivals across Ontario. From music to food to anything you can think of, it's all out there waiting for you to enjoy. So, hop on the bandwagon and get your summer off to a good start.
For those of you who are more inclined to foot stomping and dancing, here are some great music festivals to rock out to:
Ottawa RBC Bluesfest.
It may be called a Bluesfest but it has become so much more than that. Just look at some these amazing artists – Pink, 50 Cent, Tom Petty and a whole host of pop and rock acts. This outdoor festival takes place every July and has become the largest blues festival in Canada.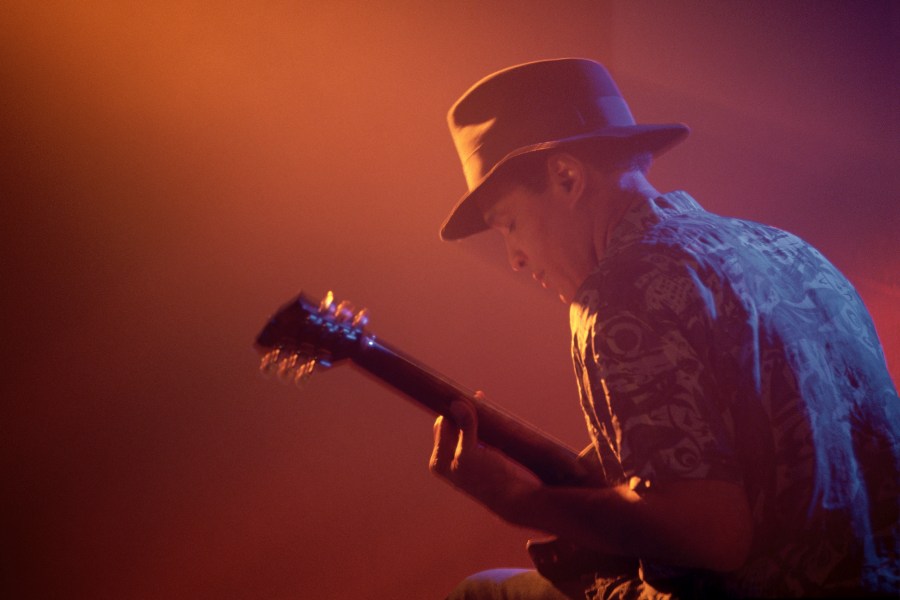 Toronto Jazz Festival.
If you have a love for jazz and a huge appreciation for the talented artists, then this annual event must be diarized – June 23 to July 2. Experience some of the biggest names in jazz and enjoy over 10-days of pure listening pleasure.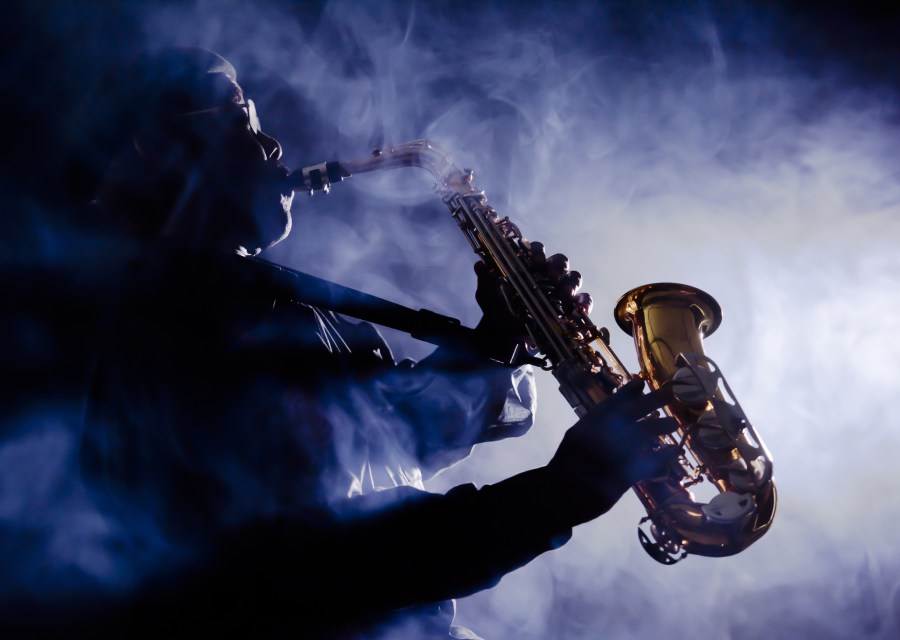 Trackside Music Festival.
If you're a little bit country, then head to London, Ontario where you will find an amazing lineup of award-winning artists who will wow you with their originality and smooth voices.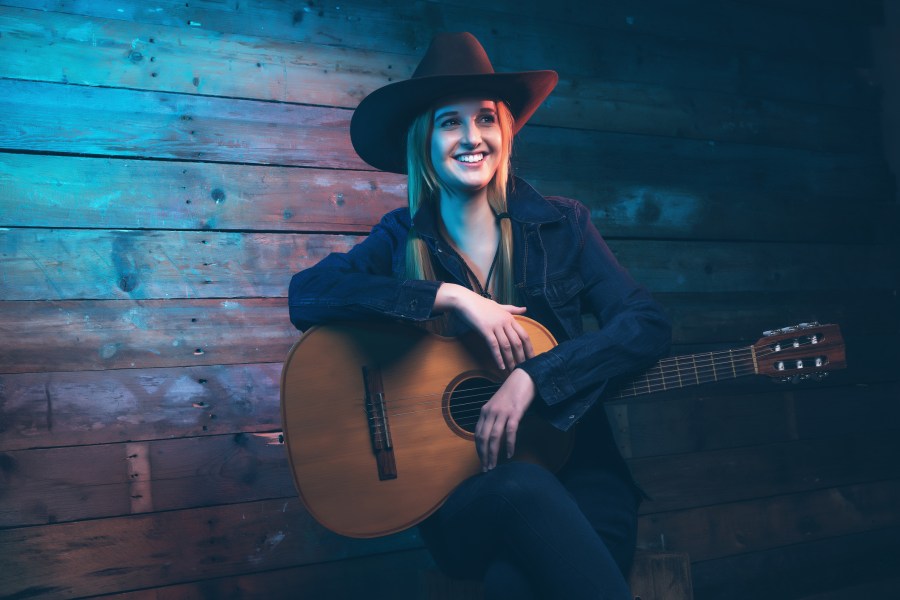 If you prefer something more filling, then these food festivals will hit that sweet spot:
Doughnut Festival.
Now the sound of that should have you salivating at the immense possibilities. The city's top doughnut makers will be offering their finest treats, so save space for lots of dessert/doughnuts.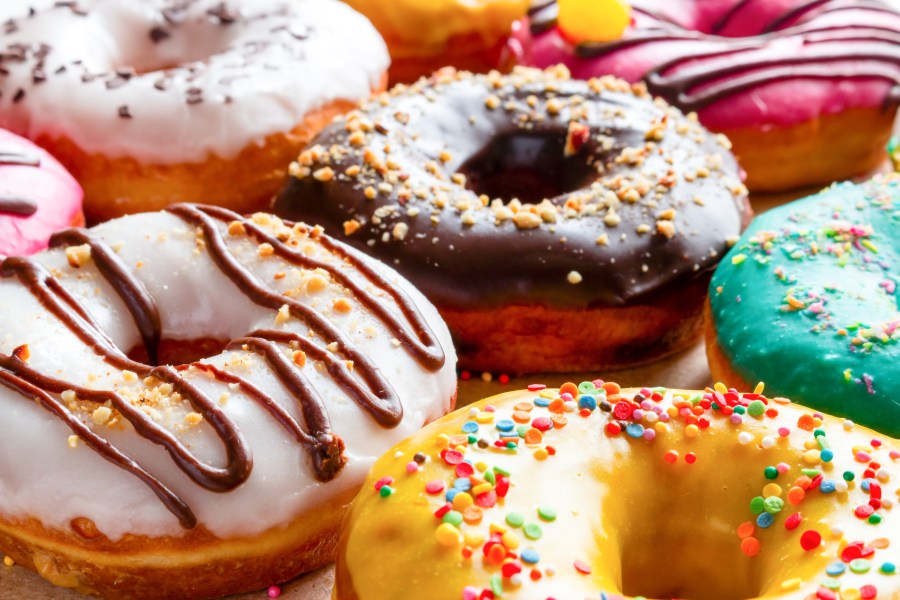 Whitchurch-Stouffville Strawberry Festival.
What started out as a strawberry festival, has evolved into something so much bigger over time. Sure, you can get strawberries and cream – and as much as you want, but you can also enjoy local food and entertainment. There is something for everyone, so make a day of it.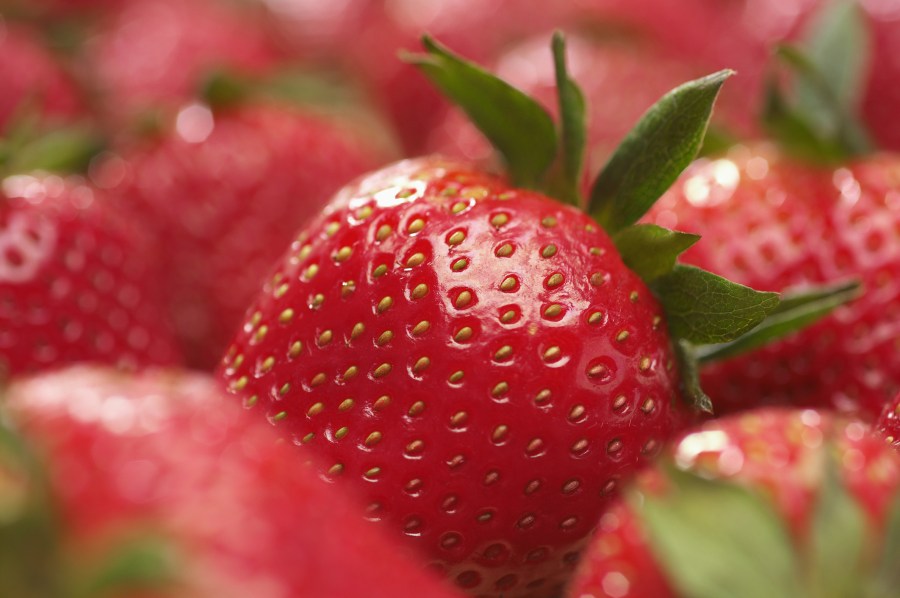 Toronto Ribfest.
Tasty, succulent, delicious, juicy – there are not enough superlatives to describe this mouth-watering festival. Just bring your appetite and lots of clean clothes and napkins. With 13 vendors to serve you mounds of ribs, you're in for a treat.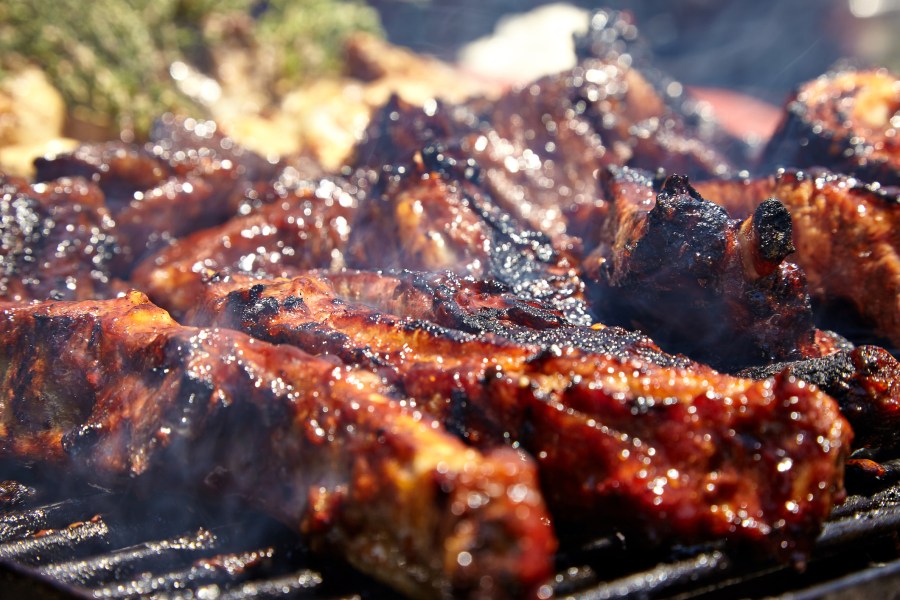 Whether it's the drama or the laughs that tickle your fancy, here are a few festivals that will have you jumping for you:
The Toronto Fringe Festival.
For the artist in you or the artist you aspire to be, the Toronto Fringe is perfect as it provides a creative outlet. And, with 160 plays at 35 venues, you should be more inspired than ever.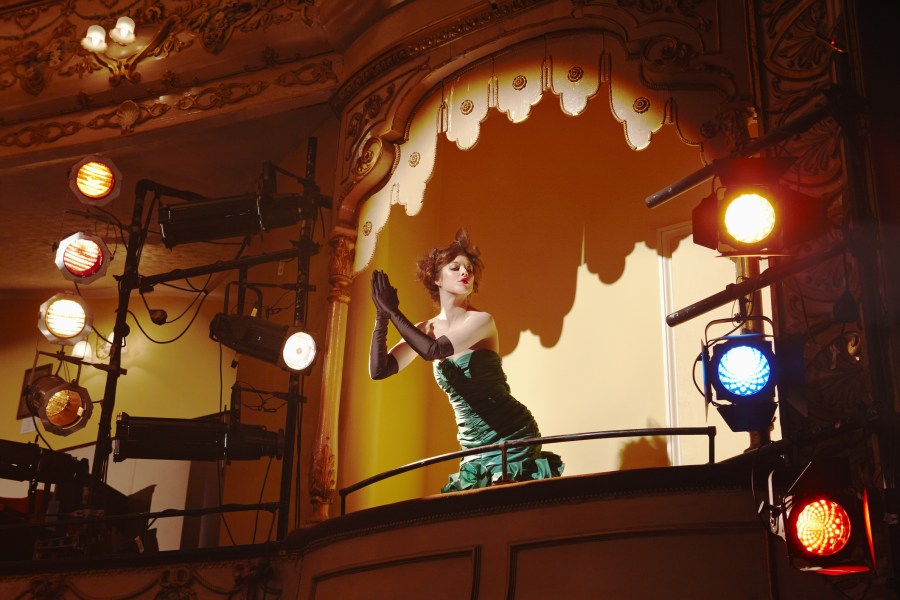 The Oxford Renaissance Festival takes you back to a bygone era – circa 1500 where you are transplanted to the heart of Oxfordshire, England.  Here you will encounter characters and vendors, enjoy live theatre and music shows, as well as fine arts and food. As history unfolds, so will your wonderful day.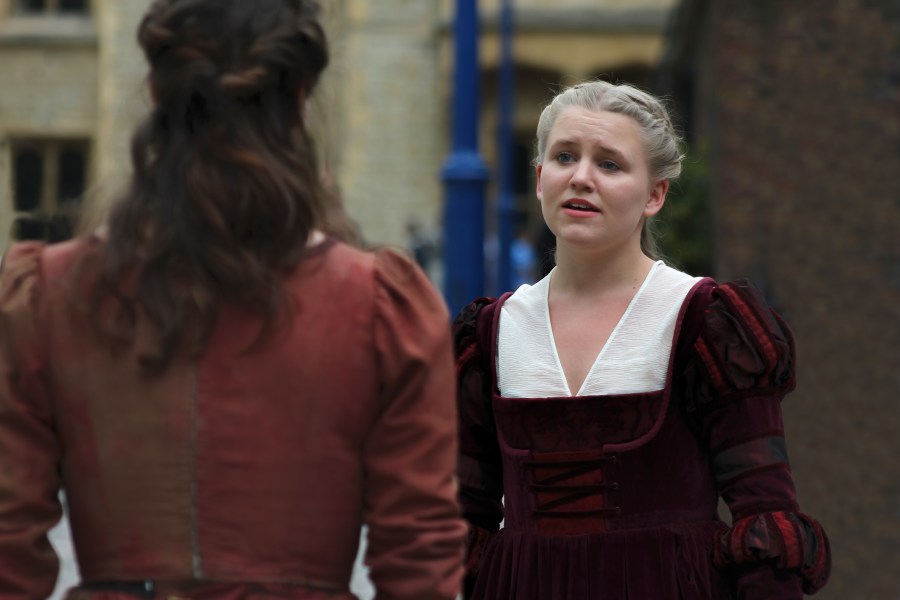 If you have three days to spare, then make sure you attend the Glengarry Highland Games. It's Scottish rivalry at its best!  From traditional dance and music to pageantry and sports, the fierce competition is sure to delight you.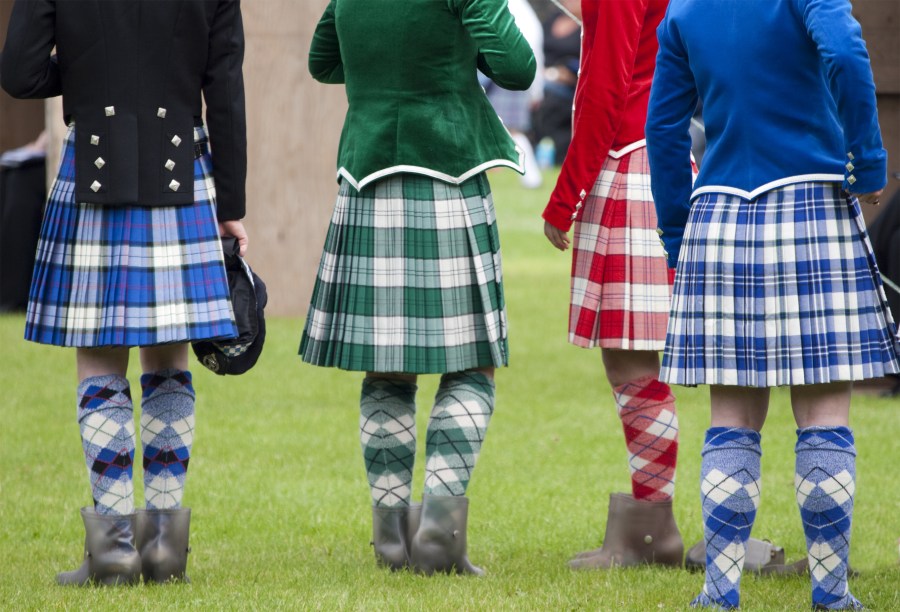 Harbourfront Free Flicks
Bring the kids, bring the family, bring the pooch and bring the popcorn – it's free movie night, every Wednesday starting June 21 and ending August 30. Make every Wednesday movie night!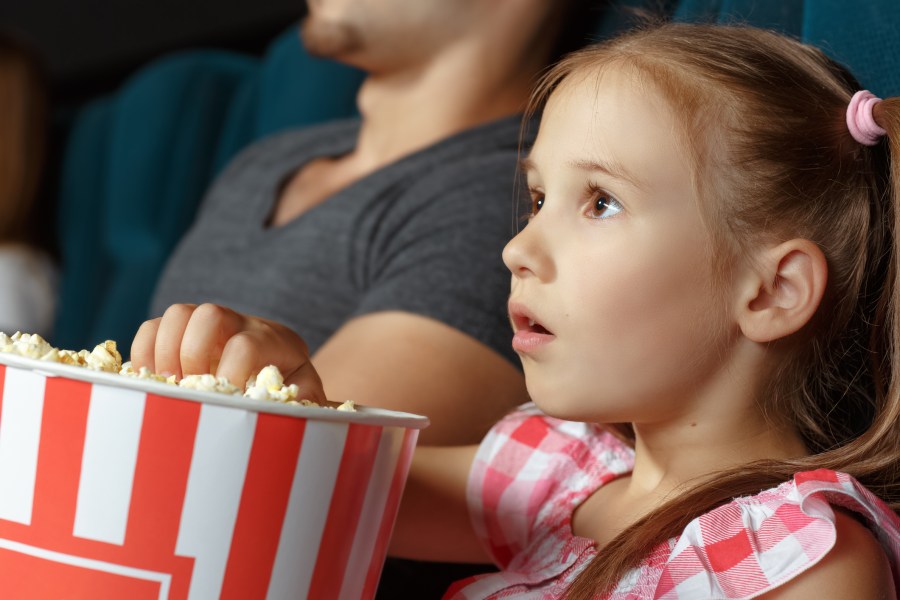 There are lots of festivals for you to enjoy, whatever you decide on, have a great outing.