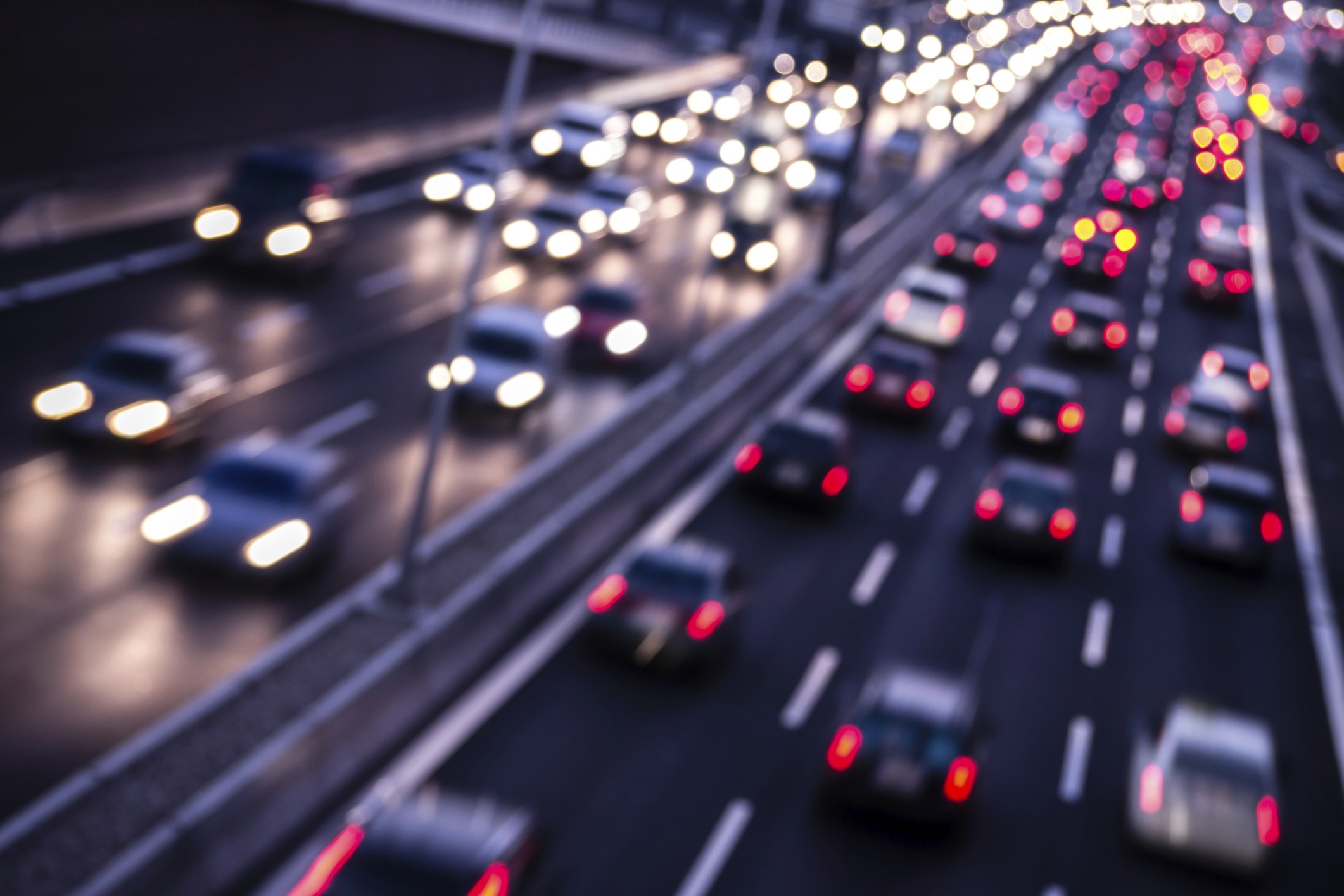 On June 2nd, the Ontario Legislature passed Bill 31, also known as the "Making Ontario's Roads Safer Act". The new legislation received unanimous support from all three political parties, a feat that is not easily obtained in the Legislature.
CAA has long advocated for stronger penalties for distracted driving and for the added protection of tow trucks drivers while working on Ontario's roads, two items that were addressed through this bill.
The Bill also addresses numerous road safety issues that impact anyone who uses our roads, regardless of your mode of transportation. Here are three ways Bill 31 can affect you and your driving habits.
Distracted Driving
Recognizing that distracted driving is a significant and growing issue on our roads, the bill allows for an increase in fines. Currently, the fine is set at $280, and it will increase to between $300 to $1,000 per infraction. Along with the increased fine, three demerit points will be applied upon a distracted driving conviction.
For over a decade, CAA has advocated on the issue of distracted driving. Our initial campaign back in 2006 concentrated on a cellphone ban for novice or new drivers. Through Bill 31, distracted driving has been added to the list of conditions for novice drivers under the province's Graduated Licensing System (GLS). Penalties include licence suspensions for first and second offences and upon third offence, removal from the GLS, requiring novice drivers to start the process from the beginning.
These are significant and necessary steps in curbing the rise of distracted driving on our roads, and in reducing collisions, injuries and fatalities on our roads.
It only takes a brief moment to dramatically change your life or someone else's, and that's why CAA continues encouraging drivers to put the phone down and away, and to focus on the road.
Cycling
A couple of years ago, the Chief Coroner's office conducted an inquest into cycling deaths, and offered a number of recommendations that ultimately enabled the creation of the #CycleON cycling strategy, both of which CAA participated in. The Making Ontario's Roads Safer Act helps enable a shared road environment and promotes greater safety for our road users.
The legislation responds to requests from municipalities and stakeholders to promote cycling as active transportation and improve cyclist safety in a number of ways:
Cyclists are now permitted to use the paved shoulders on unrestricted provincial highways
Where practicable, drivers should maintain a distance of at least one metre when passing cyclists.
Increasing the fine range for convictions of 'dooring' cyclists to between $300 and $1,000 and raising the demerit points to three.
Raising the maximum fine to a set fine amount between $60 to $500 for not using bicycle lights or other reflective materials
Permitting the use of flashing red lights as a safety feature on bicycles.
Slow Down Move Over
Since 2011, CAA has been advocating to the provincial government that Slow Down Move Over requirements be extended to tow truck operators that are providing service on the side of the road. After four attempts through legislation by CAA to add tow trucks to existing Slow Down Move Over legislation, Bill 31 provides a safer working environment for tow truck drivers, and the motorists they serve and bring to safety.
For tow truck drivers, their workplace is Ontario's roadway, and CAA is pleased to see Ontario become the sixth province in Canada, alongside nearly every American state, to have Slow Down Move Over legislation protect tow truck drivers.
The legislation expands the current Slow Down, Move Over requirements found in the Highway Traffic Act. Tow trucks stopped on the shoulder of the highway, and providing service with their amber lights activated will be included in legislation. Motorists must slow down and move over to the next lane, similar to the provision given to police, ambulance and fire services.
One other important area of the bill is drug impaired driving. For the first time, the provincial government has introduced rules for drug impaired driving. These rules mirror those already in place for alcohol-impaired driving including a license suspension of up to 90 days, and a seven day vehicle impoundment.
As an advocate for road users and road safety, CAA is pleased that Bill 31 has become law. By tackling new and emerging challenges, including driving under the influence of drugs, the bill address both today's environment and prepares for tomorrow's. Impairment while operating a vehicle on our roads not only poses a threat to the driver, but other road users including pedestrians and cyclists. Bill 31 is a critical step in addressing these issues.
While it took many years and numerous attempts with prior legislation with all three political parties, the passing of the Making Ontario's Roads Safer Act is a significant achievement for CAA. The unanimous support by MPPs highlights the importance and depth the Bill will have on anyone using Ontario's road network. Through the efforts of government and stakeholders, we hope that all road users will see the changes in this Bill and begin to adjust their own habits to help ensure Ontario has the safest road network in North America.
See all of the rule changes and other key facts about Bill 31