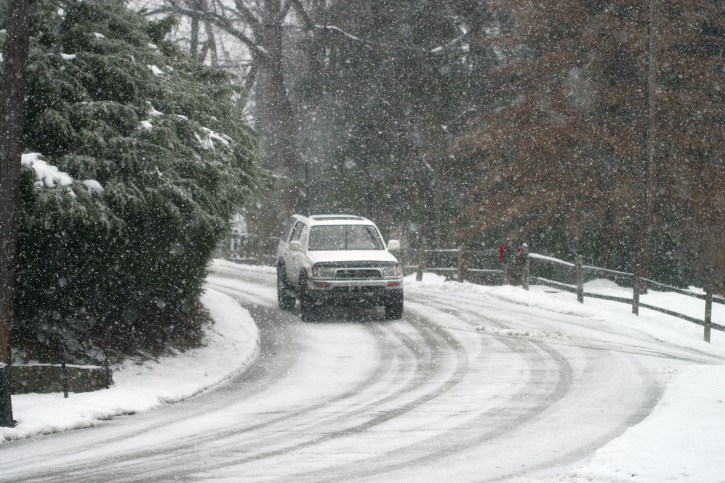 Winter in Canada is a tough season. With the snow, ice and harsh temperatures taking their toll on our roads and cars, learning to mitigate the damage of the salt and snow is paramount. But with lots of conflicting advice on what you should do to prepare, it can be confusing: should you get two winter tires or four? What about your battery – will it last the entire winter? You may have these questions and more.
We know that winter driving can be hard, and we're here to help. This quick, one-minute video is chock-full of helpful winter driving tips. No matter what type of vehicle you drive, these tips are for you. From winter tires to windshield wipers, CAA will help you gear up for the winter season and stay safe.
Do you have any additional tips you'd like to include? Feel free to share them in the comments section below!