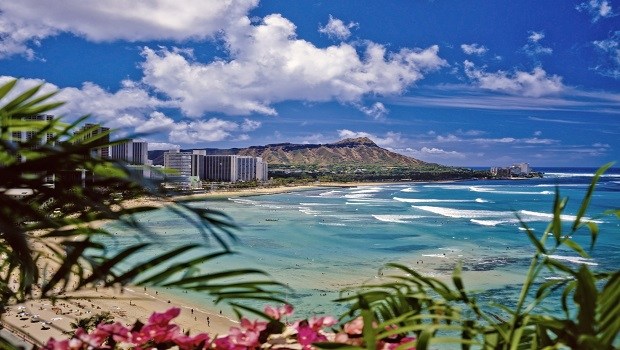 CAA Members certainly have their perks. Air Canada is offering CAA Members a limited time travel deal, to save 15%1 when you book a flight from Toronto to Honolulu, Maui or Las Vegas by April 30, 2016 for travel from May 15 to August 31, 2016.
So say "au revoir" to Canada and "Aloha" to Hawaii, or simply swap your Double Double for a Mai Tai. Don't let this limited time offer escape you. CAA Travel Consultants are ready to help you take advantage of this limited-time offer. Visit your local store or call us at 1-855-747-2966 to learn more.
LEGAL
1 Offer valid for 15% off Tango fares for travel from Sunday, May 15-Wednesday, August 31, 2016. Last booking date is April 30, 2016. Valid for flights from Toronto to Honolulu, Maui or Las Vegas only. Applicable to CAA South Central Members only. Travel is valid all days of the week. Offer not valid for multi-city use. Quantities are limited. Offer subject to change or withdrawal at any time.