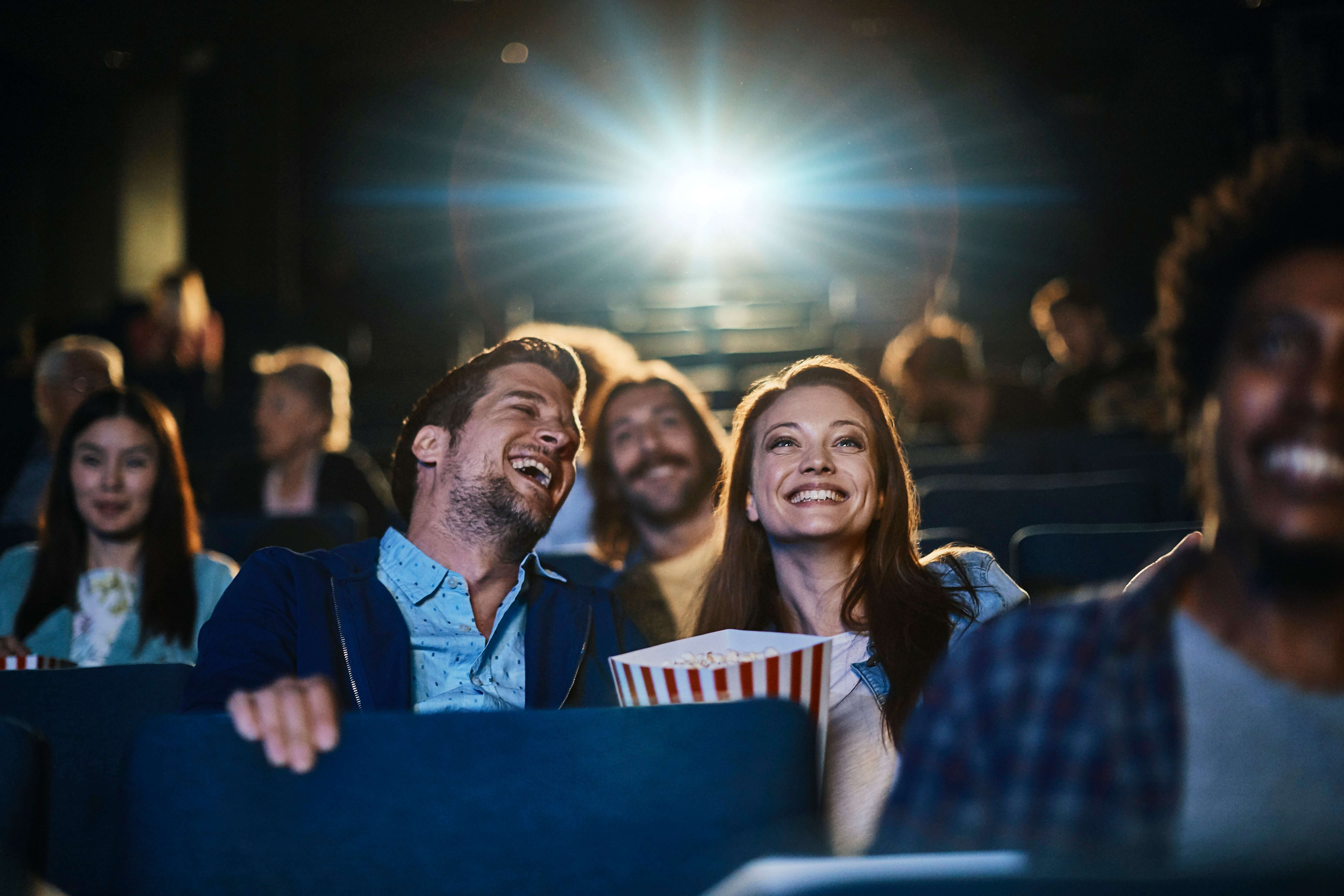 Are you a Double-dipper? We're not talking chips and dip here.
As a double-dipper, you can take advantage of opportunities to double your reward earnings and savings potential.
How to Double-dip.
All you have to do is show your CAA Membership card when shopping at our partners. You'll get CAA Member-exclusive deals PLUS, if the partner offers a points or rewards card, you can earn additional points from them as well!
Where to Double-dip.
There are tons of ways to use your CAA Membership card and see twice the benefits. Here are a few easy ways to save with our participating partners:
Double-up on Dining.
You can now go online and order The Ultimate Dining Card® to save 5% and get the card mailed to you for free with standard shipping when you enter your CAA Membership number at checkout.1 Use The Ultimate Dining Card at any of the following restaurants to get even more savings!
Connect with friends and family and catch-up over a delicious meal from our dining partners.
Save 10%2 when you show your CAA card at our following dining partners:
Montana's
Kelseys
East Side Mario's
Fionn MacCool's
Harvey's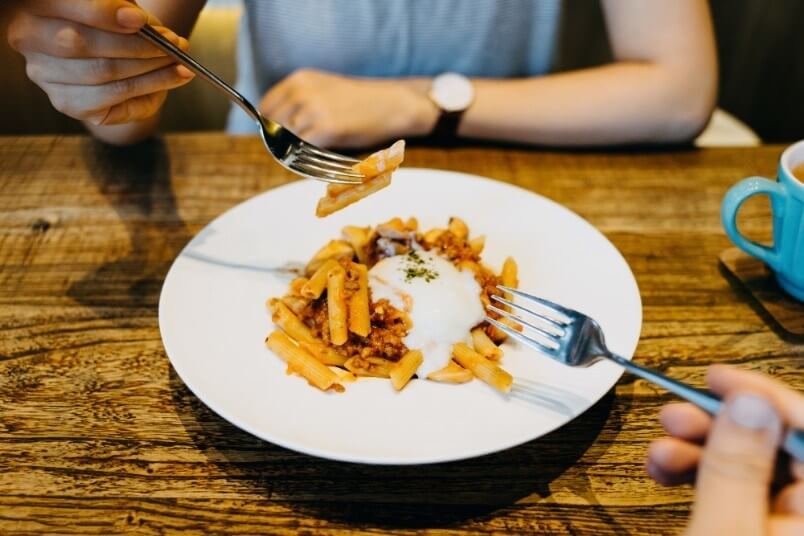 Double-up on Entertainment.
Make your movie date doubly rewarding by buying Cineplex® tickets at Member-exclusive prices from your local CAA Store and you can also earn Cineplex SCENE points.
Buy your tickets at a CAA Store to save up to 18%3 on General admissions, there's also Senior tickets for $6.99 plus tax and Child Adventure admissions for $12.80 plus tax. You can also earn SCENE® points when you redeem your tickets at Cineplex theatres.
Double-up on Summer Essentials.
If you've got a road trip on your agenda this summer, get everything you need to make it a smooth one. Pack some snacks, a good book, summer gear and more while saving on all the essentials you'll need to enjoy the ride. If you shop online, shop through our link and enter your CAA Membership number to earn 4% back in CAA Dollars and earn Hudson's Bay Rewards points if you enter it at the online checkout. Remember, 1 CAA Dollar equals $1 CAD.
Long drives can get boring, instead of napping your way to your destination, help pass the time with a good book from Indigo and earn up to 5% back in CAA Dollars when you shop online through our link and enter your CAA Membership number. You also collect Plum® Rewards on your online purchases.
Renew Your CAA Membership and Get $10 Off.
You don't want to miss out on all these savings do you? Renew now and save $10 on your CAA Membership when you enroll in CAA's Automatic Credit Card Renewal program.4 Log in to your CAA My Account to sign-up for automatic membership renewal or call us at: 1-800-268-7068 to enroll.
Pro Tip: Earn 2% in CAA Dollars when you use your National Bank CAA Rewards® Mastercard® on CAA Membership renewal and most CAA products and services.5 Every 1 CAA Dollar earned equals $1 CAD that can be used towards CAA Membership renewal and more!
+ Terms and Conditions
Restrictions and conditions apply for each participating partner offer. Partners and/or offers are subject to change without notice. For full details, visit caasco.com/rewardspartners. To earn and redeem CAA Dollars, you must be a current CAA Member in good standing. For more information on CAA Dollars, please visit caasco.com/caadollars.
1 Valid CAA Membership required per order. No cash value. Cannot be combined with any other offer or promotion. 5% discount applies to online purchases of the plastic Ultimate Dining Card® at www.theultimatediningcard.ca with free standard shipping (up to a maximum of
.49). Discount not available for gift card purchases made in restaurant. Limited time offer.
2 Only at participating restaurants. Receive 10% on regular priced menu items (taxes, gratuities, alcohol and gift cards purchases not included). One offer per table, per visit. No cash value. Dine-in only. Cannot be combined with any other offer or promotion. Please present valid CAA Membership card before ordering.
Visit caasco.com/dining for offer details.
® Registered trademark of Recipe Unlimited Corporation.
3 Valid CAA membership required. Various restrictions apply. Discounted movie tickets not available at the theater. Partners and/or offers are subject to change without notice.


/® Cineplex Entertainment LP or used under licence.
4 Savings applies to the first year within the Automatic Credit Card Renewal program.
5 Subject to credit card approval by National Bank. The offer is subject to the CAA Rewards Mastercard Program terms and conditions and applies to primary cardholders of National Bank CAA Rewards Mastercard credit card who are in good standing with respect to National Bank and CAA Club. Primary cardholders may earn CAA Dollars equal to 1% of purchases made by cardholders at participating CAA Stores by using the National Bank CAA Rewards Mastercard in addition to the CAA Dollars normally earned under the National Bank CAA Rewards Mastercard Program, for a maximum of 2% of purchases in CAA Dollars. Travel and vacation purchases are not eligible for this offer. Participating CAA Stores are listed on each CAA Club website. National Bank reserves the right at its sole discretion to change or terminate this offer at any time without advance notice.
Mastercard® is a registered trademark of Mastercard International Incorporated. Authorized User: National Bank of Canada.
®CAA trademarks owned by, and use is authorized by, the Canadian Automobile Association.