This summer definitely has its share of much anticipated movie releases. Savvy CAA Members who are avid movie lovers can get excited about the Member-exclusive savings they can receive when buying their Cineplex movie admissions.
We've seen an increase in the number of CAA Members showing their CAA card to help them ramp-up savings on dining, retail, and of course entertainment.
Here are six tips for avid moviegoers:
Tip 1: You can now redeem Cineplex® tickets online at Cineplex.com or at the theatre. You can even book your seats in advance. Just go ahead to "Buy Tickets", then click "Add a Code" under the "Voucher or Promo Code" area, and enter the barcode# at the back of your ticket. Proceed to choosing your seats, it's that easy!
Tip 2: You get Member-exclusive prices on General admissions, Senior admissions and Child Adventure when you buy Cineplex tickets at your local CAA Store. If you want to upgrade your tickets, you just need to pay the difference for IMAX®, 3D, D-BOX, 4DX, UltraAVX®, Barco Escape and VIP auditoriums.
Save up to 18% on General admissions
Get Senior admissions for $6.99 plus tax
Grab Child Adventure tickets for $12.80 plus tax2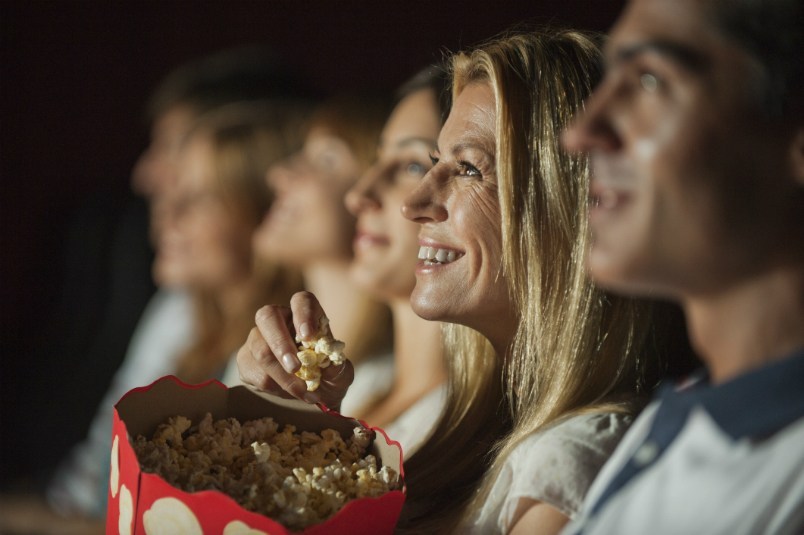 Tip 3: As a Member, you can use your CAA Dollars® to buy Cineplex tickets. Check your balance by logging into your account. If you've banked enough CAA Dollars, you can redeem them to score 'free' tickets. Who doesn't like free stuff?
Tip 4: You can still earn SCENE® points when you purchase your Cineplex tickets at our CAA Stores, just show your SCENE® card when you redeem your movie tickets at the theatre or online. Talk about double-dipping! Also keep in mind, if you use your National Bank CAA Rewards® Mastercard®3 at CAA Stores, you'll earn 2% in CAA Dollars that you can redeem for more tickets.
Tip 5: You can buy up to 25 tickets per ticket type so stock up for birthdays, holidays and any occasion, really. Movie tickets are a versatile gift for the movie buffs in your life at any age. Or, you could squirrel the extra tickets away and watch all the movies you want for a while!
Tip 6: Movie tickets are the PERFECT holiday gift because everybody loves taking in a good flick, right?! Take advantage of our great 2019 Holiday Offer. Buy 4 Cineplex® General Admissions for $34 plus tax.4

This holiday season, take the kids to see one (or many) of these blockbusters:
Maleficent: Mistress of Evil – Now playing
The Addams Family – Now playing
Arctic Dogs – Now playing
Playing with Fire – Nov 8, 2019
Disney Frozen II – Nov 21, 2019
Jumanji: The Next Level – December 13, 2019
Spies in Disguise – Dec 25, 2019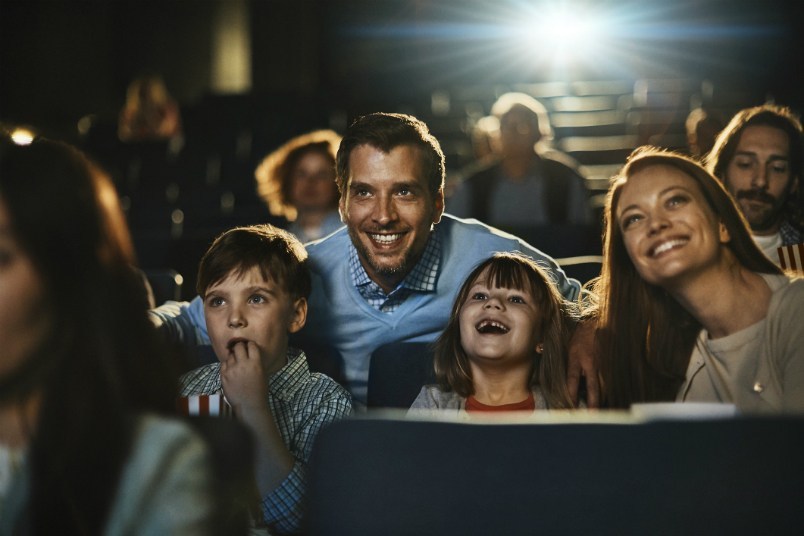 Or, drop the kids off at the sitter's and enjoy a night out at Cineplex. Indulge your appetite for action and drama with much anticipated blockbusters. The movie lineup for this summer and into the fall feature some highly acclaimed titles.
Set your calendar for opening night to see these action-packed, adult-geared movies:
Last Christmas – Now playing
Doctor Sleep – Now playing
Terminator: Dark Fate – Now playing
Ford v. Ferrari – Nov 13, 2019
Charlie's Angels – Nov 13, 2019
The Good Liar – Nov 15, 2019
Knives Out – Nov 27, 2019
A Beautiful Day in the Neighborhood – Nov 22, 2019
Star Wars: The Rise of Skywalker – Dec. 19, 2019
Cats – Dec 20, 2019
Bombshell – Dec 20, 2019
Little Women – Dec 25, 2019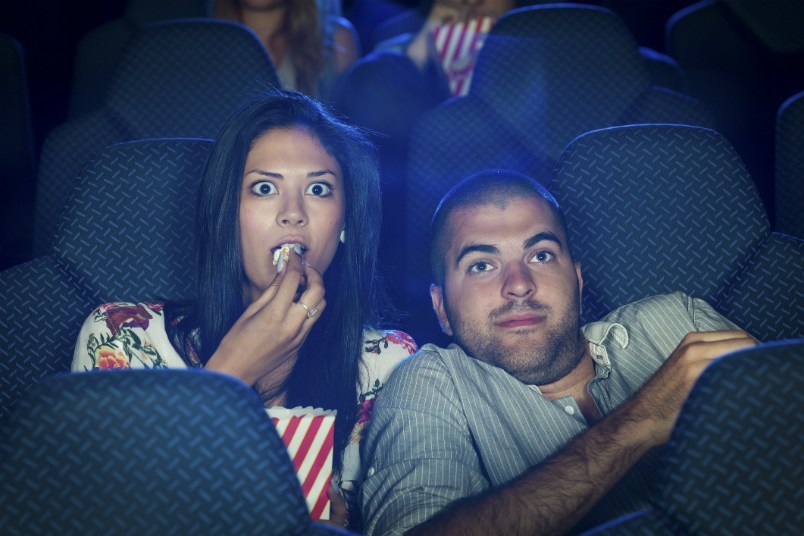 Drop by a CAA Store near you to pick-up your Cineplex movie tickets.