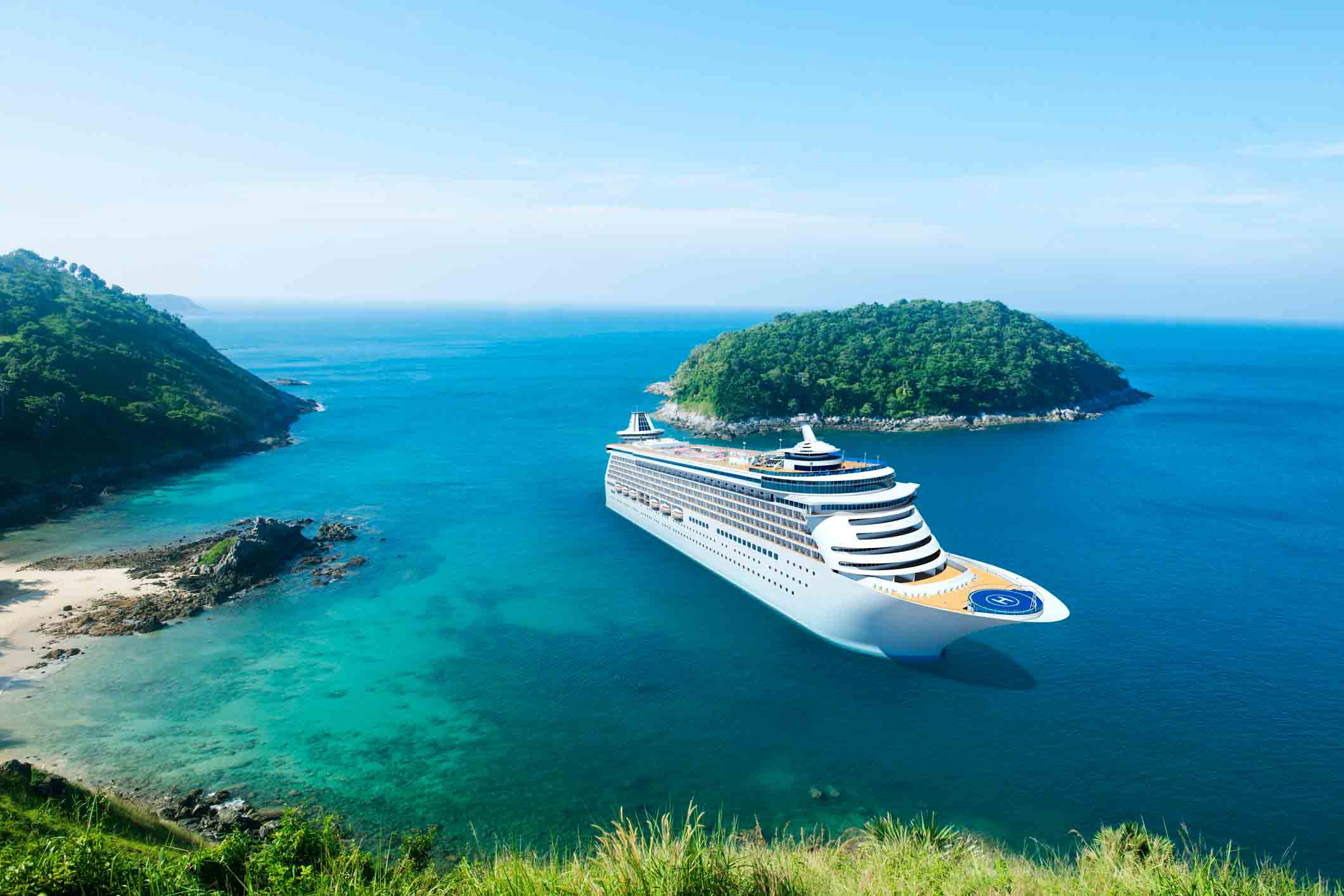 We've got some essential tips that will really help you make the most of your first cruise getaway. Read through them so you can check them off your list and get busy cruising!
1. Arrive a day early at the port city. Arriving in your cruise's port of departure a day early, can make for a more relaxing, stress-free trip. It eliminates the risk of missing the ships departure due to unexpected flight delays. You can also arrive at the ship at the earliest possible boarding time the next day, for hassle-free boarding and the chance to explore the ship before many other travellers even arrive.
2. Pack a strategic carry-on. When you board the ship, you will check your large pieces of luggage. They will be delivered to your stateroom throughout the day. That means you could be without your "stuff" for a few hours. Having a bathing suit in your carry-on means you don't have to wait for your luggage to be delivered to hit the pool. Also, make sure to put anything you can't live the day without in your carry-on as well.
3. 'Smart pack' your checked luggage. If you're travelling with family members or close friends, it's always a good idea to combine everyone's belongings and then divide them up into the different pieces of luggage. This way if a piece of luggage gets lost, no one is left without any of their gear and everyone has a change of clothes.
4. Know the dress code of your cruise. The dress code for evenings, events, and dining rooms varies depending on the cruise line and destination. Some are more formal than others – so make sure that you read the cruise lines standards and pack accordingly. "Resort casual" is the standard on most cruises– no shorts or swimwear in the dining areas, pants and a collared shirt for men, sundress, trousers, or skirts for women. Some cruises require a jacket or even formal-wear so it's a good idea to check ahead.
5. Pack for excursions. Cruise lines provide opportunities for excursions at local ports along the way. Remember to pack for any onshore activities you're planning to do. For example, your deck shoes and flipflops might be fine on the ship, but you might want to have socks and comfortable walking shoes for hikes and sightseeing. And it's always a good rule of thumb for everyone to pack some modest attire if you're planning to visit historic churches, shrines, cathedrals, synagogues, or other religious sites.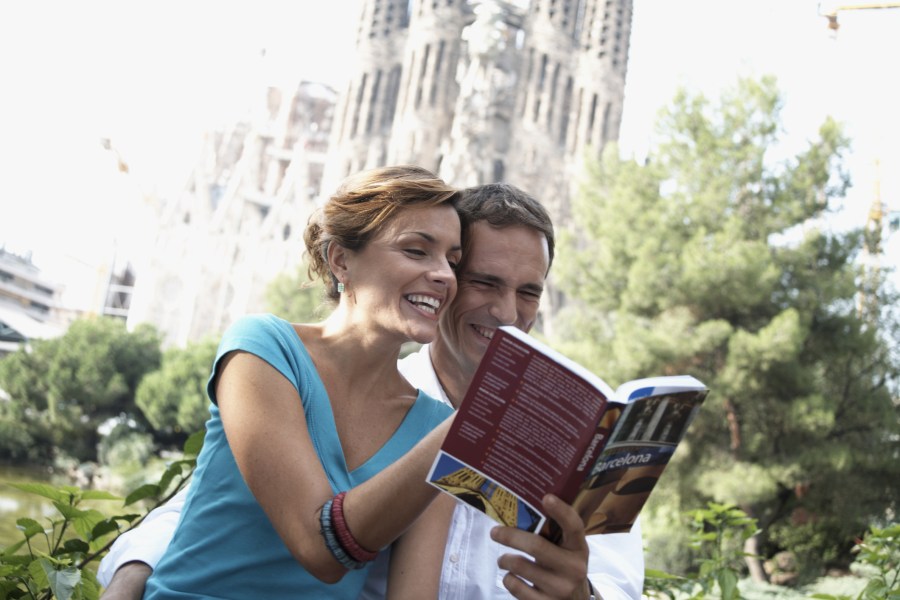 6. Bring your own extras. Generally, the cruise line will provide basic toiletries such as shampoo, condition, and soap in your stateroom. If you have a favorite shampoo or conditioner, you may want to think about packing them in your luggage. It is also suggested that you pack those frequently used pharmacy items such as sunscreen, afterburn, Advil or Tylenol, Pepto-Bismol, and sea-sickness treatments in your luggage as they can all be quite expensive to purchase on the ship.
7. Check your cruise lines alcohol policy. Each cruise line has a different policy regarding how much alcohol passengers are permitted to bring with them onboard. Your bags will go through airport-level security scanners when you board the ship, and these policies are strictly enforced. Ensure that you read the policy specific to the cruise line that you are travelling with to avoid your items being confiscated.
8. Keep your key card with you at all times. Most cruise lines require you to use your key card for just about everything. Whether it's an actual card or wristband, you're never going to want to be without it. Your key card allows you to charge items and services to your room and it also serves as your identification while onboard and is essential for boarding the ship after excursions.
9. Expect extra fees. On most cruises there will be things that come up that aren't a part of your prepaid arrangements. Items that require an extra charge include things like alcohol, soft drinks and fancy coffees (if a drink package has not been purchased), souvenir photos, dry cleaning and laundry, specialty restaurants and of course, gratuities.
10. Don't forget travel insurance. It is always a good idea to purchase a medical/cancellation travel insurance policy when travelling. While cruise ships have medical staff onboard, this will be an out of pocket expense.­­ Medical bills can add up fast if you need to be hospitalized or evacuated at sea so we always recommend having coverage while travelling.
At CAA, not only do we offer a wide variety of cruises but we also provide Member-exclusive benefits. Whether you're taking the family on a vacation or celebrating your 50-year wedding anniversary, we can help you choose the perfect cruise for any occasion.
Call 1-855-660-2292 or visit your local CAA Store to book with a CAA Travel Consultant.  You can also check out our limited-time cruise deals, online.
We hope these tips help you make the most of your first cruise is just one of many more to come.
Happy travels everyone!