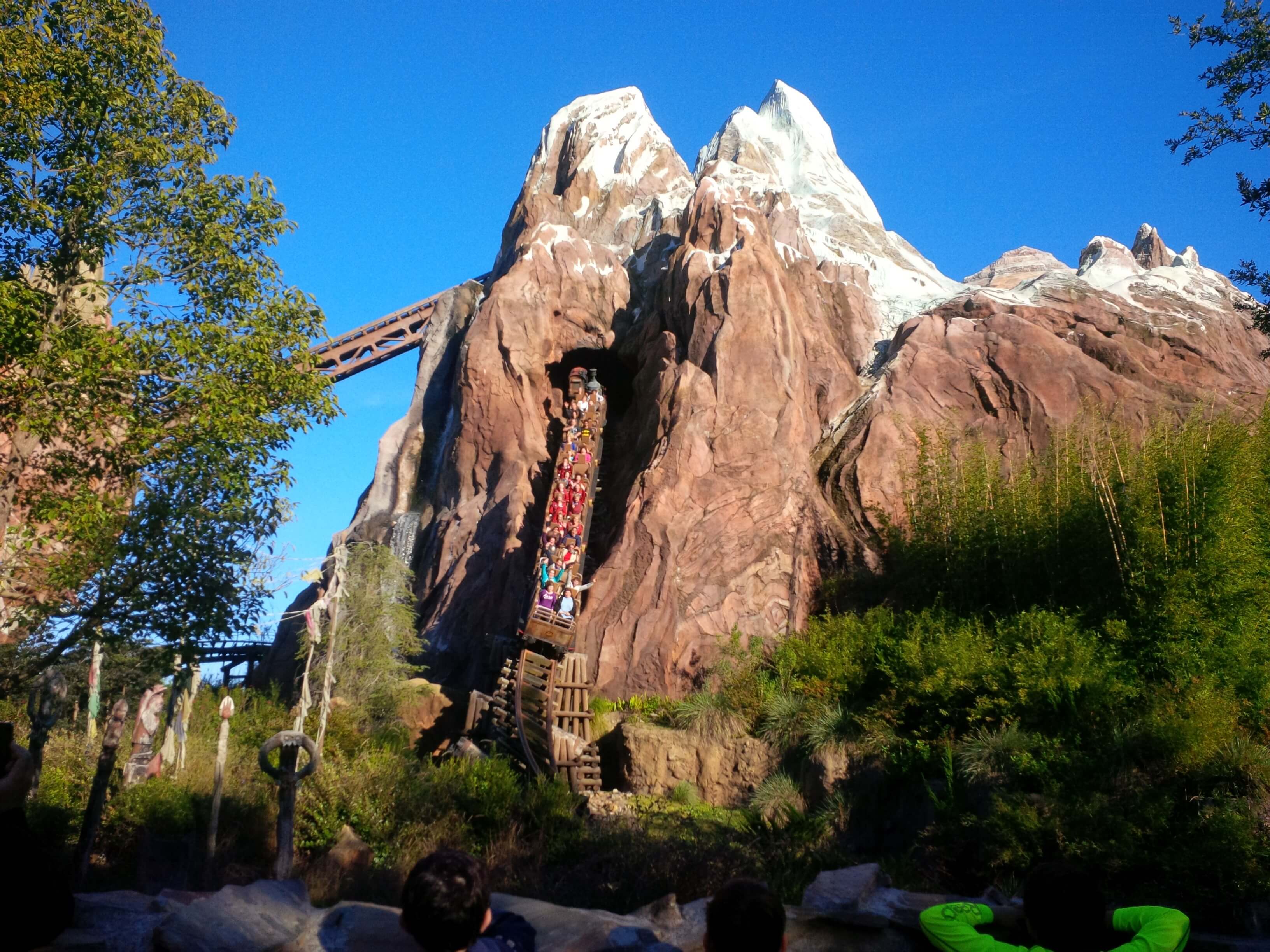 There's something about Walt Disney World Resort that sets it apart from any other destination. And because there are few trips you'll take that can rival a Disney vacation, you'll want to make sure you're prepped to get the most out of your experience. Following our easy tips is the first step!
Planning Your Vacation
1. Book your Disney vacation with CAA at least six months in advance to ensure you get reservations to the character dining experiences. (You can make reservations for Disney restaurants 180 days prior to your arrival.) Seats get snapped up quickly – especially for popular choices like "Be Our Guest Restaurant" and "50's Prime Time Café" – so book early so you don't miss out. If you stay at a Walt Disney World Resort Hotel, booking in advance will also allow you to customize your MagicBand. You can choose the colour you'd like and have your name added to it, which turns it into a great souvenir. (Note: Canadian travellers receive their MagicBands at check-in.)
2. Rent a stroller. Park visits make for long days of walking and waiting in line, and the weather is usually very warm. Even if your child hasn't needed a stroller in years, it's a good idea to rent one as a resting spot and a shield from the sun. Several companies will drop off and pick up a stroller at your hotel as needed. You can also rent a stroller at the entrance of every Walt Disney World Resort Theme Park.
3. If you're planning to drive to Florida or take a road trip while you're there (i.e. to see the coast or visit the Kennedy Space Center), get a TripTik® Travel Planner from your local CAA Store before you leave for your vacation. TripTiks are free to CAA Members and provide written instructions and maps to direct you to your destination, CAA/AAA-approved hotels, restaurants and attractions on your journey, travel advisories and more.
4. Purchase your Walt Disney World Resort Theme Park tickets in advance at your CAA Store and download the My Disney Experience mobile app. You can book up to 3 FastPass+ rides in advance per park per day – allowing you to save time and skip lines, book dining reservations and more. It is a must-have for your Disney vacation!
5. Aim to stay at a Walt Disney World Resort Hotel, which will immediately immerse you in the Disney experience. A CAA Travel Consultant can book a package for you that includes your hotel, Magic Your Way packages, dining plans and more. When you stay on-site, you have access to the entire Walt Disney World Resort transportation system (which means no driving or paying for parking) and access to the parks before they open or after they close to the public (this is called Extra Magic Hours).
 Packing, the Disney Way
1. Getting autographs from Disney characters is a must, so bring the chubbiest pen you own to make it easier for their large hands to grip.
2. In case you experience a quick rain shower, keep rain ponchos nearby. They're inexpensive and pack well, so you can easily bring one for each family member.
3. Most of the parks have coin-pressing machines which stamp American coins with Disney images. These make great souvenirs and kids love collecting them, so keep American quarters and pennies with you while you're touring the parks.
4. Gum isn't sold at Walt Disney World Resort, so if you're an avid chewer, make sure to bring your own.
5. Everyone knows the importance of clean hands, so bring portable sanitizers with you. Stock up at home rather than at the park since the park prices can run steep.
6. Staying hydrated is key to keeping your energy up in intense heat. Use refillable bottles to save money and take advantage of the many water fountains available around the park.
7. You'll want a lot of souvenirs to remember your incredible Disney vacation, and one of the best you can get is a photobook of your best pictures from Walt Disney World The Memory Maker program makes taking, choosing and printing your professional-quality photos a breeze.
Inspired to take that Disney vacation? Check out our limited-time offer and turn your Disney dreams into the vacation of a lifetime!
® TripTik trademark is the property of, and use is granted by, the American Automobile Association.