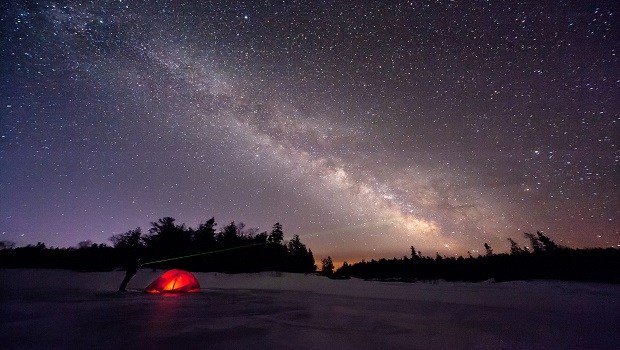 Northern Canada, which is made up of the Yukon, Northwest Territories and Nunavut, is also known as the North. While most of the land is uninhabitable, these three territories have a lot to offer, especially if you're looking to get away from the hustle and bustle of the city in favour of something more serene and naturally beautiful.
Here's what you can discover in the North.
Yellowknife.
Yellowknife is the capital of the Northwest Territories and home to just under 20,000 people. It's culturally rich and offers adventure any time of the year. No matter where you choose to explore, you'll be excited by what you discover.
The long days of summer – when the sun stays up for almost 24 hours – make Yellowknife a desirable destination as days are longer, which means more time to enjoy what the city has to offer. There are music festivals, camping, fishing, music festivals, sightseeing tours and hiking adventures of all kinds. If you're searching for something truly unique, try your hand at golf under the midnight sun.
Winter is just as inviting and will surely fuel your sense of adventure with activities like ice fishing, dogsledding, snowmobiling, tobogganing and cross-country skiing.
Plus, there are cultural activities, parks, trails and of course the Northern Lights, which will take your breath away.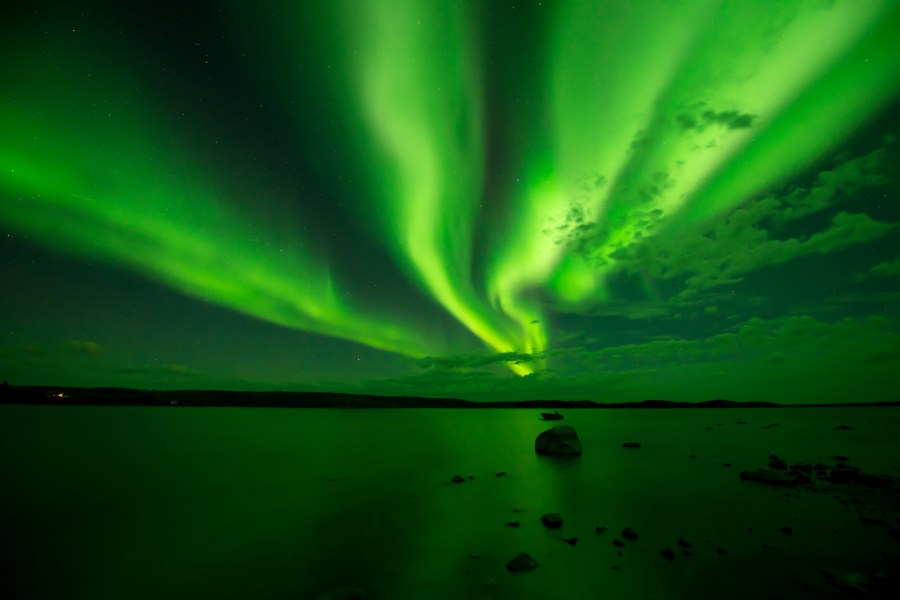 Yukon.
The Yukon is many things to different people. For some, it's a place to recharge, unwind and explore at their own pace. For others, it's a land full of endless adventures and beautiful scenery. Either way, the Yukon captures the hearts and imaginations of all those who visit time after time.
Whether you're looking for adventure or relaxation, you'll find it in the Yukon. Here are some things to see and do:
Backcountry skiing
Biking trails
Fishing
Wildlife
Midnight sun
Northern Lights
Beautiful drives
Iconic parks
Sled dog racing
Music festivals
Untouched wilderness
Natural wonders
Historic sights
Migratory birds
These are just a few of the incredible experiences that make the Yukon unique.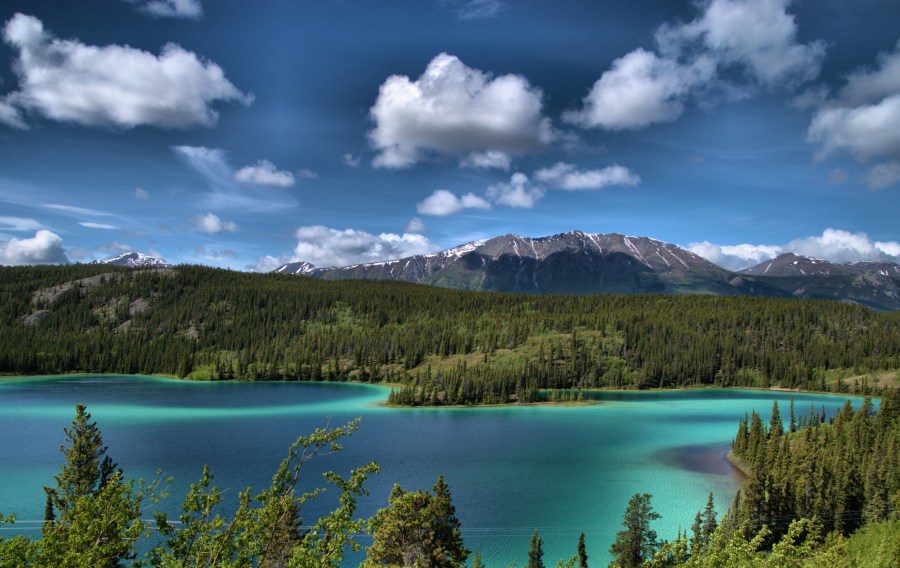 Nunavut.
Sometimes you must go to the end of the world to be on top of the world. Nunavut is one of those places that will enable you to reconnect with nature and disconnect from the modern world. It's one of the largest unspoiled natural paradises on the planet and offers its guests an environment that cannot be reproduced anywhere else.
The amazing arctic landscape offers visitors a plethora of things to see and do, including:
Wildlife viewing
Bird watching
Boating
Camping and hiking
Dogsledding
Fishing
Flowers to view
Floe Edge
Performance art
Music
Snowmobiling
National parks
Cruises
Kayaking
Wilderness lodges
Explore the top of the world and be in awe of what you witness.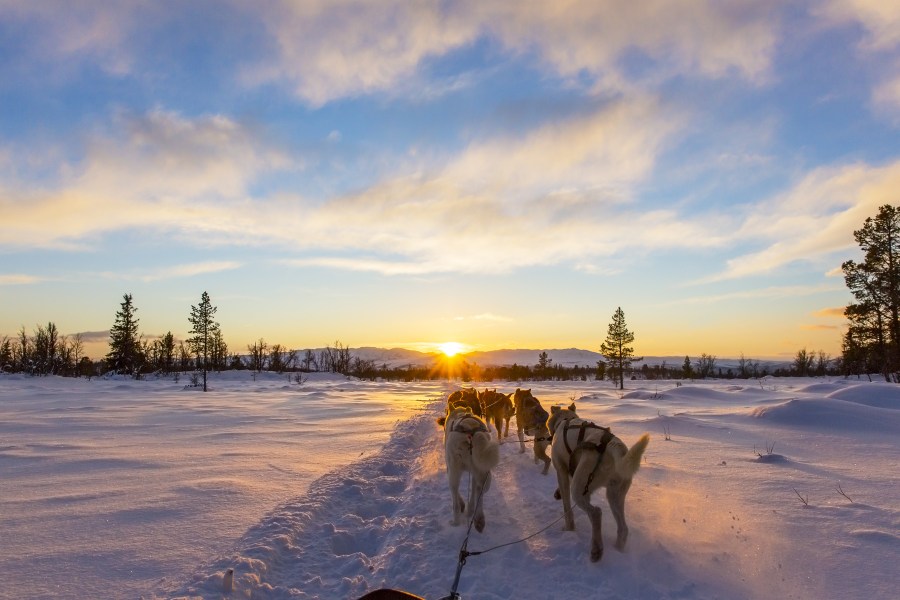 If you're planning on taking a trip to theNorth, then we have hotel and car rental deals just for you – take a look.
Parks Canada is celebrating 150 years and offering free admission to all national parks and historic sites, so go and discover the North.