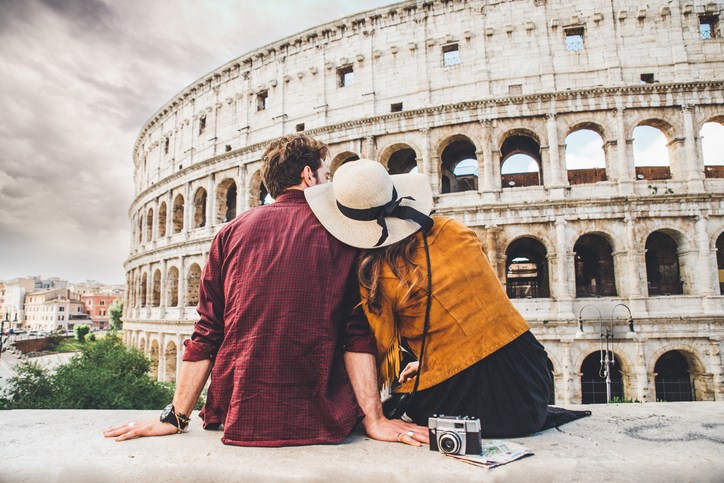 Have you ever dreamed of going to Europe?
Or maybe you've already been to one or two countries and loved it so much that you vowed to return and explore more but just haven't been able to figure out 'the right time' to get away.
Whatever the reason, we can understand why you may routinely dream about Europe. It's amazing!
Stop Dreaming and Start Packing.
Air Canada Vacations is offering a fantastic promotion where you can save BIG on the European vacation you know you want to take. But hurry, it's only available for a limited time.
Soak up 'La Dolce Vita' in Italy.
Imagine, leisurely wandering through the cobblestoned cities of Rome or Venice and then stopping in at a local trattoria for a cappuccino or glass of Italian wine. Take in the glorious medieval architecture, the churches and historic sites, the canals, the people, the language and the food. Oh, the glorious food! Italy invites you to take it all in and on every level.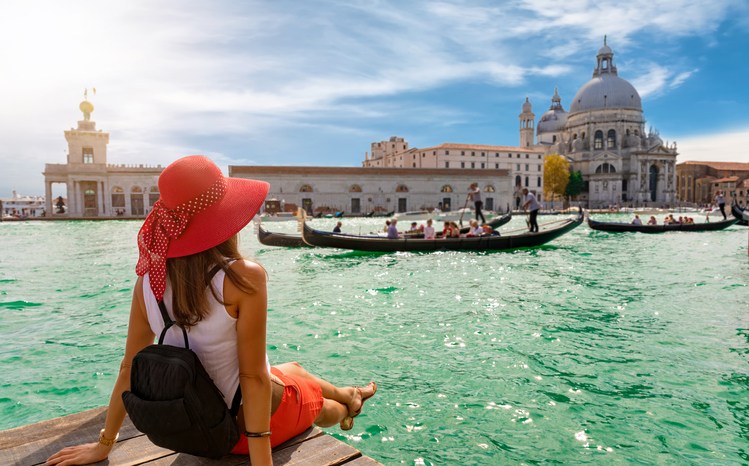 Explore the Breathtaking Beauty of the Ireland.
In a dazzling city like Dublin, you can discover famous national monuments, churches and historic buildings by day and take in the city's well known Celtic music and neighbourhood pub culture by night. The quaint yet rugged beauty of Ireland can be found in its small hamlets, sprawling vistas and along its majestic seaside cliffs. Once you're there you'll understand how the renowned hospitality of the Irish people comes to life in the words of famous Dublin native and poet, W.B. Yeats: "There are no strangers here; Only friends you haven't yet met."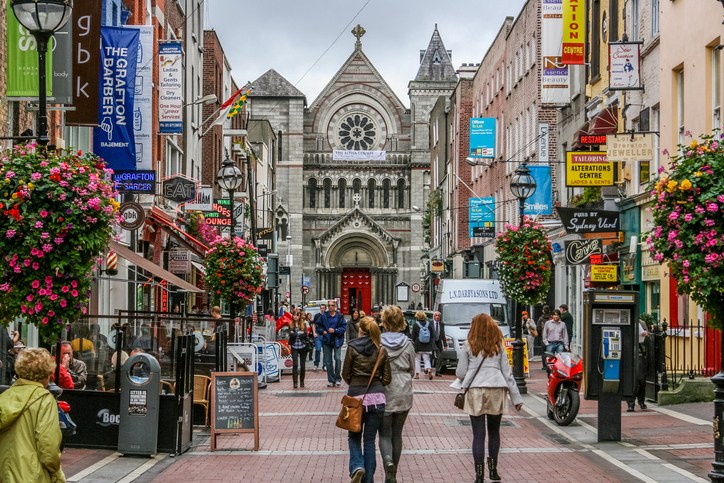 Dive into the Diverse Cultures of Spain.
Explore the fascinating history, people and distinct charms of places like Madrid and Barcelona. Where better to see the art of famous Spaniards, Pablo Picasso and Salvador Dalí? Nowhere. Look up in awe at the ancient churches. Let the music of the tango or flamenco move you. Nibble on tapas and Spain's famous jamón ibérico. Whatever you do in Spain, do it with gusto. Olé!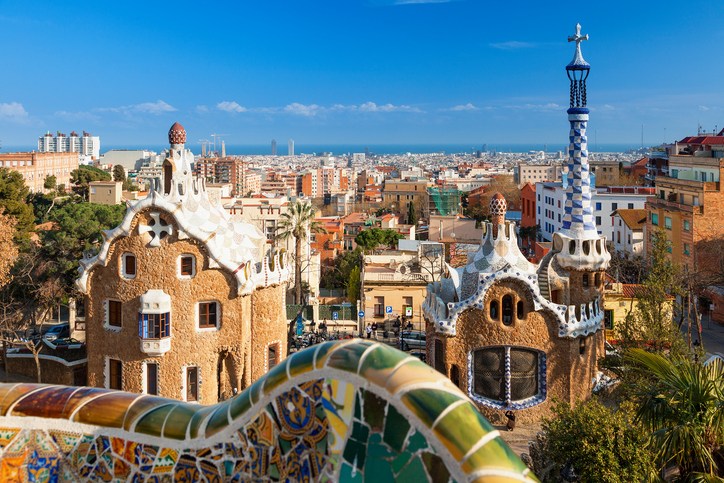 Book Now and Save.
Book your European vacation early and earn up to 50 CAA Dollars® and save $300 CAD per couple!1
To book now or for more information, call: 1‑855‑660-2294.
+ Terms and Conditions
1 CAA Dollar offer available beginning November 1, 2017. Earn 50 CAA Dollars for select bookings made 91 days before departure and 25 CAA Dollars on bookings made between 31-90 days before departure. Cannot be combined with other CAA Travel offers. Offer available to valid CAA Members who book online, in-store or by phone. Additional conditions, restrictions and exclusions may apply. Not valid on cruises or Las Vegas packages. Book between May 1 and June 30, 2018 and save $300 CAD per couple. Valid for new bookings only. Minimum 5-night stay required. Applicable to air-inclusive packages only. Applicable to Economy Class only. Subject to change without notice. Subject to availability at time of booking. Not applicable to group bookings. Offers expire at 11:59 p.m. ET on June 30, 2018. Call CAA for details.